With all the young professionals flooding into Edmonton, it should come as no surprise that there's a large singles population. Of course, many of these singles are hip millennials. While some are on the hunt for love, most are focused on bettering themselves and building their ideal lives. In order to live that ideal life, though, you need the right neighbourhood for you!
Are you about partying? Do you like to relax in nature? Are you a big foodie? No matter what is important to you, at least one of the neighbourhoods on this list has got you covered! So forget waiting around for love – enjoy your single life today and every day!
Edmonton Neighbourhoods for Singles
1. Glenridding Heights
Glenridding Heights has a serene vibe, but that's just on the surface! Spend some time in the neighbourhood and you'll see the many shopping, entertainment, and recreation options it offers. This makes it the perfect place for a creative, fun date! There's also a large single community as the townhouses in the area can provide affordable rentals for a sole tenant.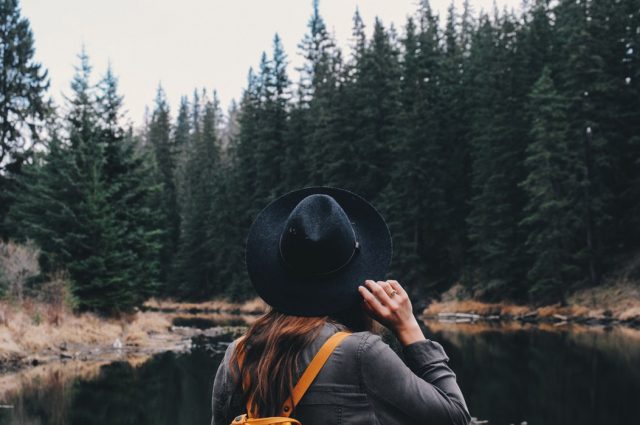 2. Oliver
Oliver, with its glut of apartment buildings – offers great studio and 1-bedroom options. Plus, there's a large young professional population in the area, making it a good place for millennials to meet friend, build connections, and date. Being so centrally located, it's easy for Oliver residents to find restaurants, bars, and clubs to hang out. For those not looking for love, there are plenty of activities and entertainment options to keep your nights and weekends filled – no dates required!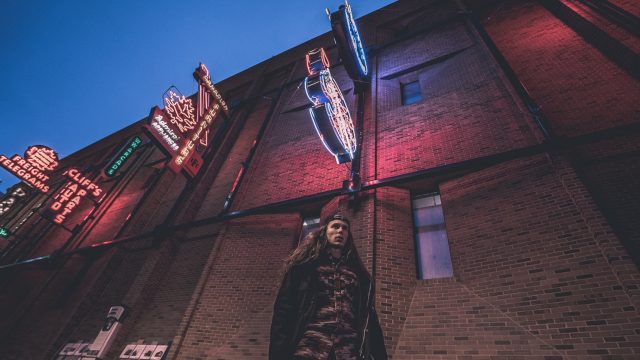 3. Strathcona
Strathcona is one of the best places for singles in the city. While the neighbourhood has history, it's also on the cutting edge. Plus it has modern apartments and condos at a range of price points. With Whyte Avenue on the doorstep, you're in the heart of Calgary's action and will have no problem finding ways to fill your time every night of the week. If you're dating, this is also the place to do it as Strathcona has been dubbed the most romantic neighbourhoods in the city.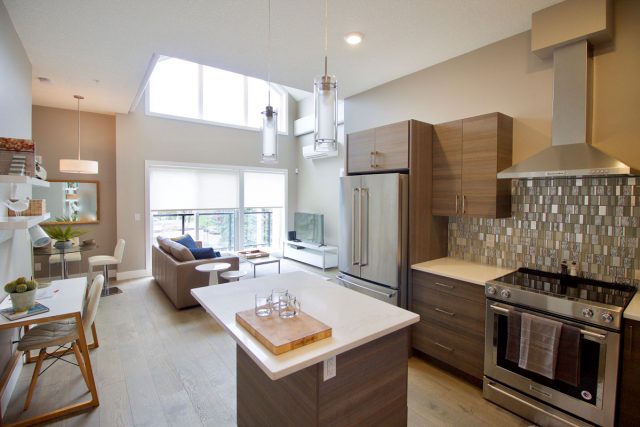 4. Downtown
Downtown is another singles hotspot. In fact, almost half the population in the area is single! If you're a young professional without a soulmate, this is where you want to be. With a large solo population you'll find plenty of apartment and condo buildings catering to you. There are also an array of cool hangout spots, perfect for meeting people or hanging out with friends. While the pace of life is fast, remember to take a moment every now and then to relax and recharge so you don't burn out!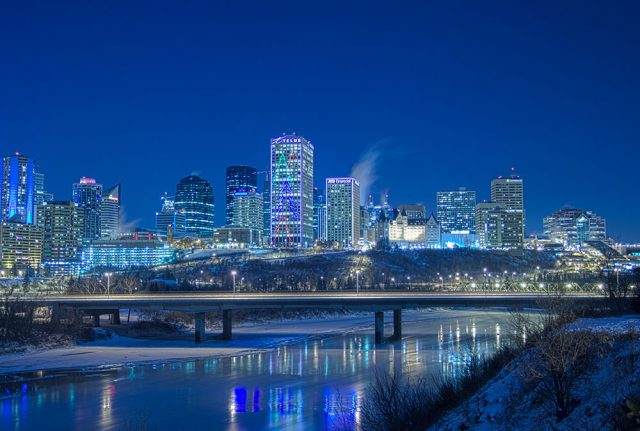 5. Glenora
Glencora is a top neighbourhood in general, but it's also perfect for singles. There's a caring community, so you'll find it easy to make a circle of friends. You'll also have no problem finding support in moments of struggle. At the same time, Glenora is in the middle of city life, so it's just a quick hop into downtown anytime you want to live it up. Then, when you're ready to crash, you always have your quiet neighbourhood to come home to.
6. Garneau
Garneau is a top pick of neighbourhoods for young singles, especially students looking for student rentals. Of course, there's a solid nightlife scene, including clubs and bars. At the same time, all the cafes and student-oriented restaurants in the area make it easy to find cheap food and quiet places to study. Hoping to connect with other locals? Try bonding over lattes and debates about French philosophy!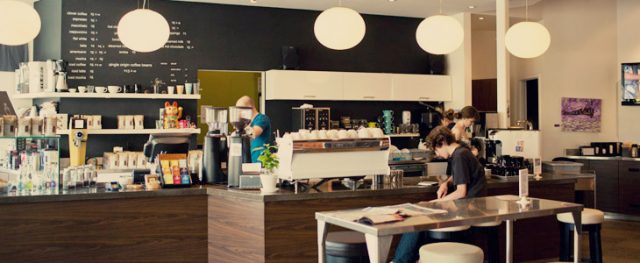 7. Westmount
Westmount is one of the neighbourhoods that's close to downtown, while still offering a bit of an escape from it. In fact, the neighbourhood caters to professionals who like to mix nights out with quiet time. Many of these professionals flock to the variety of apartment buildings in the area. So if you're trying to settle down or are just an introvert who would rather bond over books than beers, Westmount is the place for you.
8. Cloverdale
Cloverdale is based right across the river from downtown – and offers amazing views of the city. At the same time, Cloverdale is an indie hotspot in its own right. Not only does the neighbourhood have cool boutiques and cafes, but it also plays host to the Edmonton Folk Music Festival every August. Locals tend to be warm and open, so it's easy to make friends and date. Make sure to check out the Muttart Conservatory. It's the perfect place for romance!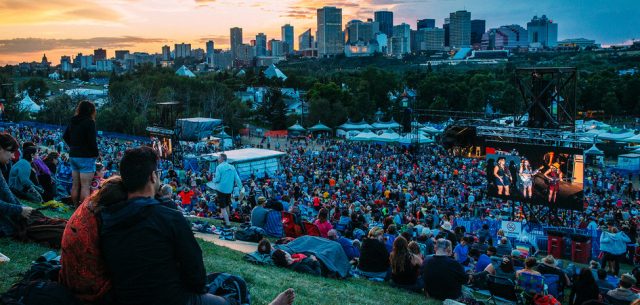 9. Ritchie
Ritchie is going to be the next hotspot for singles. Previously seen as a more tired area, there is major development on the go here now. This is bringing more support for cyclists and is drawing small businesses to the area. It's also turning the area into its own little, walkable village in the city. So if you love coffee and cycle culture and are looking to get into a neighbourhood on the rise, give Ritchie a chance!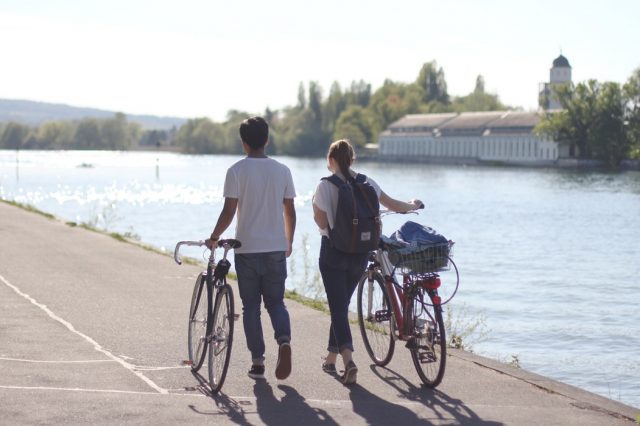 10. Parkview
Parkview is a scenic, quiet neighbourhood with 1950s flair. There are many singles, divorcees, and widows in the area – they're just 50+! Basically, if you're single and retired, this is the neighbourhood to hit up. Locals tend to be outdoorsy, enjoying strolls through the river valley and gardening. There's also a welcoming quality to the neighbourhood, so don't worry about chatting up new friends and potential dates while out on a stroll.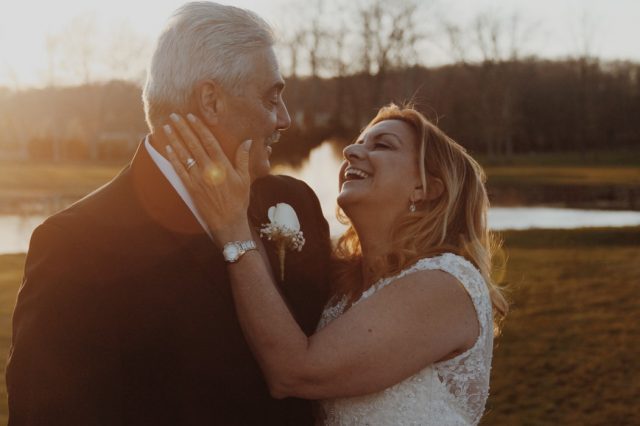 Edmonton is ready for you! Start your new life in Edmonton by finding an apartment to call 'home' at Rentals.ca!
Related Articles