Photo Credit: University of Alberta International Student Services.
One of the most exciting parts about leaving for school is moving out on your own. When you don't have the right neighbourhood though, your dream of getting out from under your parents' roof can become a snoozefest! Want to avoid that? Stick to this list! No matter whether you're looking for a quiet neighbourhood to study in or a nightlife hub, you'll find the best Edmonton student housing here!
Best Edmonton Neighbourhoods for Students
1. Strathcona
Named for Lord Strathcona, Strathcona is a favourite student neighbourhood. Locals love that the area butts right up on the super popular Whyte Avenue. While Whyte Avenue is often thought of as a nightlife hotspot, it's also got great restaurants, shops, and cafes (ideal for late-night study sessions!). Plus, there are beautiful parks, including Mill Creek Ravine. So if you like to jog, run, or even just take walks to help you think, Strathcona's got you covered!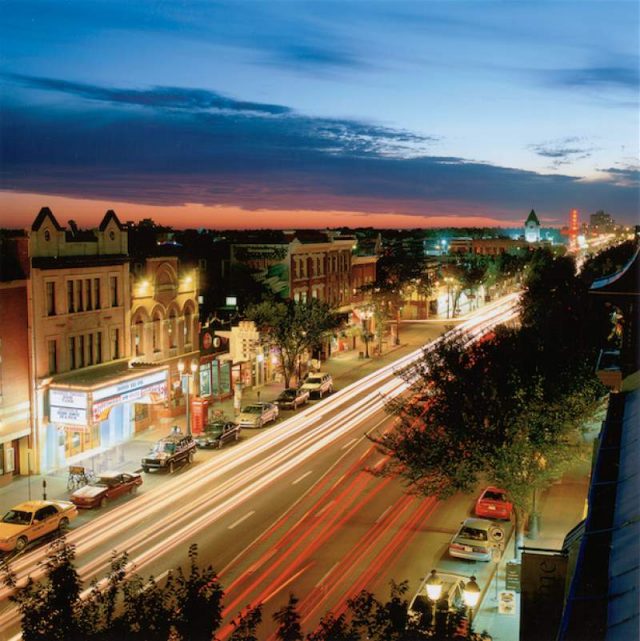 2. Parkallen
This is one of the closest neighbourhoods to the University of Alberta. At the same time, the LRT makes it easy to pop over to Strathcona or into downtown. A community driven area, Parkallen is the type of place where, if you need help, a neighbour will be there for you. That makes this area a favourite not just of students, but their parents too!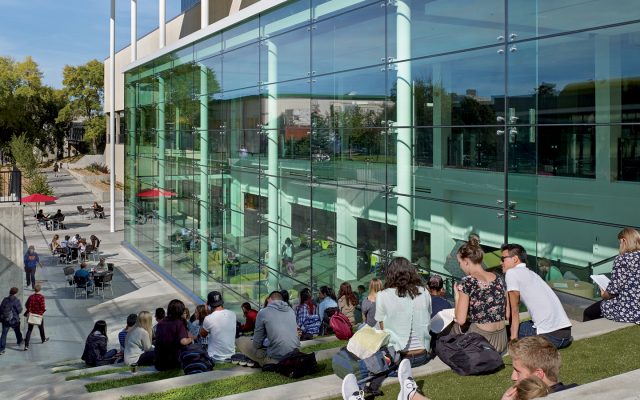 3. Queen Alexandra
Queen Alexandra is another neighbourhood right by the University of Alberta campus. Like Strathcona, Queen Alexandra is bounded by Whyte Avenue and is close to downtown. One of the reasons students are drawn to Queen Alexandra is its many affordable low-rises. If you want a good view – and a balcony – at a great price, this neighbourhood is worth checking out!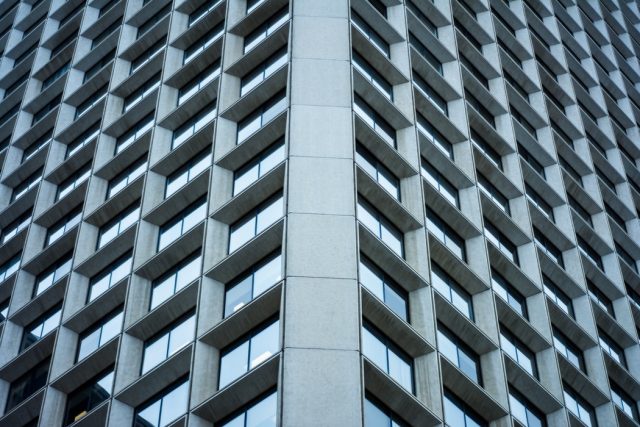 4. Garneau
Garneau is known for being one of the oldest neighbourhoods in Edmonton. Because of that, there's a lot of history in the area. If you are the type of student who loves to engage in arts and culture in your downtime, this is the perfect spot for you. Just don't forget to visit the John Walter Museum and the Garneau Theatre! At the same time, Garneau is a top pick for students who prefer more relaxing pursuits, including clubbing along Whyte Avenue or hanging out in downtown – both of which are close-by.

5. Central McDougall
Central McDougall is an up and coming student neighbourhood. This shift has been spurred on by a study naming the area the best in Edmonton for millennials. Why did it score so high? It's highly walkable and offers everything you could need. On top of that, it's got affordable rentals. You can base yourself in the area to easily reach a number of schools, as well as Whyte Avenue and downtown. This is also a neighbourhood on the rise, so it's a great time to get into it!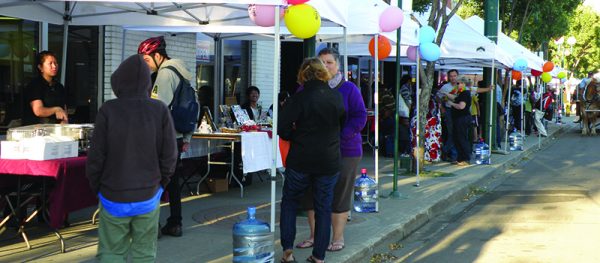 6. Walterdale
Is a former industrial area – is the cool, edgy looking student neighbourhood. That makes it the place to find trendy lofts and modern, stylish apartments. Of course, the biggest landmark in the area is the Walterdale Bridge. The river is another highlight. In fact, there are even tours of this picturesque area! While Walterdale is gorgeous, it's still close to post-secondary campuses and the hubs of student life in the city.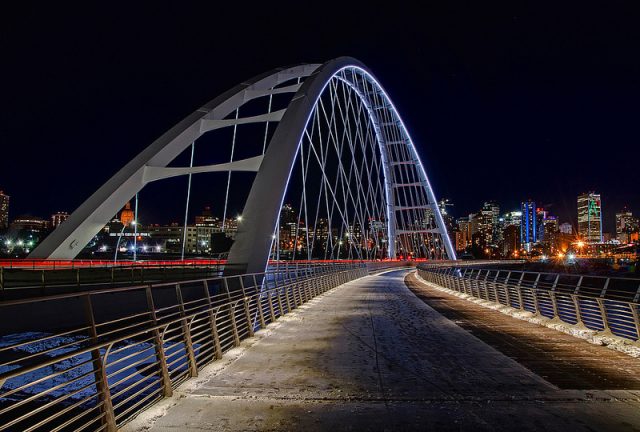 7. Pleasantview
Pleasantview is a neighbourhood on its way up! It's a good fit for active students, who will make use of things like the local outdoor rink and tennis courts. This neighbourhood will let you stay in on all the fun too. The University of Alberta campus and Whyte Avenue are close, while the LRT makes it easy to zip around the rest of city. Love shopping? You've also got the Southgate Centre at your doorstep!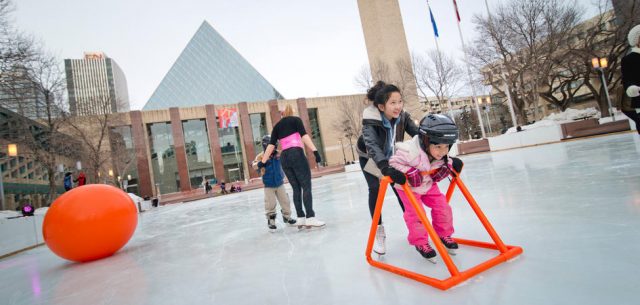 8. McKernan
This is a neighbourhood with a lot of history, but it's still focused on the present. While the neighbourhood is small, it has a number of apartment buildings and is well situated for student life. This is a friendly area, where someone will always offer you a warm smile or a helping hand. If you want to be involved in the community, you'll find plenty of groups and activities. But if you'd rather focus on your studies or on having fun, you'll find plenty of places to do that too!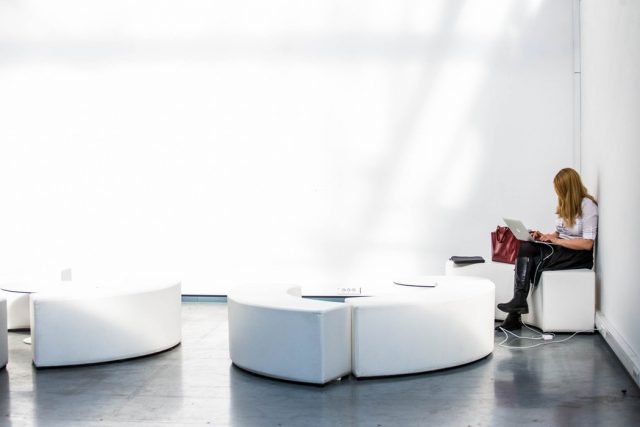 We know, searching for the right apartment for the next 4 years is difficult. Check out Rental.ca to make finding your dream home a whole lot easier.
Hand-Picked Related Articles