Going off to college or university is an exciting time, and choosing the best neighbourhood for your needs and budget is key to having a great experience while in school. If you've decided to live off campus, there are many things to consider.
What type of neighbourhood would you enjoy most? In the heart of the action, or someplace  quieter? Right near campus, or further away? 
Will you walk, drive, or take public transit to campus?
Will you live alone or with roommates? What can you realistically afford? Don't forget to take into account all expenses- rent, utilities, internet, mobile phone, groceries, dining out, entertainment, bus pass or gas, etc.
Whatever it may be, it's important to get all your bases covered before signing a rental lease.
Here's our guide to the most popular neighbourhoods for Ottawa students, listed by school.
If you are a student at the University of Ottawa
U of O is in downtown Ottawa, within the historic Sandy Hill neighbourhood, which has tons of student rentals in the area (many in sub-divided Victorian mansions).
Other downtown neighbourhoods like Lowertown and the ByWard Market have a range of rental apartments and price points, but keep in mind that these areas are busier and noisier, with an active nightlife scene.
Centretown is on the other side of downtown, boasting the many shops, pubs and restaurants of popular Elgin Street and Bank Street.
If you have a car, or don't mind a half-hour bus ride to live in a quieter community, Elmvale Acres and Overbrook are two East Ottawa neighborhoods that have some Ottawa U students.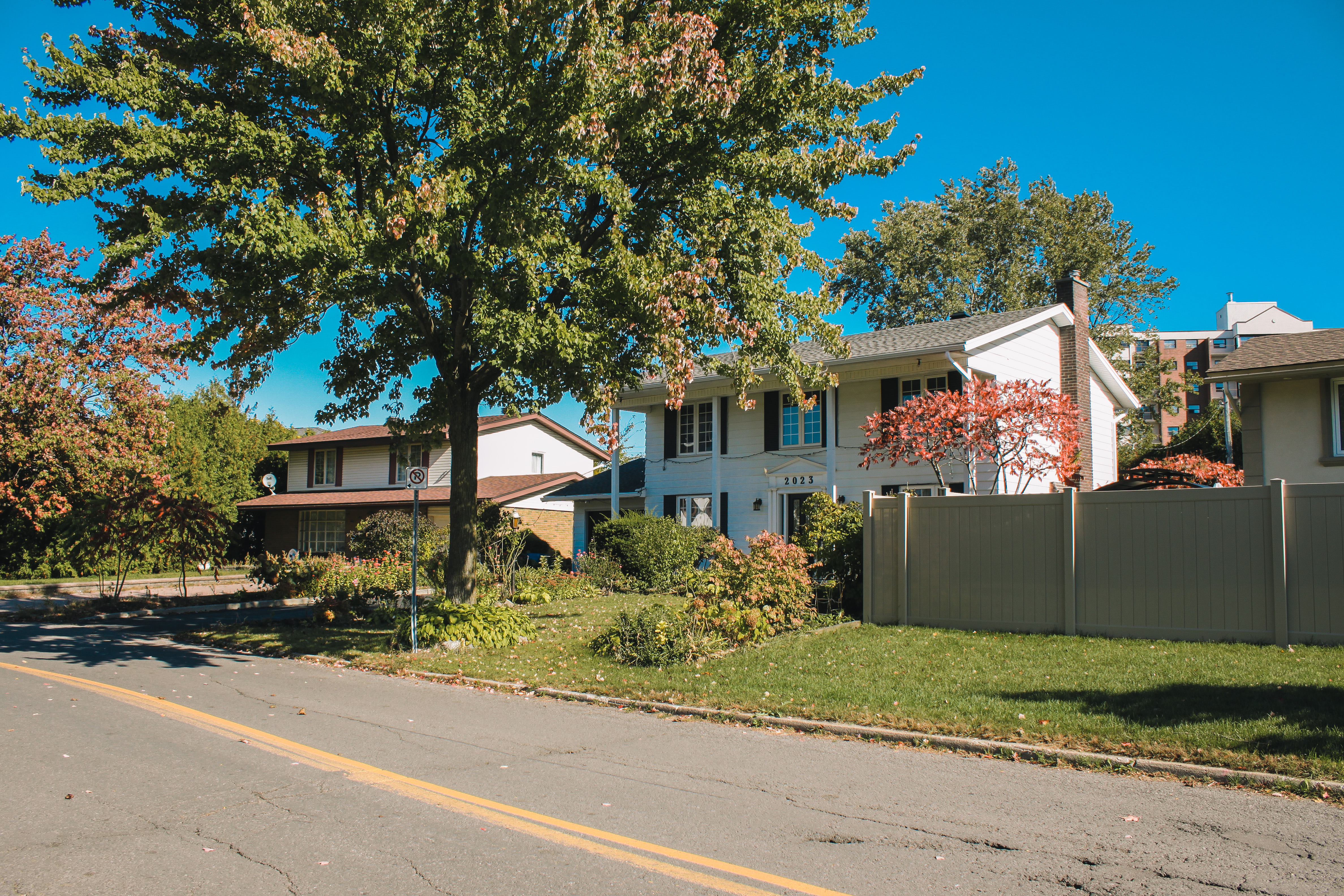 Gatineau (Hull), Quebec, just across the Ottawa River from downtown, is attractive to students for both the French culture and the lower rents.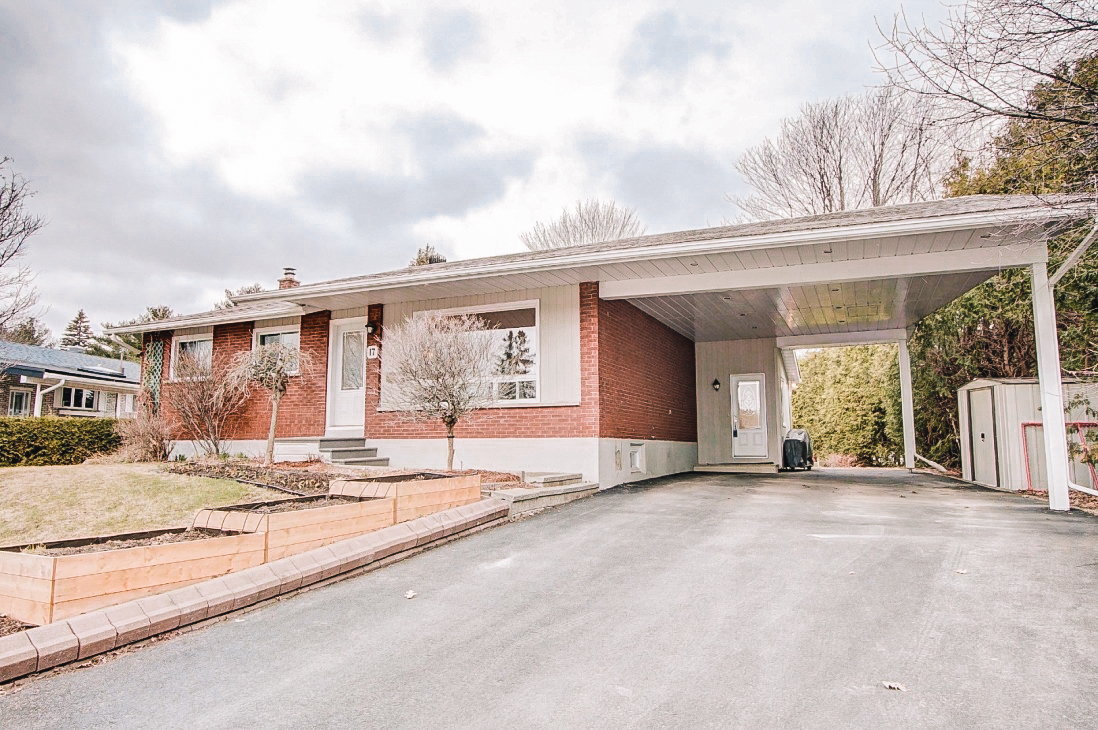 If you are a student at Carleton University
The Carleton U campus is located south of Ottawa's city centre, surrounded by beautiful natural areas and attractions such as Dow's Lake, the Rideau Canal, the Rideau River, Hog's Back Falls, and Mooney's Bay.
The Civic Hospital-Experimental Farm neighbourhood across the Canal has easy access to campus and the rest of Ottawa, with its many buses and the Carling Station of the O-Train line.
For those who prefer to be close enough to walk or bike, Hog's Back (Carleton Heights-Rideauview), has many cycling and walking paths near the Falls and along the Rideau River, to campus but also to downtown Ottawa. Other nearby neighbourhoods include the trendy Glebe area (read: more expensive) and Old Ottawa South.
Alta Vista-Billings Bridge is just a 10 minute drive from Carleton. Students who'd like a more downtown vibe can find a place in Centretown West or Chinatown. Little Italy is also just outside Dow's Lake, and is popular with students seeking a vibrant neighbourhood with a mix of cultures.
If you are a student at the Woodroffe campus of Algonquin College
Algonquin's main campus is in the West end of Ottawa, in Nepean. Nepean has several smaller neighbourhoods near the college, including Centrepointe (great for townhouse rentals or basement apartments) and Navaho-Deerfield (plenty of apartments and garden homes beside the College Square shopping plaza). Both of these areas are within walking distance to Algonquin College.
There are also quite a few rental apartment buildings along Woodroffe Avenue, Baseline Road, and Merivale Road.
Students who have a car, or don't mind riding the bus, can call the quiet suburb of Barrhaven (south of campus) home, or live in the busier Bayshore area, which has several high-rise apartment buildings next to one of Ottawa's largest malls and an OC Transpo Transitway hub.
If you are a student at La Cité collégiale
La Cité is Ontario's largest French-language college. The main campus is in Ottawa East, within Gloucester. Many of Ottawa's east-end residents are French-speaking or bilingual. Nearby neighbourhoods such as Beacon Hill South (which includes the Gloucester Centre mall) and Vanier (which has some cheap rents but is not considered one of the safest areas in Ottawa) host some La Cité students.
Orléans (a nice suburb even further east) is home to a smaller La Cité campus. Orléans has a significant francophone population and a Transitway hub from which you can get anywhere in Ottawa.
Interested in these Ottawa neighbourhoods? You can search up apartments for rent near schools in these neighbourhoods on Rentals.ca!
Additional Resources: