Ottawa is the capital of Canada, and the country's fourth-largest city, thanks to the 2001 amalgamation of the former Region of Ottawa-Carleton and the surrounding cities and townships into the new City of Ottawa. This metropolitan area is home to 1.3 million people. With a former rep of being drab and boring, today's Ottawa is anything but. Here's a look at 10 up and coming neighbourhoods in this vibrant city.
Up and Coming Ottawa Neighbourhoods 2018
1. Wellington West
Wellington West is home to Wellington Village and the revitalized neighbourhood of Hintonburg. Following in the footsteps of the adjacent Westboro, what was once a rough area has been transforming over the past decade into Ottawa's "it" neighbourhood. The city has invested millions into upgrading the infrastructure, and there's a different calibre of businesses in the area, which is just 10 minutes west of downtown Ottawa. There are dozens of hip boutiques, restaurants and cafés within a short stroll along Wellington Street.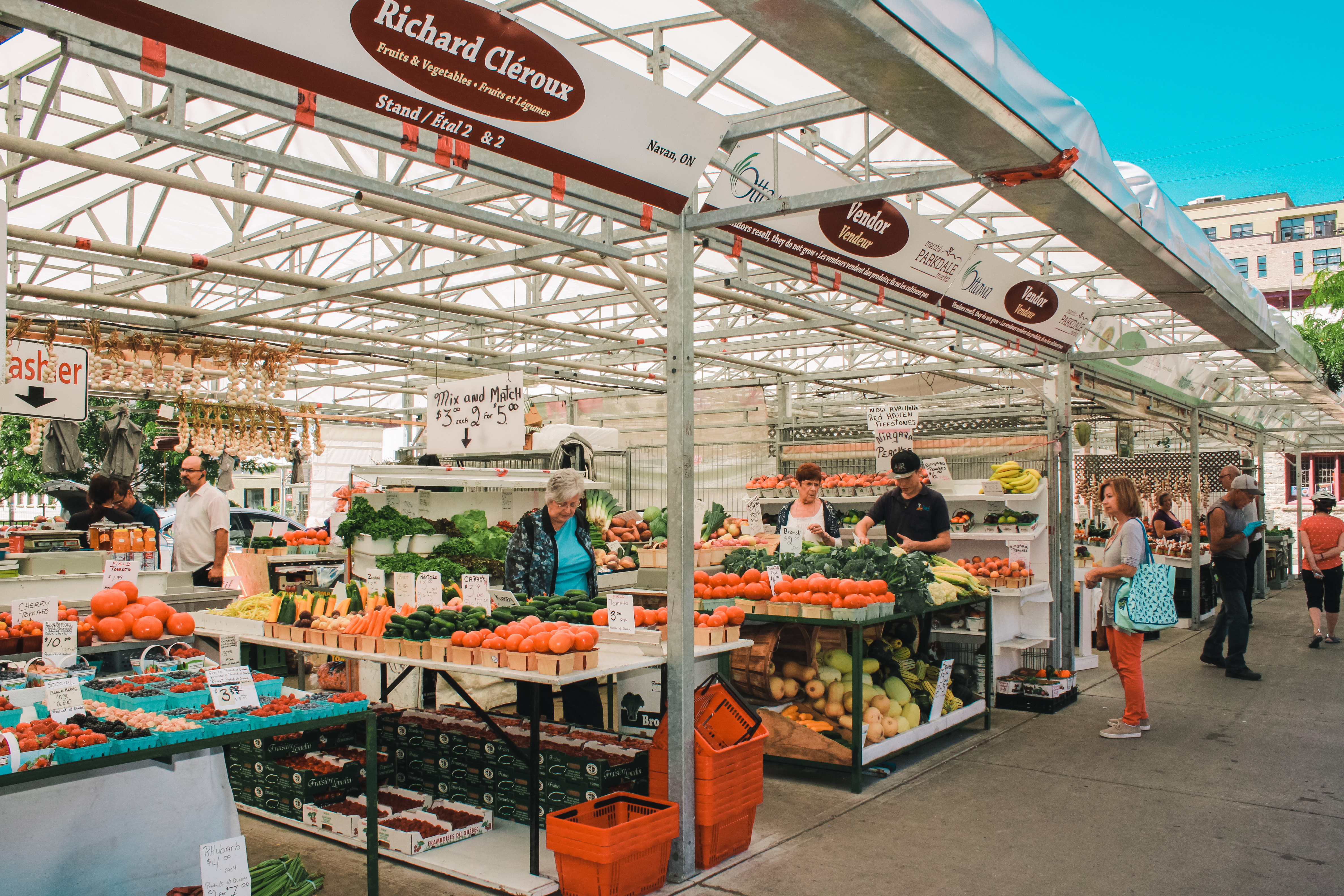 2. The Golden Triangle
The Golden Triangle is a sub-neighbourhood of Centretown in downtown Ottawa, between Elgin Street on the west and the Rideau Canal on the east. This area has quite a few condos and smaller apartment buildings. Its main thoroughfare, Elgin Street, is home to popular boutiques, coffee shops, restaurants and pubs. The Rideau Centre, one of Ottawa's largest malls and an OC Transpo bus hub, is just a short walk away. Residents enjoy use of the world-famous Rideau Canal year-round, whether it's to walk, bike or skate.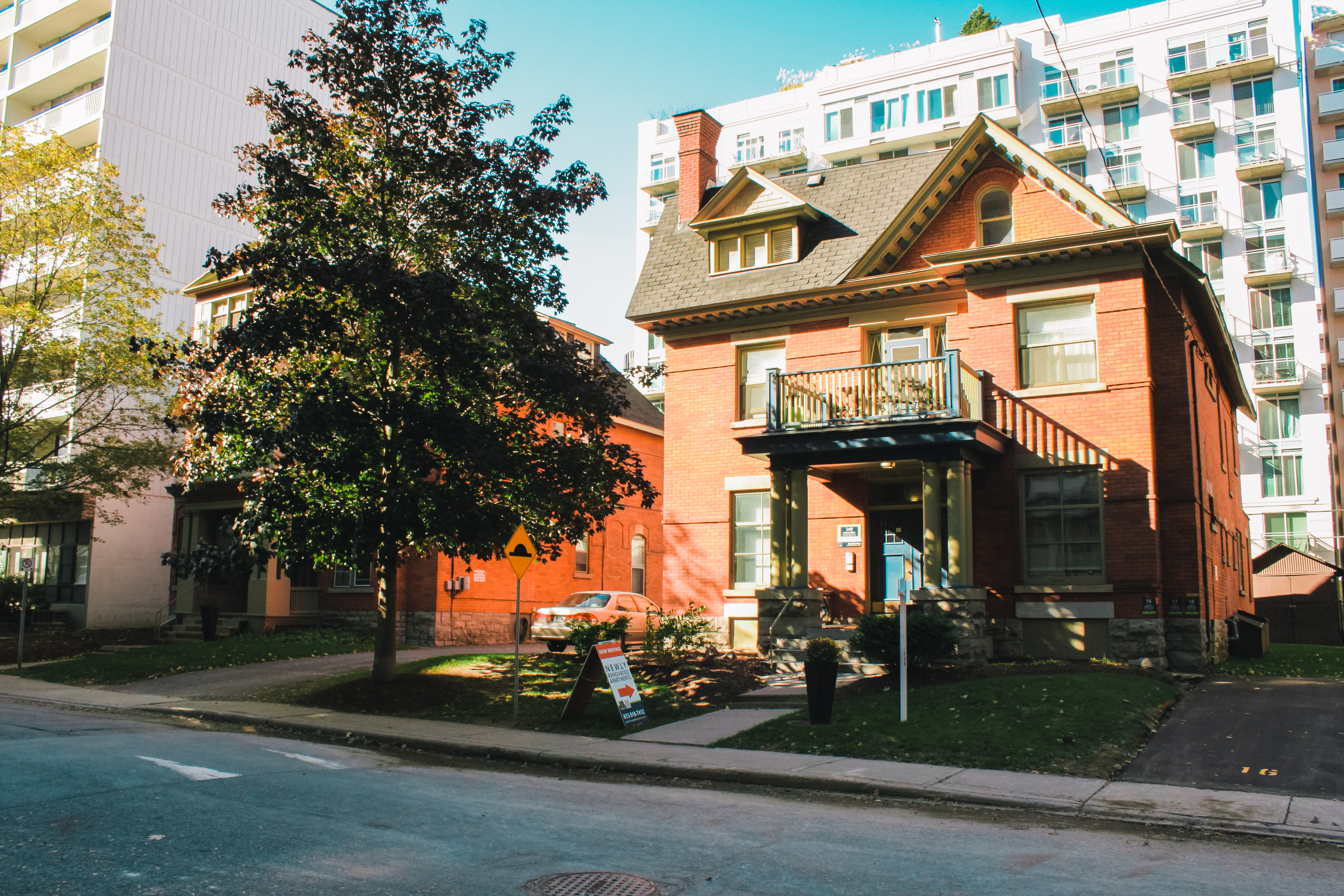 3. New Edinburgh
New Edinburgh is a small, walkable neighbourhood just east of downtown, beside prestigious Rockcliffe Park. This traditionally affluent neighbourhood (home of Rideau Hall, a federal heritage building which is the official residence of the Governor General of Canada and the guesthouse which is currently home to the Prime Minister and his family) has trendy shops and cafés flowing along Beechwood Avenue. The New Edinburgh Pub at 1 Beechwood, a community mainstay for decades, has recently been converted to a Royal Oak Pub in a new building with an appealing 19th-century-style facade, a nod to the community's heritage.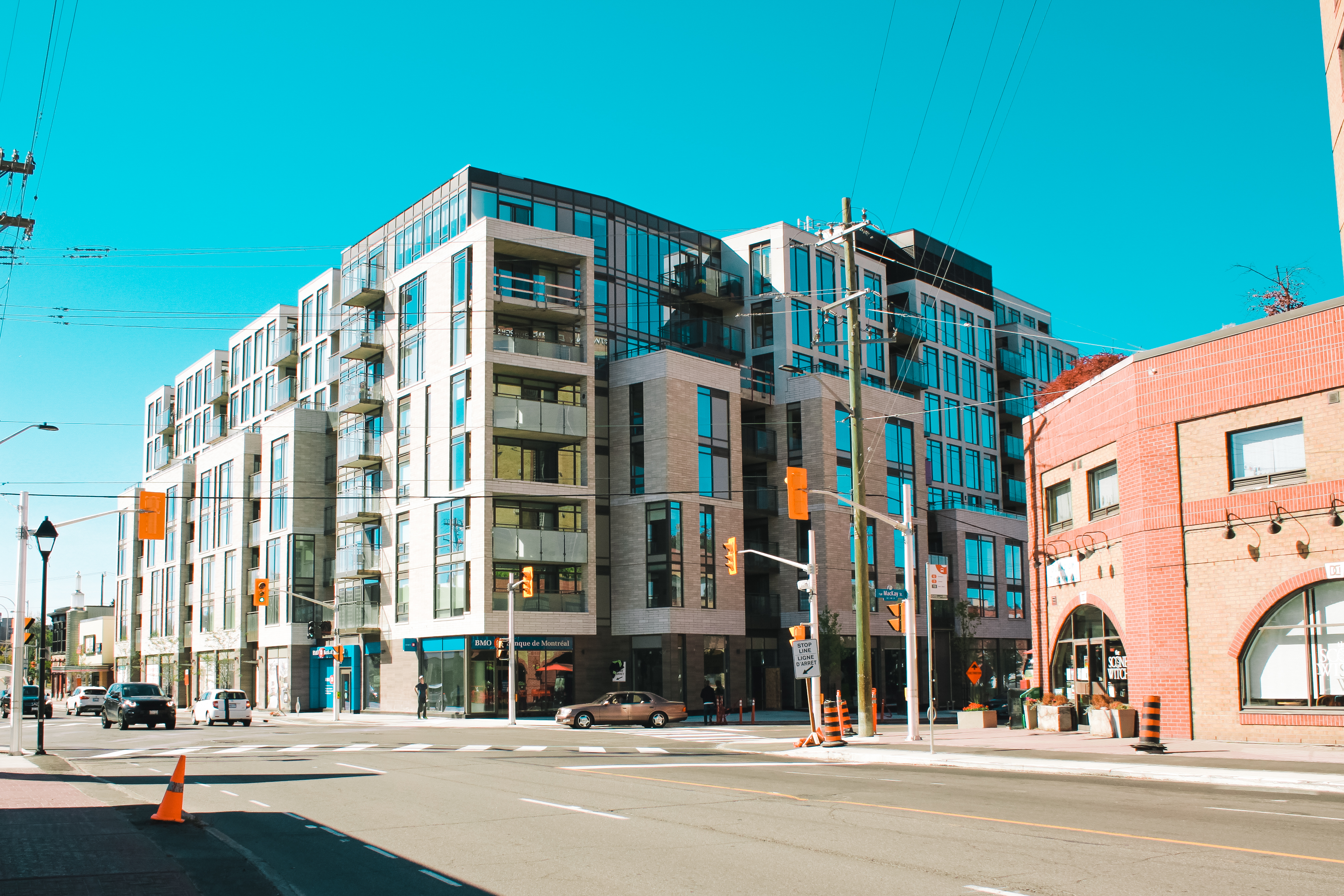 4. Tunney's Pasture
Tunney's pasture is a large federal government complex in Ottawa west-central, bordering Hintonburg. Conveniently located along the city's Confederation LRT line, big things are in the works for the Tunney's area over the next two decades, as part of the city's master plan. The plan calls for the addition of thousands of multi-residential units, a park, and a retail hub anchoring the transit station civic plaza. One of Ottawa's hottest spots for new condos, Tunney's is now regarded as a great place to live or invest in.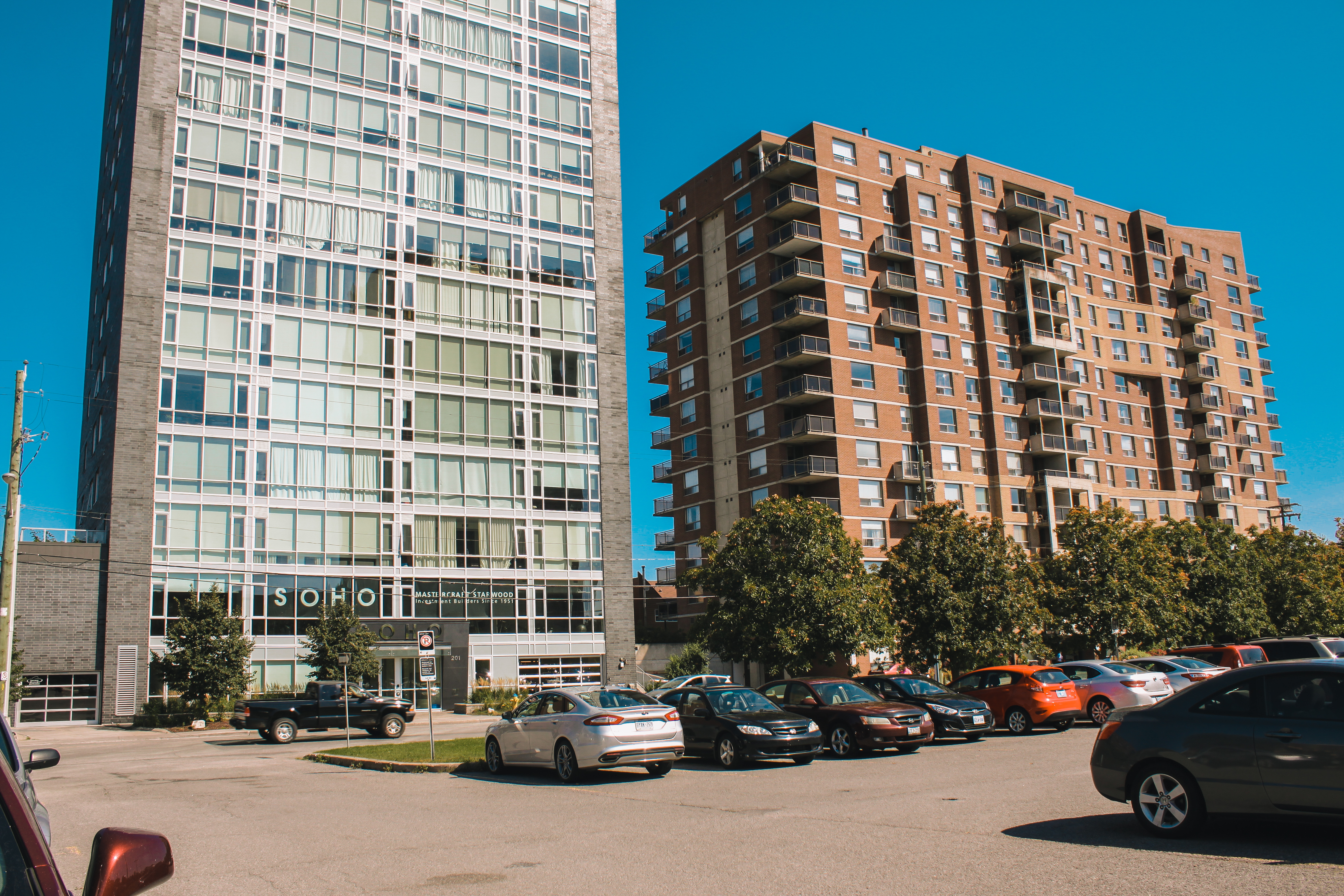 5. Little Italy
Little Italy, which is beside beautiful Dow's Lake, has become a hotspot for those who love a neighbourhood with a spirited nightlife and a myriad of dining opportunities. Little Italy intersects with Chinatown, and the two neighbourhoods have meshed somewhat in recent years with an eclectic mix of European and Asian residents and establishments. The main street, Preston (also called Corso Italia), boasts several fine restaurants, wine bars and pubs. Many condos have sprung up in Little Italy, and construction continues in 2018 on some of Ottawa's tallest condo buildings, near Carling Avenue and Preston Street.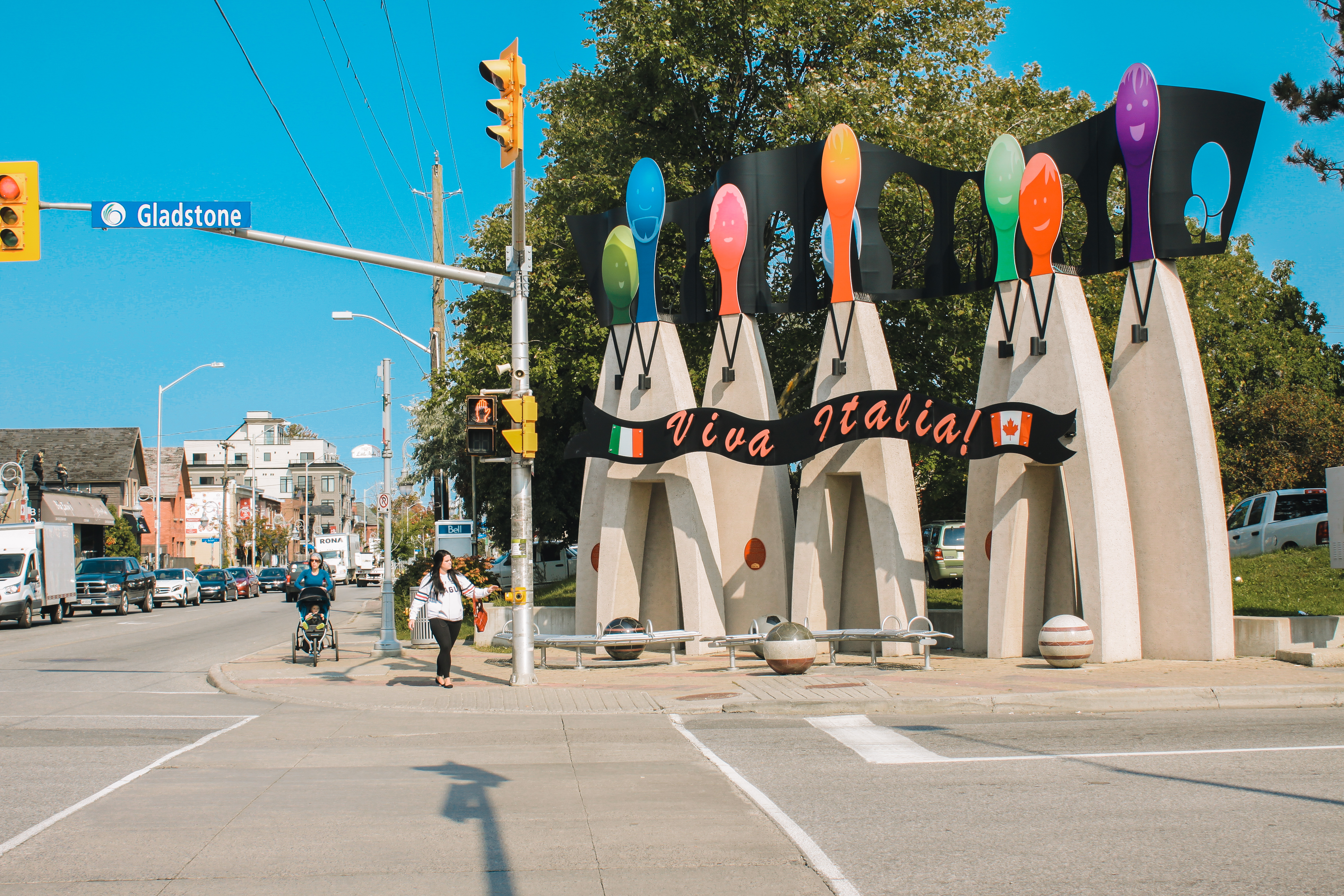 6. Riverside South
This is a rapidly growing suburban community in the south end of Ottawa, southwest of the airport, near Manotick. This outlying area is appealing because of its quieter natural setting. A major planned community, Riverside South will include parks, housing ranging from single family homes to luxury terrace homes, an employment centre, a recreation complex, and an extension of the O-Train Trillium line by 2021. Other visions for this neighbourhood include the community having its own downtown, complete with boutique shops, independent restaurants, and a town square.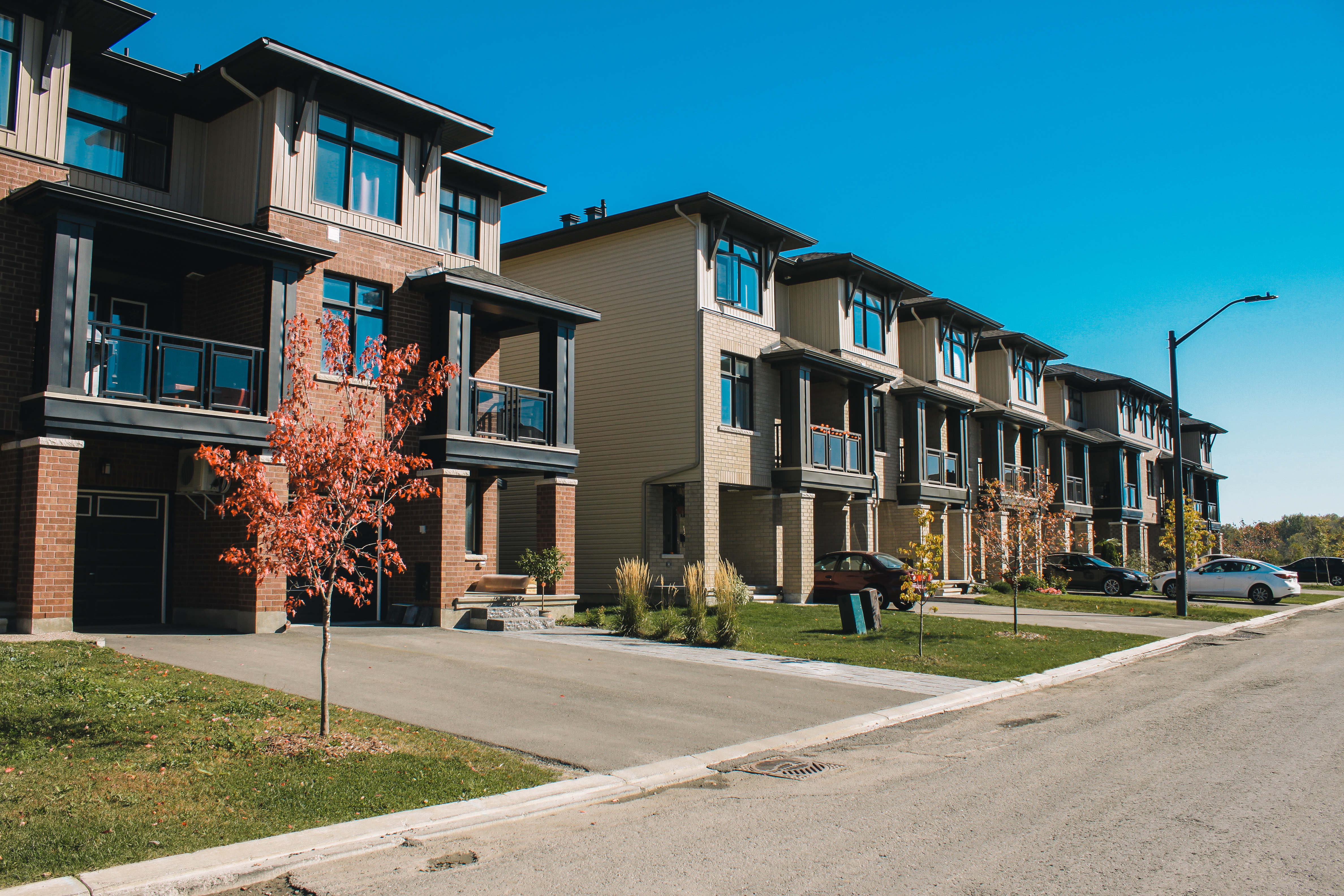 7. Overbook
Overbook is in Ottawa's east end, bordered by the Rideau River, just 10 minutes from downtown. This community will have access to the LRT, beside one of Ottawa's biggest malls, the St-Laurent Shopping Centre. Most houses in Overbrook were built prior to the 1960's, but there is some new construction on urban landfill sites, of new townhouses and low-rise condo apartment buildings. Many of the luxury apartment rental properties are on North River Road, and renters are the majority in this neighbourhood. Riverain Park, nestled by the Rideau, is a popular spot for outdoor enthusiasts.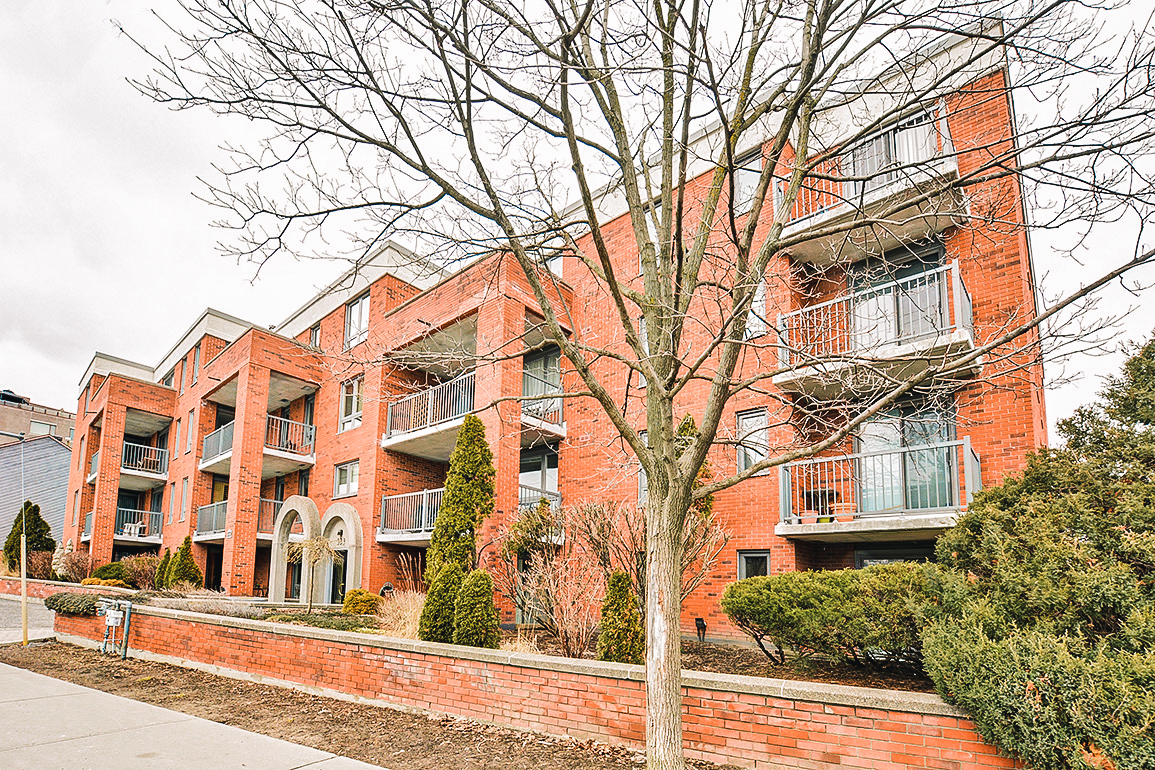 8. Lowertown
Lowertown is part of downtown Ottawa, in the oldest part of the city. There are a range of housing options in this neighbourhood, from affordable apartments or rooms in old homes or mid-rises, to luxury condo towers boasting views of the Ottawa River, Gatineau Hills, and Parliament Hill. Lowertown residents enjoy the hubbub that comes from living downtown in a large city, and benefit from the many shops, restaurants, and arts and entertainment venues within walking distance. The historic ByWard Market is a popular district of Lowertown, with an active nightlife scene in its many bars and clubs. While it has a cool vibe, Lowertown is not considered the safest area.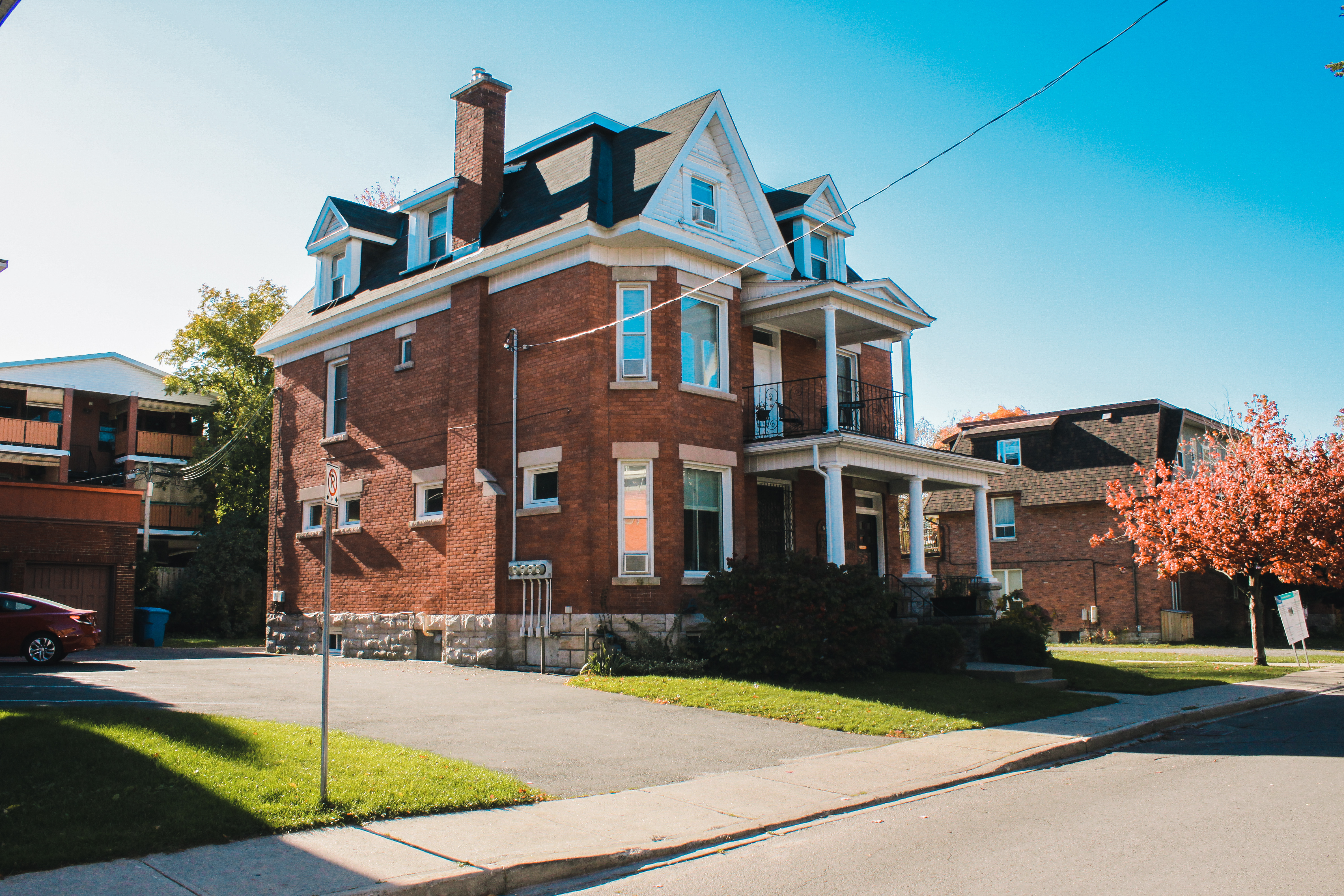 9. Stittsville
Stittsville is once a tiny rural town and farming community, is one of the fastest growing suburbs in Ottawa. The main route into Stittsville, Hazeldean Road, flows from its bordering suburb of Kanata, and the former fields on either side of the road are now full of big box stores and restaurants. Some long-time residents of the area feel like Stittsville has been swallowed up by Kanata, although the older part of the community along Stittsville Main Street still maintains some of the charm and character of a small village. This west Ottawa neighbourhood is especially popular with families, with plenty of quality schools, parks, and trails.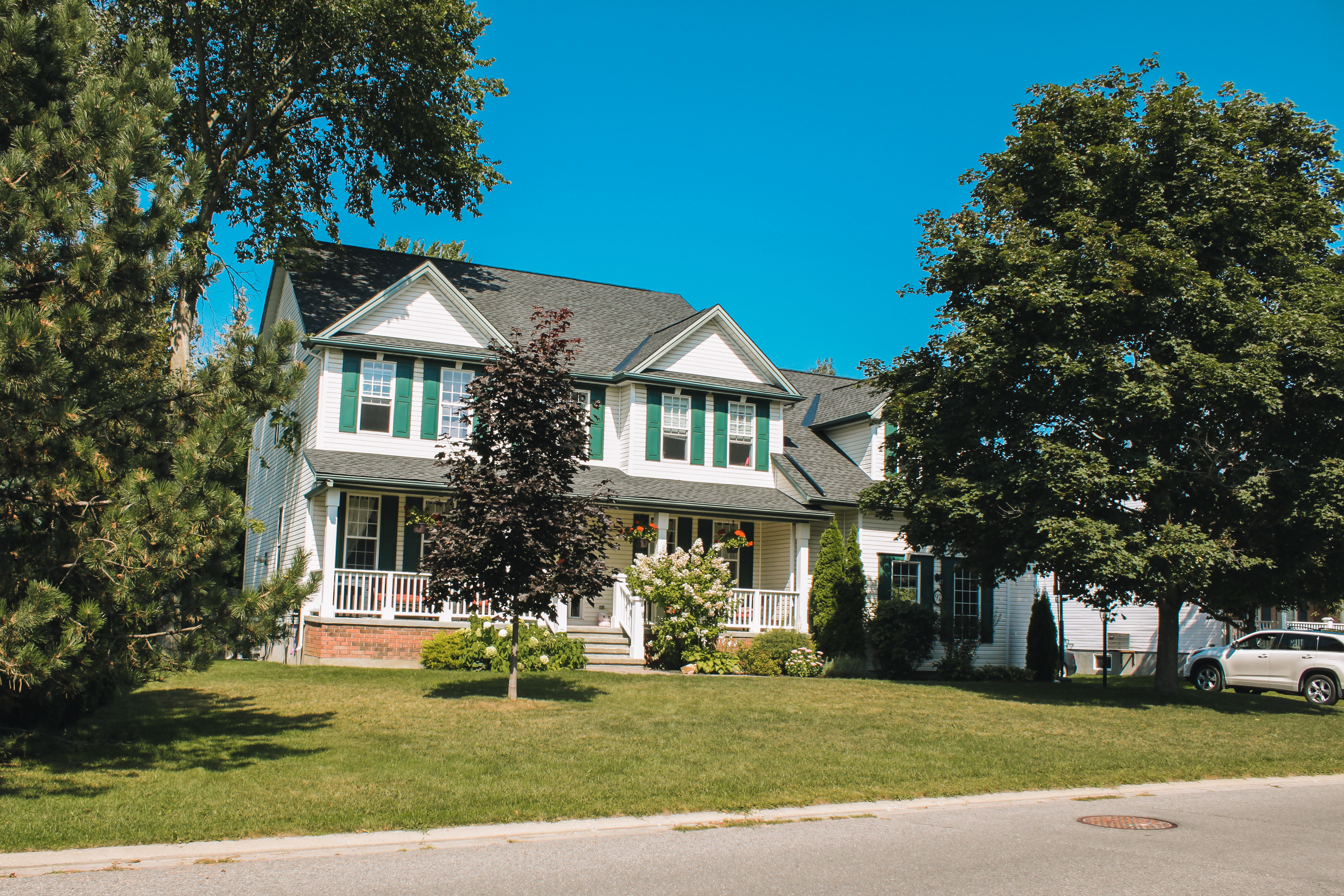 10. Kanata
Which brings us to Kanata, one of the fastest growing suburbs in Canada, continuing to grow for more than four decades. Kanata is filled with young families, high-tech professionals (this major tech sector was nicknamed Silicon Valley North in the 80's) and seniors. Expansion is happening in both the North (Kanata Lakes) and the South (Fernbank Crossing). Many residents work in the area, but others commute to downtown Ottawa by bus. Kanata is great for active lifestyles, and joggers, walkers, and cyclists of all ages enjoy the plentiful green space in this community.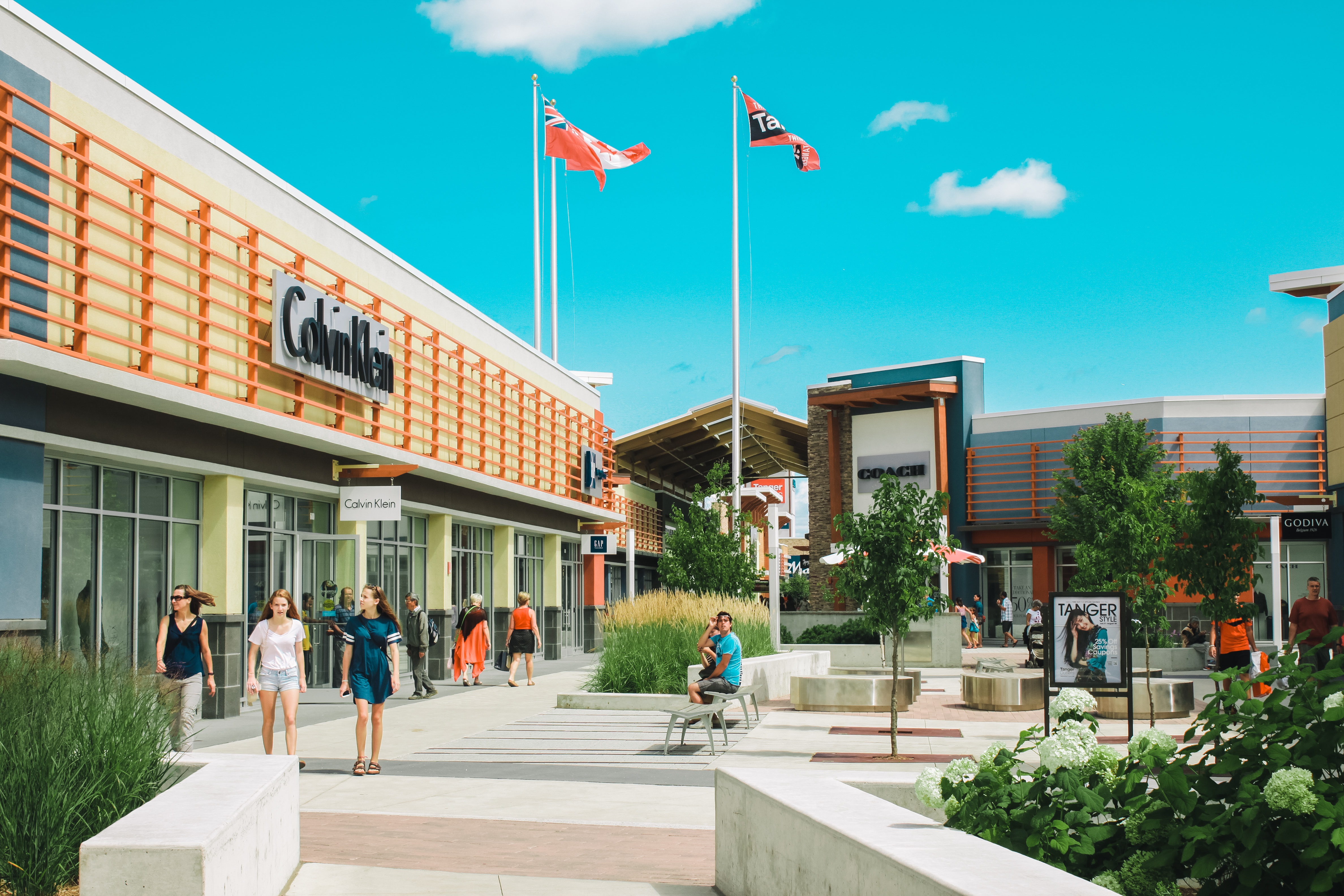 With up and coming neighbourhoods come more open rental listings! Check out the latest listings here and feel free to utilize our price, bedroom, bathroom, pet, and map filters to help hone in your rental search!
Additional Resources: