I've lived in Ottawa my whole life and had a chance to call several neighbourhoods in our beautiful city home. We have so much diversity here, and each community has its own vibe.
What makes a great neighbourhood depends on two things: what stage you are at in your life, and what environment makes you happiest.
As someone who has experienced moving out on my own for the first time, living with a roommate, moving closer to my first "real job", and starting a family, my needs changed throughout my life, but one constant for me is remaining close to city conveniences while still having lots of green space nearby.
Here are the best places to live in Ottawa- my top ten picks, in no particular order:
Best Ottawa Neighbourhoods to Live in 2018
1. The Glebe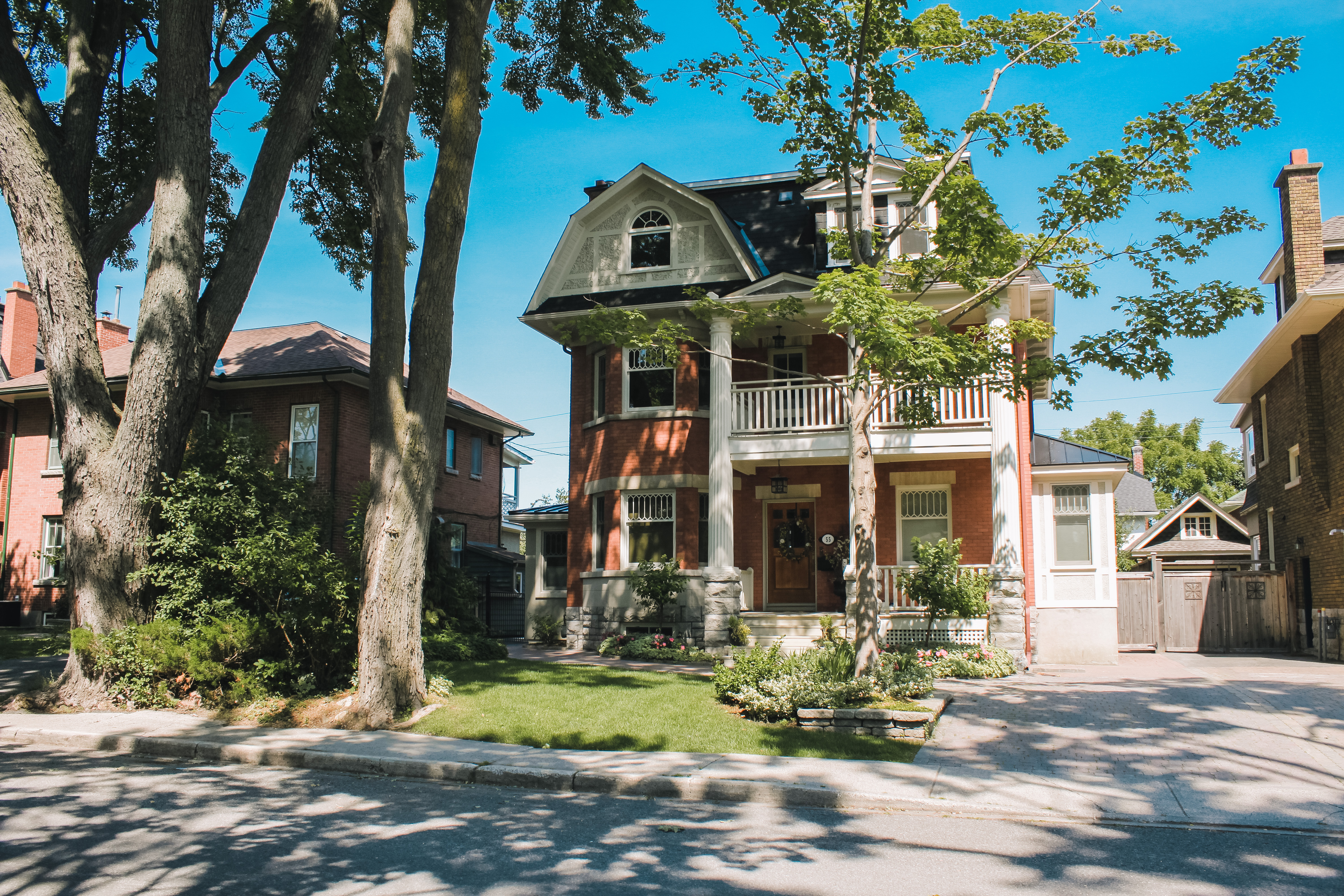 With its historic homes on tree-lined streets, proximity to the Rideau Canal, and eclectic shops and restaurants, The Glebe stands out as a great neighbourhood to call home. It's just south of Downtown Ottawa, and an easy walk or bus ride to the city core. During Marvest, a festival held in September, you can hear great local bands playing all up and down Bank Street. If you're a sports fan, just walk over to the newly renovated 10,000 seat arena at TD Place to catch the Ottawa RedBlacks (football), the Ottawa Fury (soccer) and The Ottawa 67s (junior ice hockey) in action. The Lansdowne complex also has great eateries, a movie theatre, and the only Whole Foods in Ottawa.
2. Sandy Hill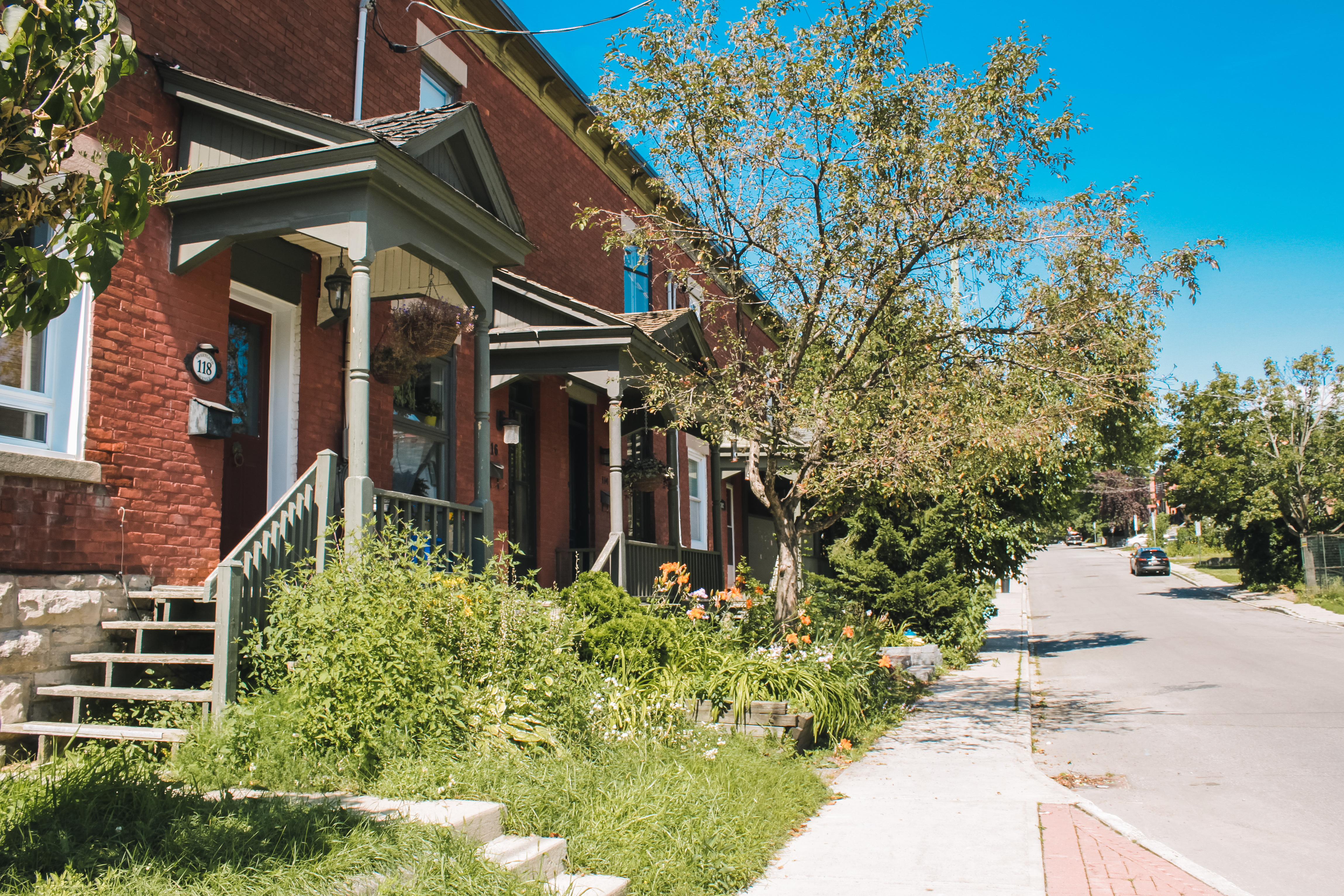 What makes Sandy Hill so attractive to a lot of people is its location right next to downtown Ottawa, with easy walking access to the restaurants, shops, and bars of the lively ByWard Market and to the Rideau Centre shopping mall. This community is a mix of the wealthy, working class, new immigrants, and students (the University of Ottawa is located in Sandy Hill). Victorian mansions sub-divided into student apartments are often shared by students and young professionals. Beautiful Strathcona Park on the west bank of the Rideau River hosts open-air plays every summer, and is a nice spot to enjoy the sunshine no matter the season.
3. Alta Vista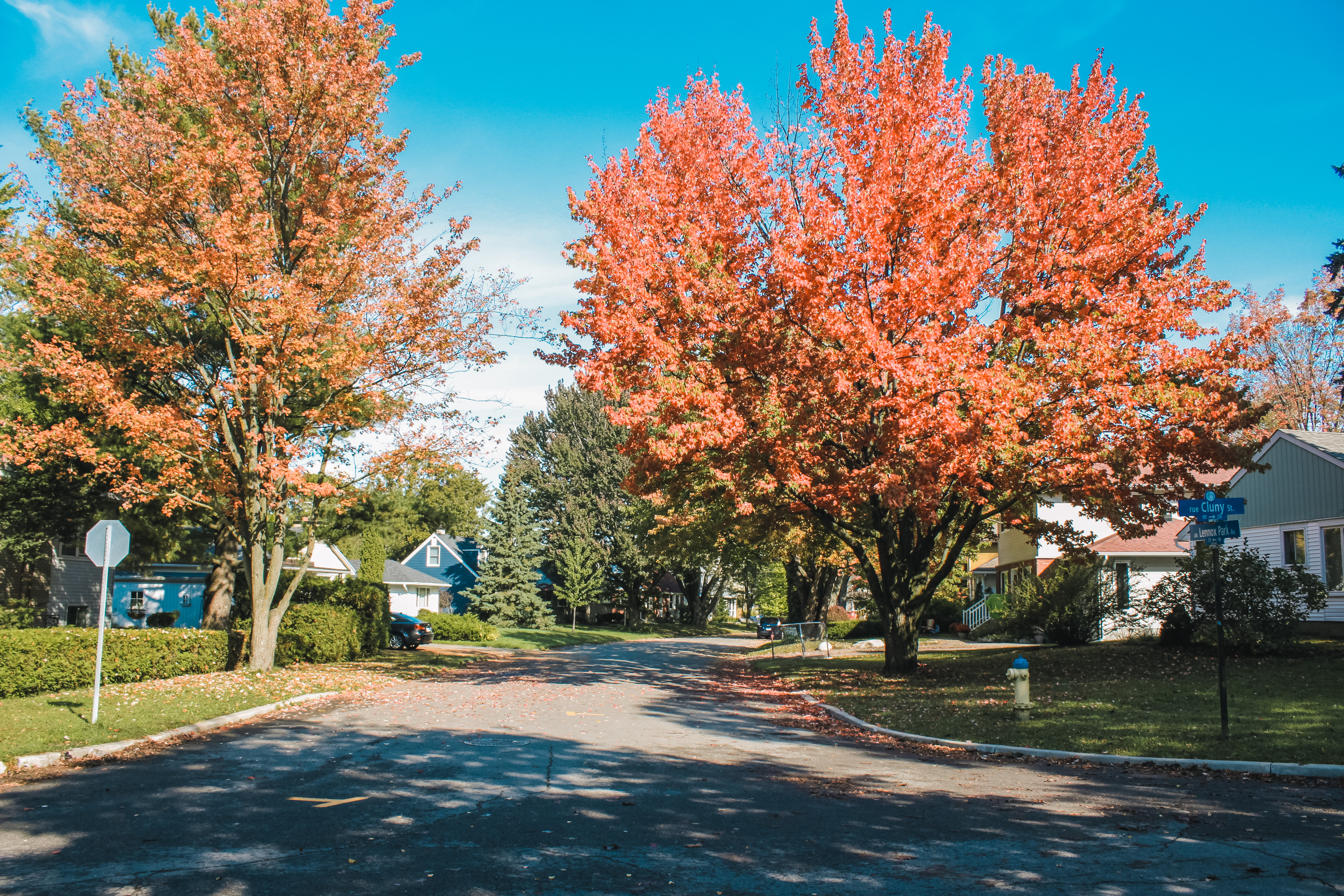 Alta Vista is a great family neighbourhood, with some cute houses from the 60s that are fairly small but have large backyards. There are also some gorgeous new builds. Residents are big on fostering a sense of community, and it's common to know not just your immediate neighbours, but everyone who lives on your street. This area has several schools and churches, and more than a dozen parks.
4. Westboro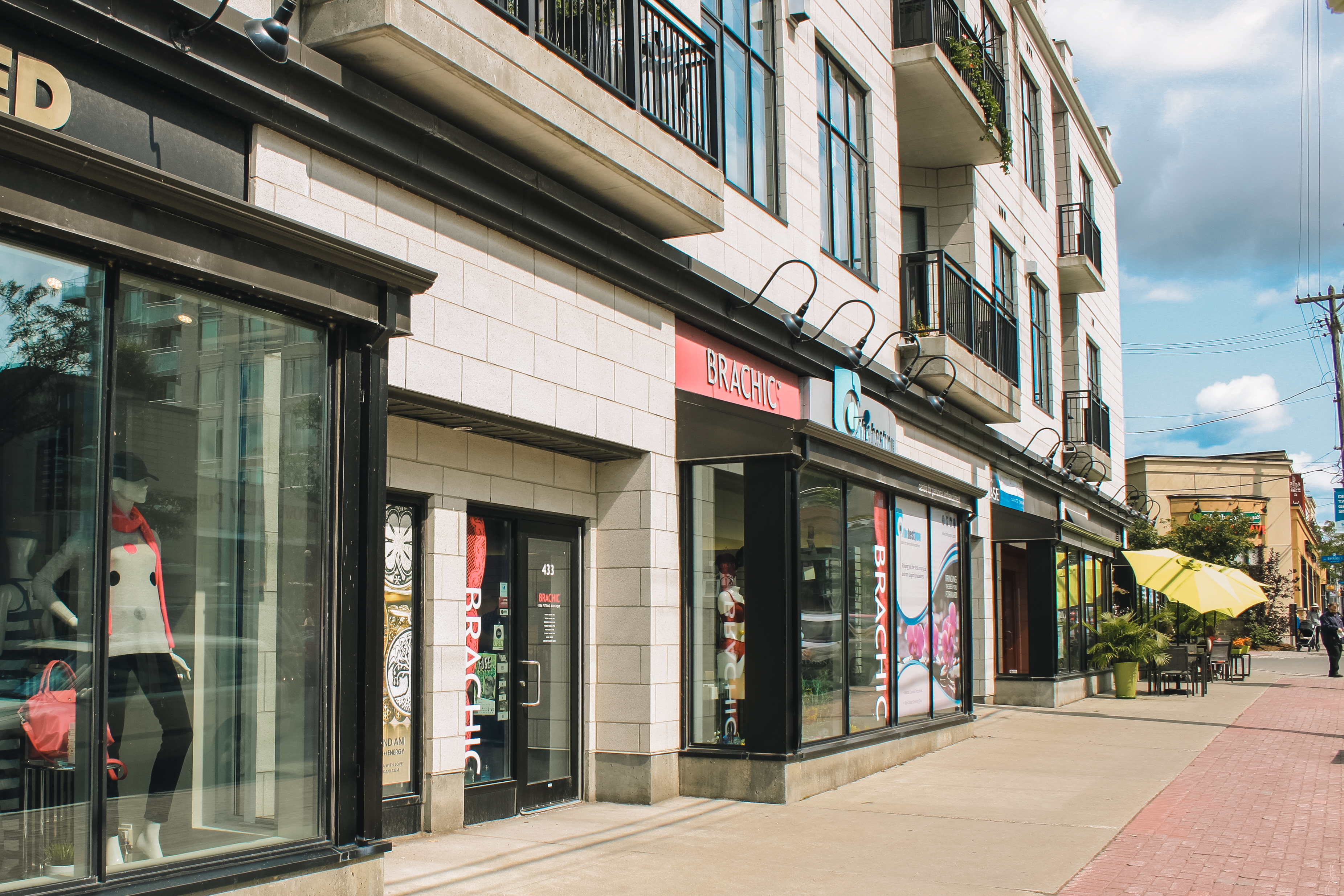 Westboro has changed dramatically over the past decade as a result of gentrification. With blocks and blocks of chic boutiques and fine restaurants and cafés, this revitalized neighbourhood (a blend of older homes and new condos) is one of Ottawa's trendiest spots to live and work, featuring a mix of urban professionals, families, and young retirees. In the summer, Westboro beach, at the Kitchisippi Lookout on the Ottawa River, is a fun place to catch some sun and unwind by the water.
5. New Edinburgh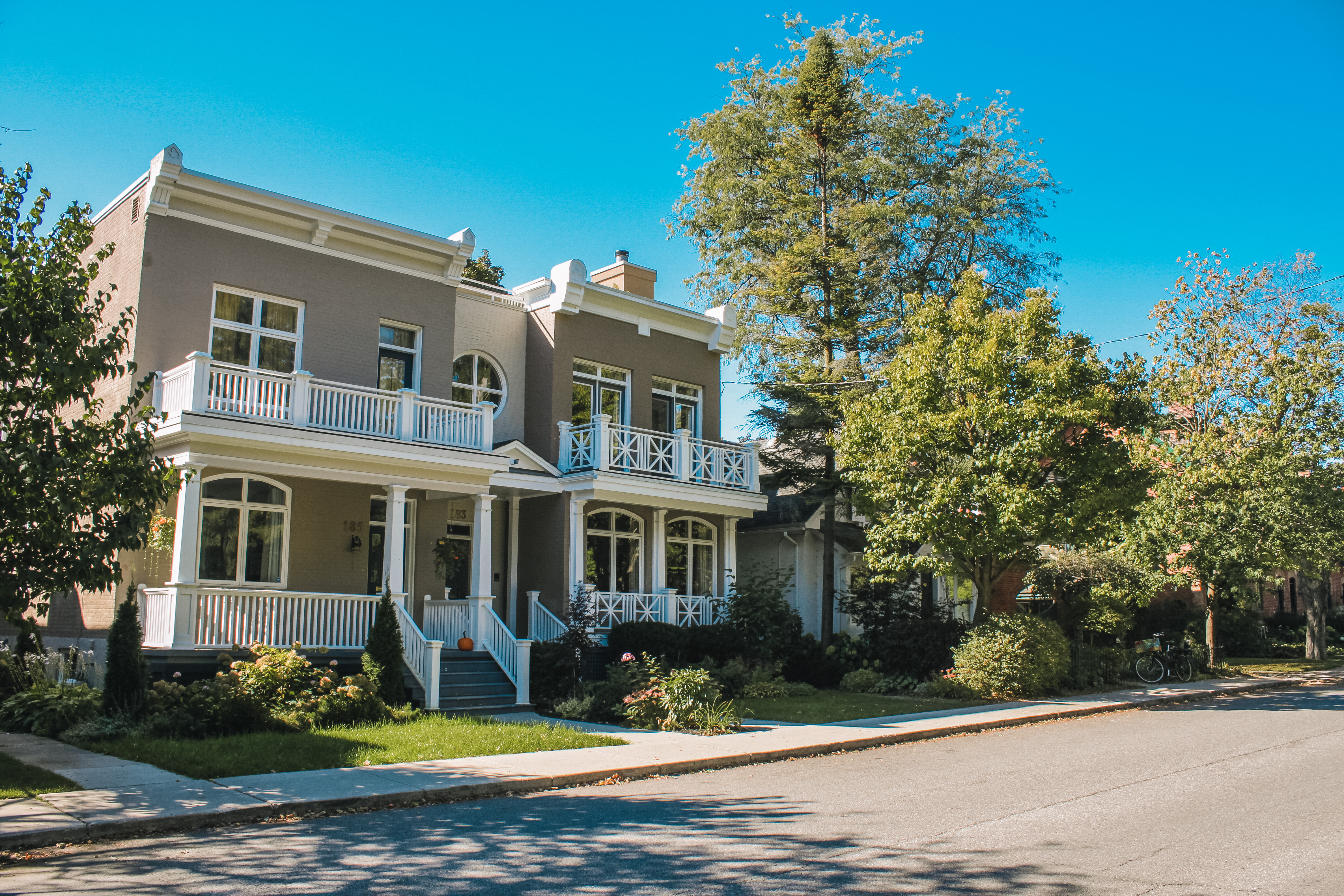 New Edinburgh is close to downtown, but far enough away to make it a quieter place to live. It's just east of Downtown Ottawa and beside prestigious Rockcliffe Park. There are luxury homes for rent and sale in this small, walkable neighbourhood, as well as apartments in triplexes, high-rises, and condo buildings. Beechwood Avenue, the main commercial area, features charming, one-of-a-kind shops and cafés, and the popular Royal Oak Pub. The impressive grounds of Rideau Hall, the Governor General's residence, encompass almost 80 acres and are open most days for exploration. The grounds are also the site of lots of concerts and sporting events.
6. Kanata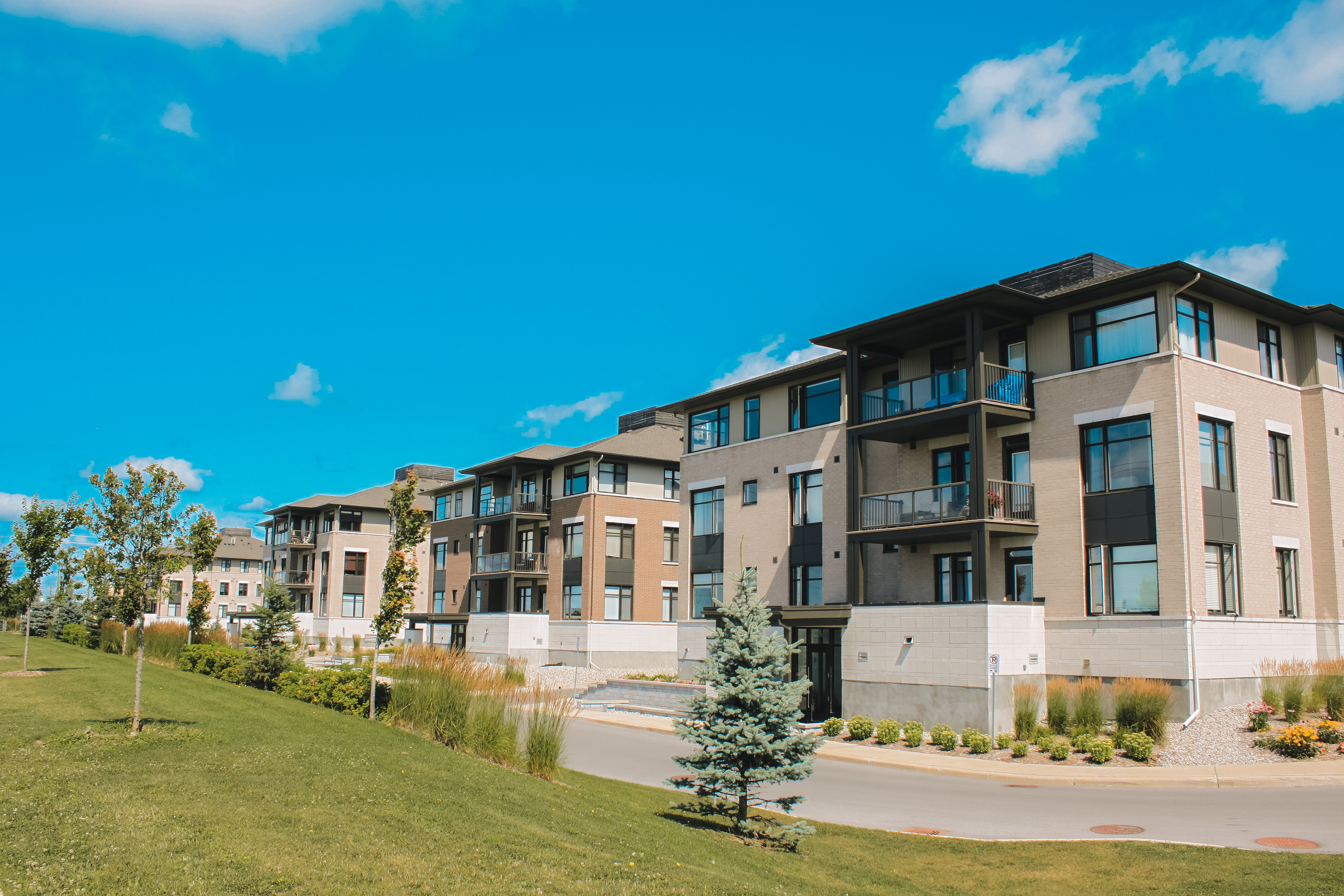 I grew up in Kanata, so this west-Ottawa suburb is close to my heart. Known for its dozens of parks and outdoor recreation, this neighbourhood also has great schools and community centres. Kanata has been steadily growing for decades, both to the north and south. New housing developments and commercial areas keep springing up and spreading within its large boundaries. While it's true this is a family-friendly area, many single professionals and seniors round out the population. Hockey fans like being close to Kanata's Canadian Tire Centre, home of the Ottawa Senators NHL team. And it's a shoppers dream right across the road from CTC at the 80-store Tanger Outlets mall.
7. Dow's Lake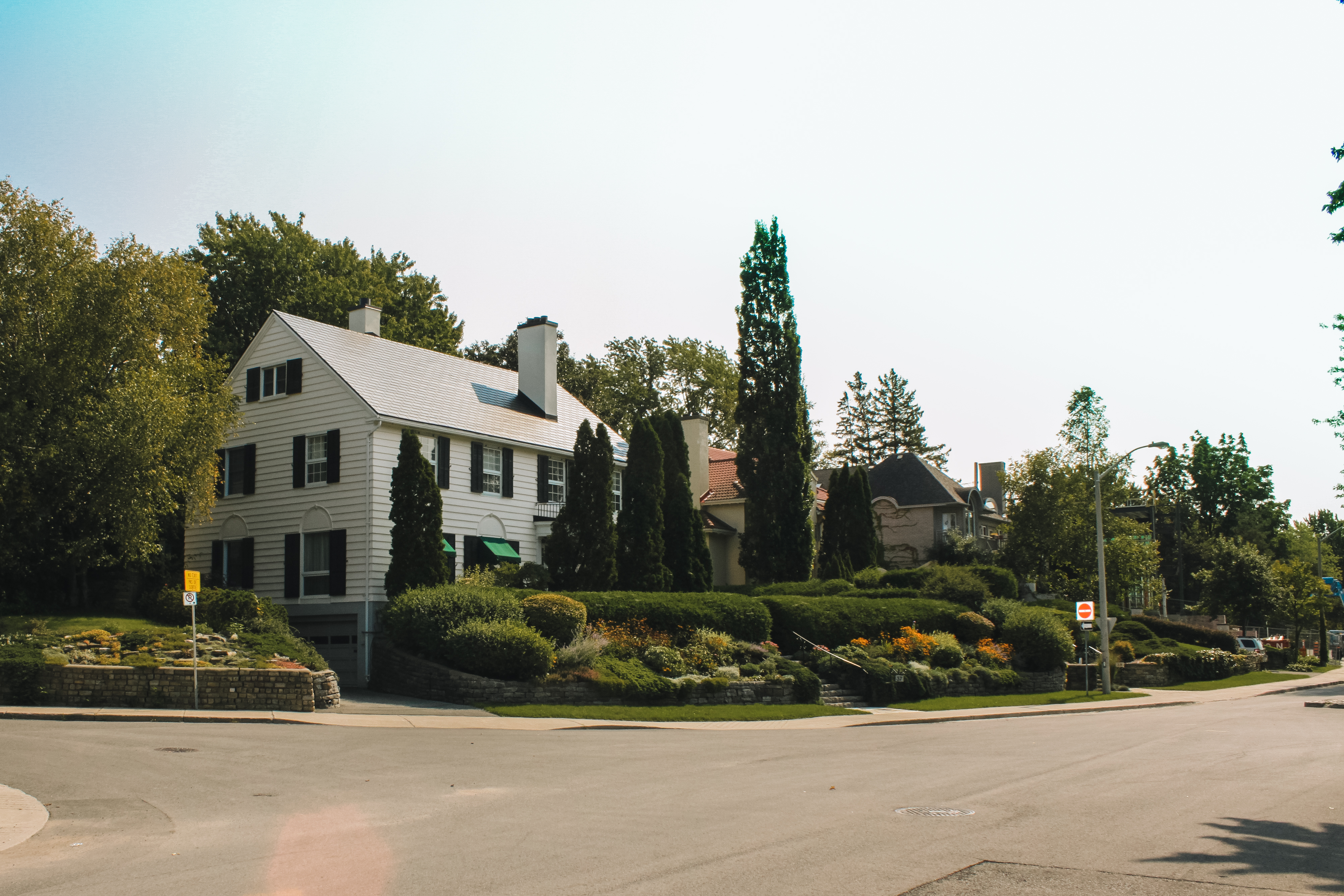 I love Dow's Lake because you can almost pretend you're at a cottage while out on the man-made lake (which is part of the world-famous Rideau Canal). There are tons of great things to do outdoors in this neighbourhood, from canoeing on the lake to skating on it in the winter. The paths along the Canal are also scenic routes for walking and cycling. And it takes just a few minutes to walk to Preston Street and the popular restaurants, pubs, and live entertainment venues of Little Italy.
8. Orléans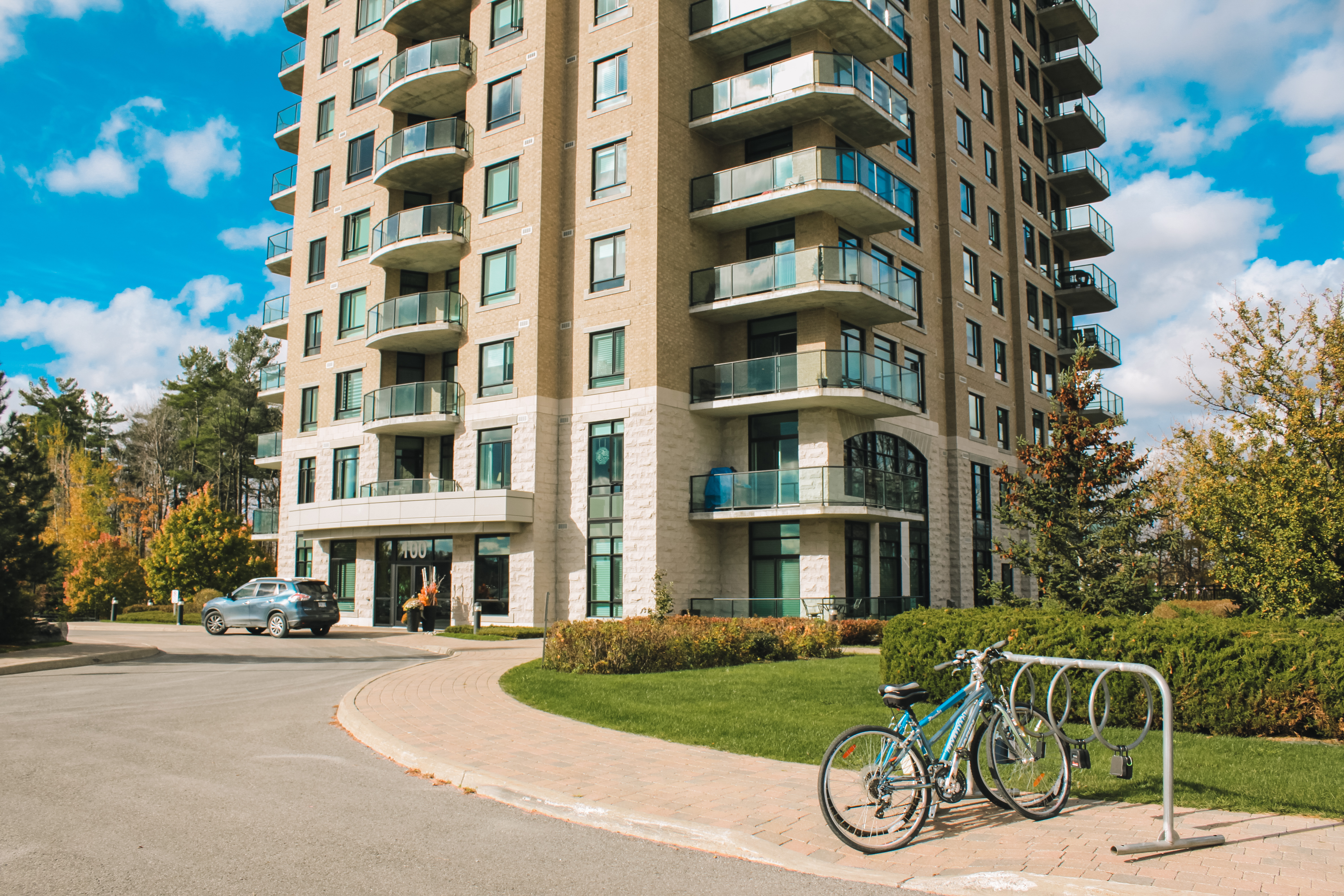 This neighbourhood is a large suburb much like Kanata, but located in the east end, about 15 km from downtown. It was named for a small town near Québec City, and has many bilingual and French-speaking residents and business owners. Along the Ottawa River in the north-east end of Orléans is the parkland and wetlands of Petrie Island and Beach. There are several nature trails and paths throughout Orléans and the surrounding area, including The Mer Bleue Conservation Area, which is great if you enjoy hiking.
9. Civic Hospital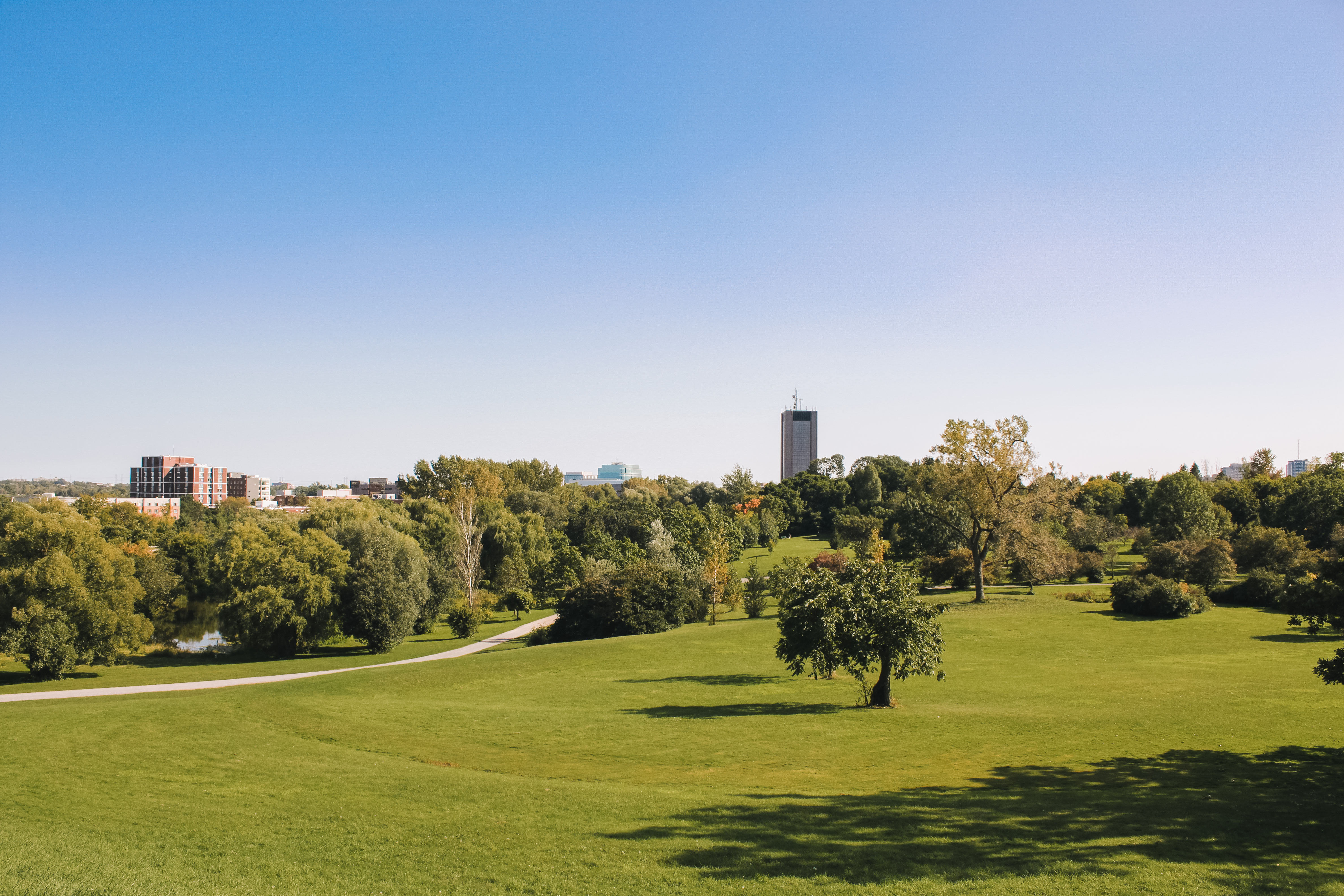 The Civic Hospital-Experimental Farm neighbourhood is in the west end of Ottawa, surrounding the two institutions. The 4-square-km farm was established in the late 1800s and today features the Arboretum, Ornamental Gardens, Tropical Greenhouse, Fletcher Wildlife Garden and butterfly meadow, as well as a petting zoo. A newer housing development (built mostly from the late 90s to the mid-2000s), Central Park, is close to the farm, while the area closest to the Civic Campus of The Ottawa Hospital has older houses with mature trees lining the streets.
10. Old Ottawa South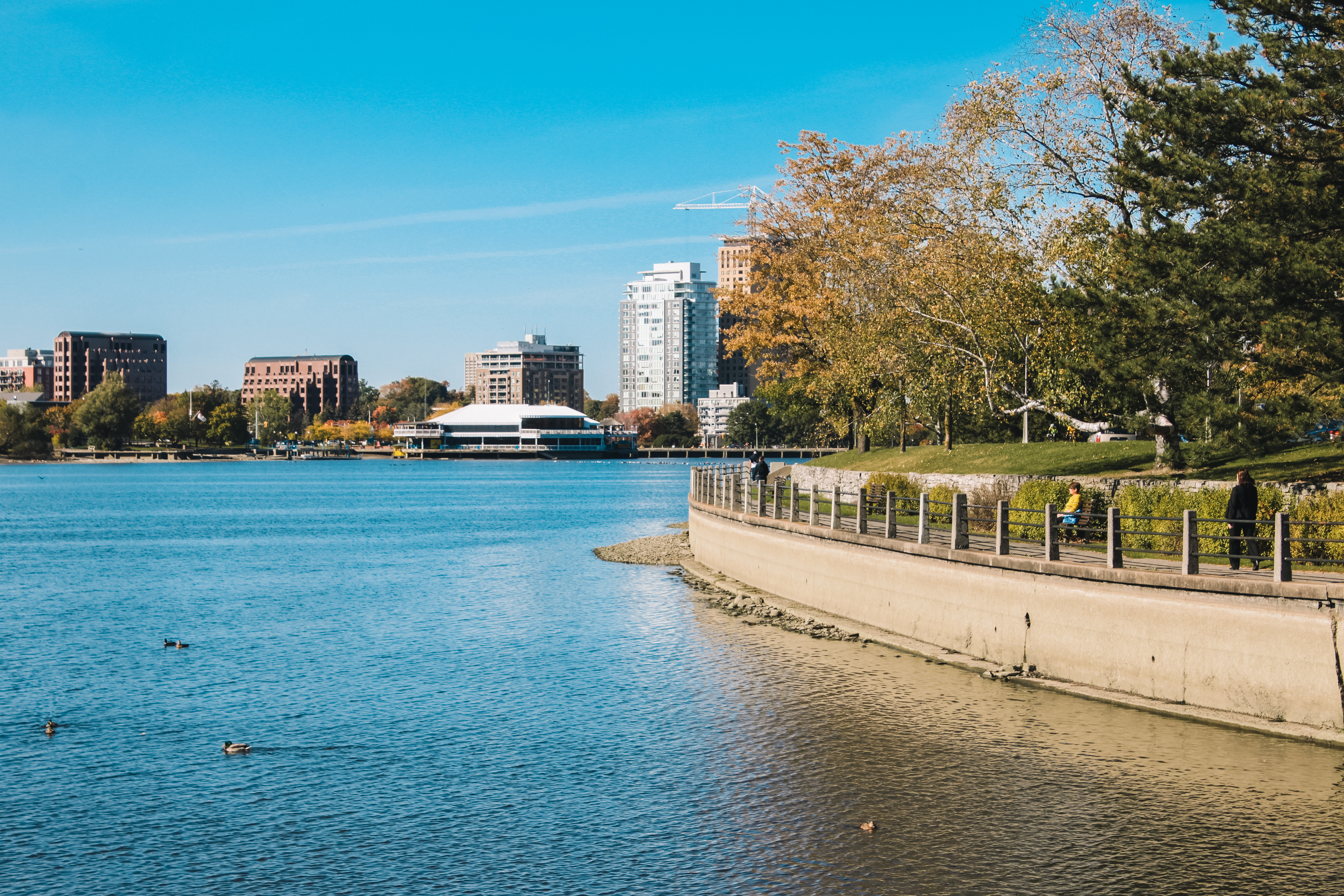 This is a popular neighbourhood right next to The Glebe, with Bank Street and its trendy shops and eateries continuing to run through it. Carleton University is in Old Ottawa South, and right across the street from Carleton U is one of my favourite parks, Brewer Park on the Rideau River. It's a nice spot for a picnic or to take the kids, with lots of grassy areas, two playgrounds, and two large splash pads joined by a slide. If you're a dog owner you'll appreciate the dog park with walking trails. And to cap off a day out, you can pop into the charming Mayfair Theatre, Ottawa's oldest cinema (open since 1932) and one of the oldest independent movie houses in Canada.
To end off on a positive note, these awesome neighbourhoods currently have open listings! You can search through them here to your heart's content.
Additional Resources: