Despite an increase in violent crime in 2016, Ottawa, Ontario is still perceived as the safest city in Canada, according to a Mainstreet/Postmedia poll of Canadians released in August 2017. As for actual crime stats, Statistics Canada calculates a "crime severity index" and in 2017 these numbers did bear out Ottawa being one of the safer large cities in Canada (although Toronto ranked as even safer!)
In order to determine the safest neighbourhoods in Ottawa (keeping in mind that it's always best to be aware of your surroundings and take precautions, especially after dark) we used the 2016 Crime Trends Report for the City of Ottawa and City Wards released by the Ottawa Police Service. Specifically, we looked at "crimes against the person" which includes reported assaults, violations, and threats to personal safety.
Here are the Ottawa wards- and neighbourhoods- ranked the safest. After you're done reading this article, you can check out available rental listings in these neighbourhoods in the Ottawa section on Rentals.ca.
1. Kanata North Ward:
Kanata North Ward is part of a large suburb in Ottawa West, including the neighbourhoods of Kanata Lakes, Beaverbrook, and Morgan's Grant. Kanata North is a mostly upper-middle-class area near the high-tech business park, that still has plenty of green space. Crimes against the person were 17.2/10,000 people.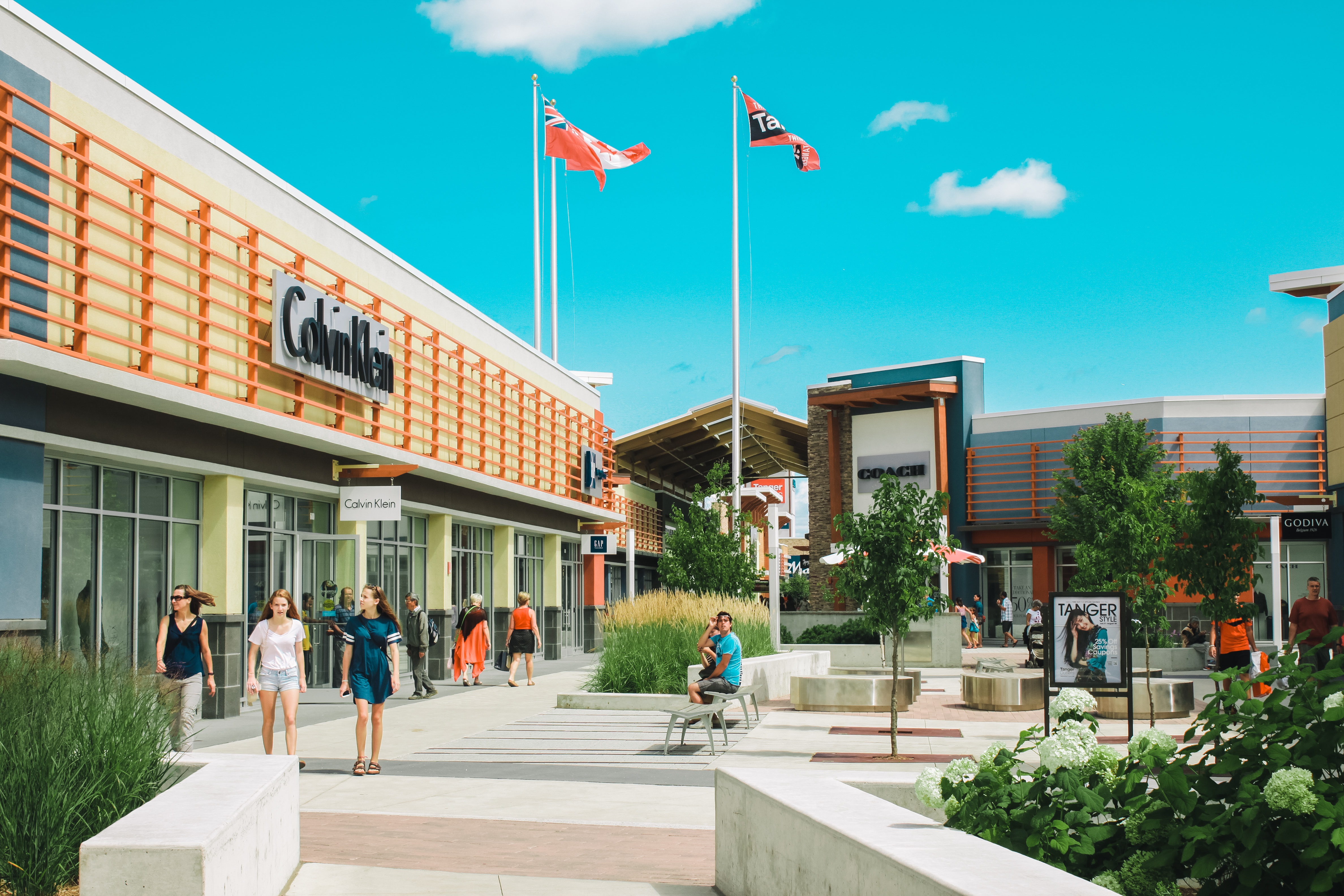 2. West Carleton-March Ward:
A rural community which includes Carp, Constance Bay, Fitzroy Harbour and Arnprior. These smaller "towns" are popular with folks who like a more country lifestyle, while still being able to commute to the West end of the city within a half hour. Crimes against the person were 17.6/10,000.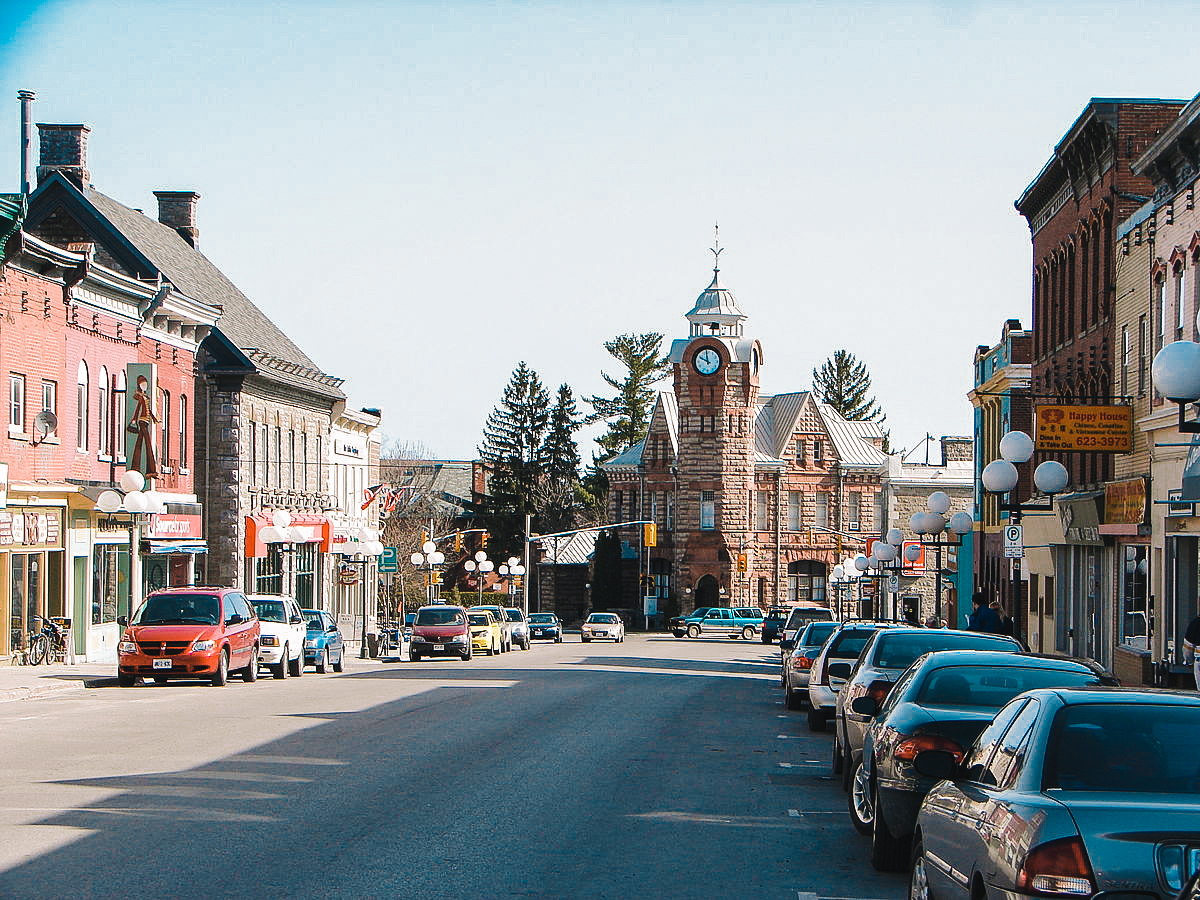 3. Goulbourn-Rural Ottawa South Ward:
A more rural area, but an established one, with plenty of schools and recreation opportunities. Richmond, Manotick, and North Gower are all part of this ward, which had 18.9 crimes against the person per 10,000.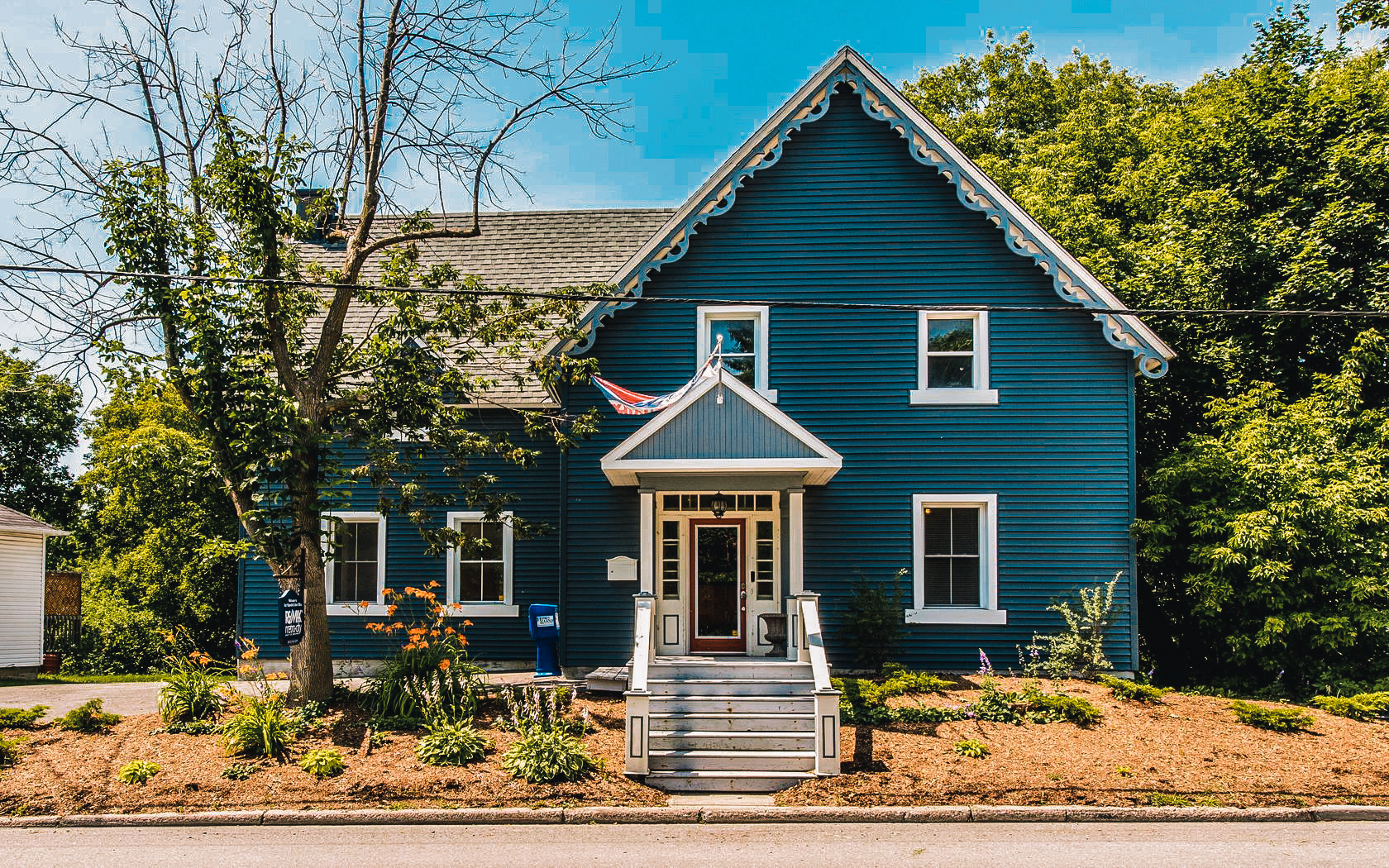 4. Gloucester-South Nepean:
Situated in the south end of Ottawa, including the popular neighbourhoods of Findlay Creek and Riverside South (a master-planned community). Crimes against the person were 21.3/10,000.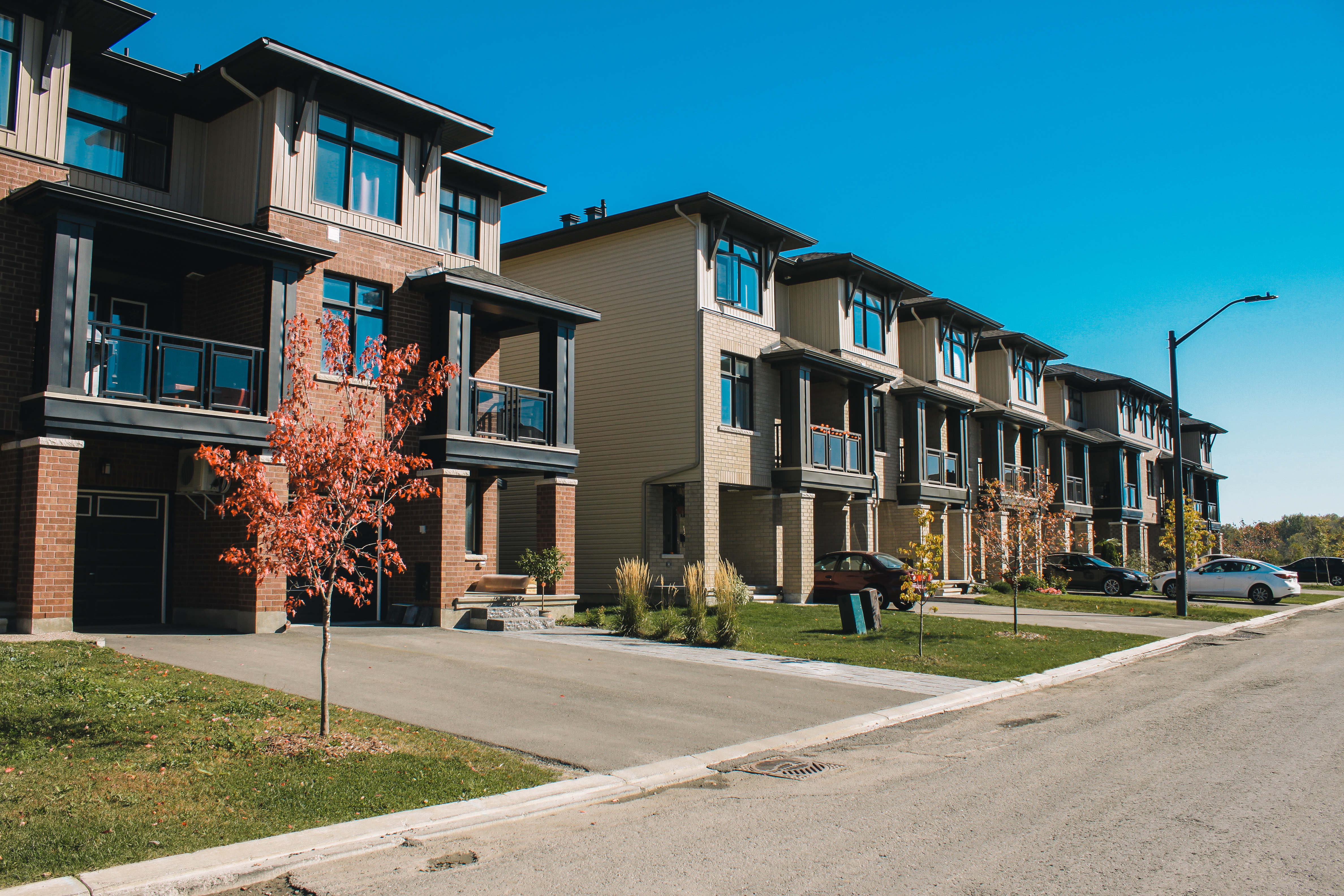 5. Barrhaven
In a tie for fifth place: Barrhaven (another large, family suburb in Ottawa South), and Osgoode (a rural area and former township prior to City of Ottawa amalgamation in 2001). Crimes against the person were 21.9/10,000 in both wards.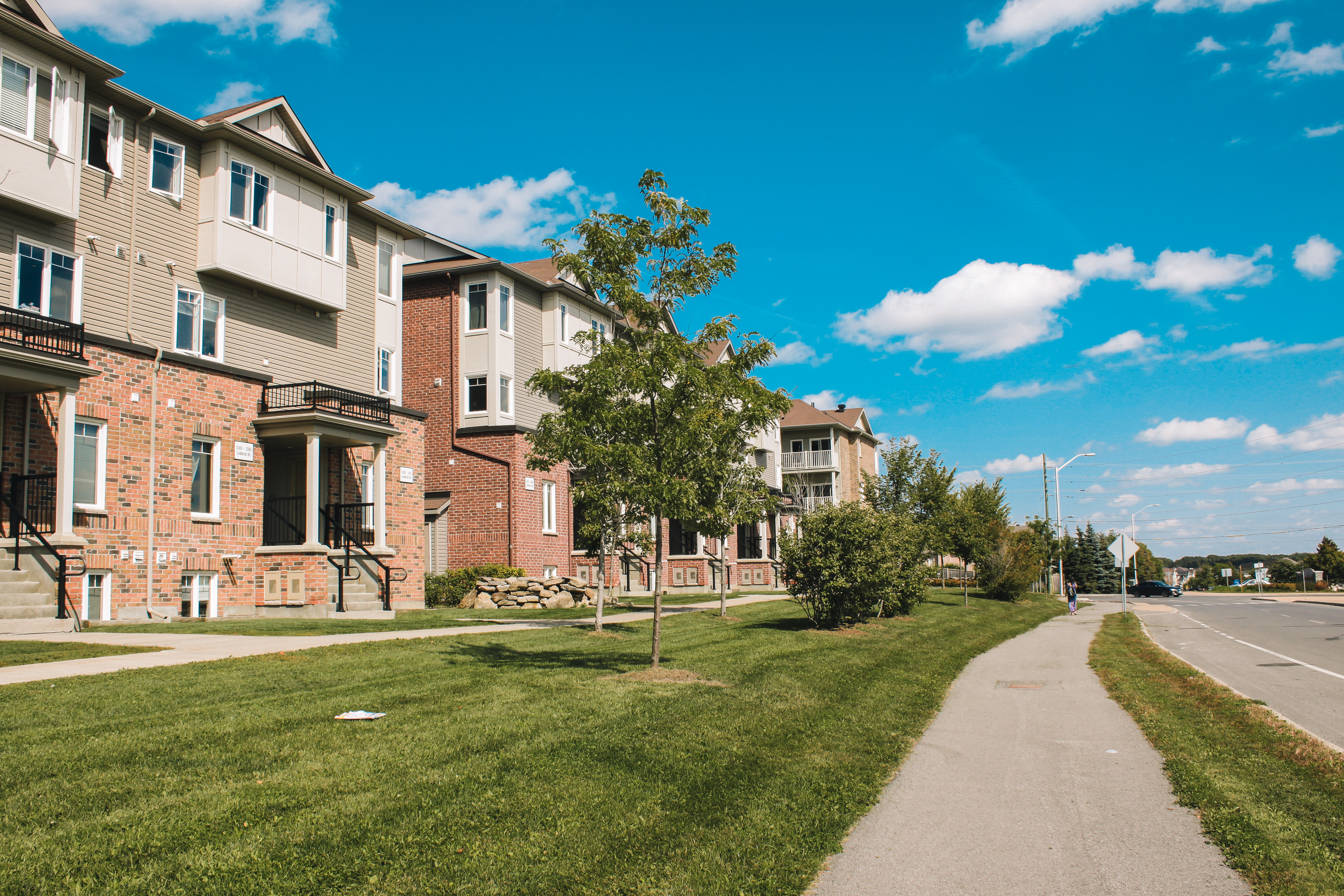 6. Stittsville:
This suburb just west of Kanata is popular with young families and seniors. Crimes against the person were 22.9/10,000.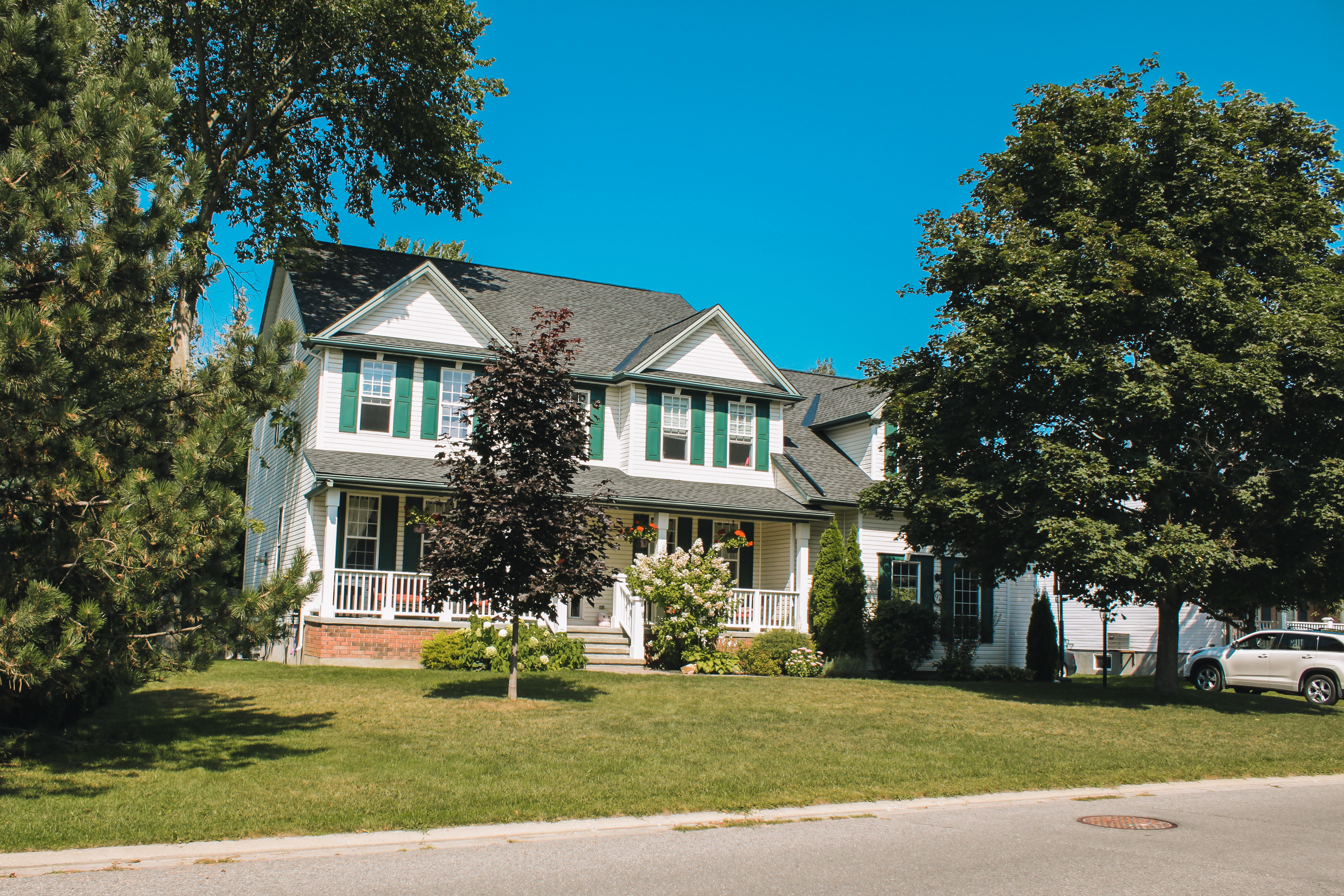 7. Cumberland Ward:
Located in the far east end of the city, it includes two communities with a small-town feel- Navan and Vars. Crimes against the person were 24.1/10,000.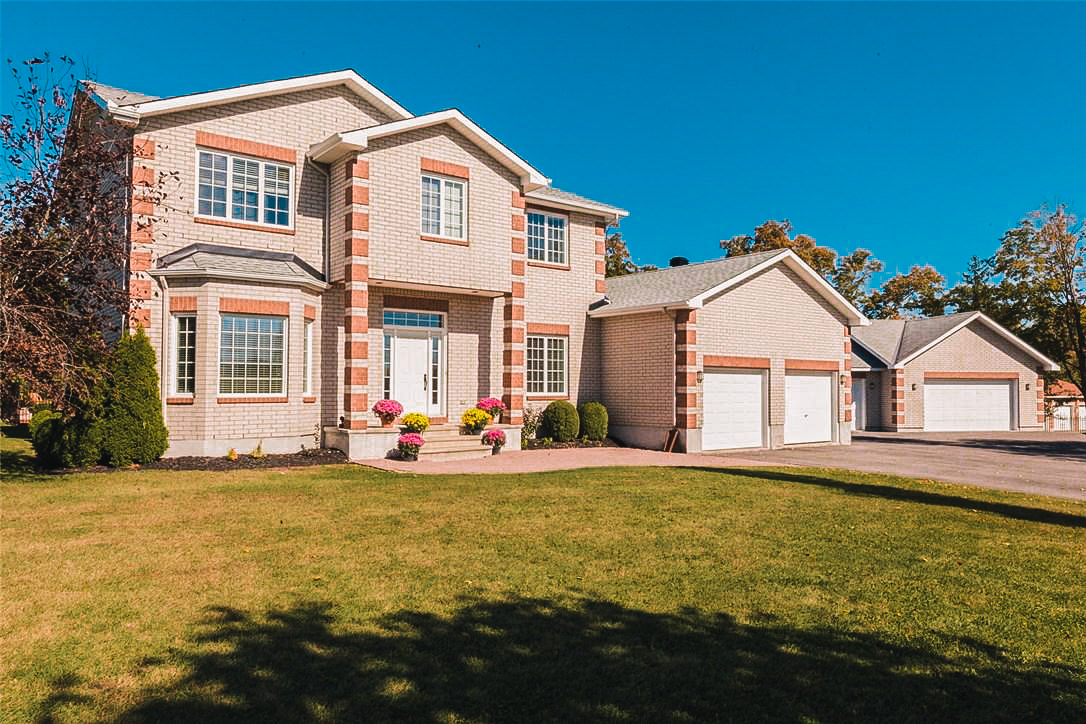 8. Kanata South Ward:
Includes the more established neighbourhoods of Katimavik-Hazeldean and Glen Cairn (both near the Hazeldean Mall) and the still-growing communities of Bridlewood and Fernbank Crossing. Crimes against the person were 31.3/10,000.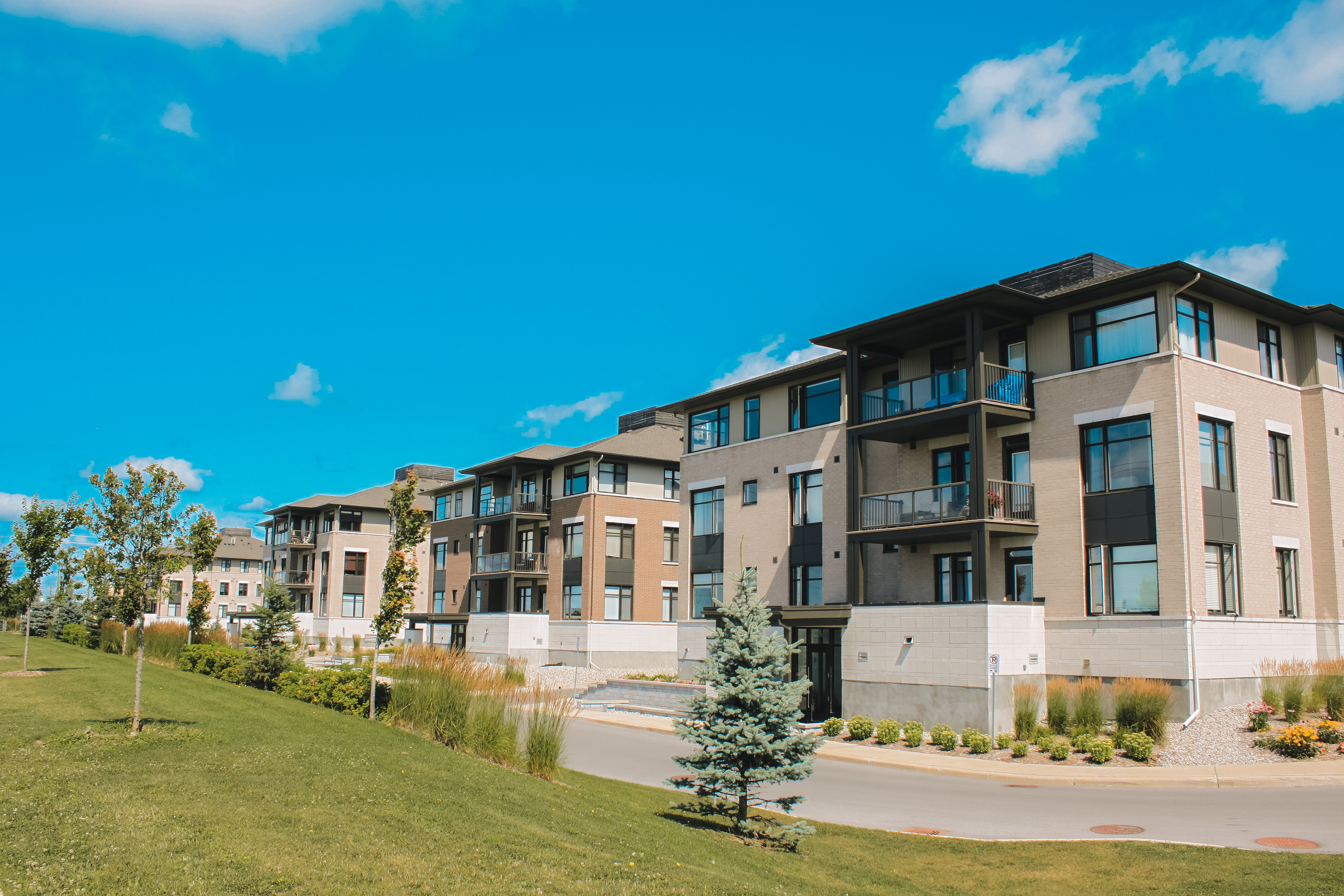 9. Orléans:
Is a nice suburb located in the East end of the city along the Ottawa River, about 15 km from downtown Ottawa. Orléans has a significant francophone population. Crimes against the person were 32.1/10,000.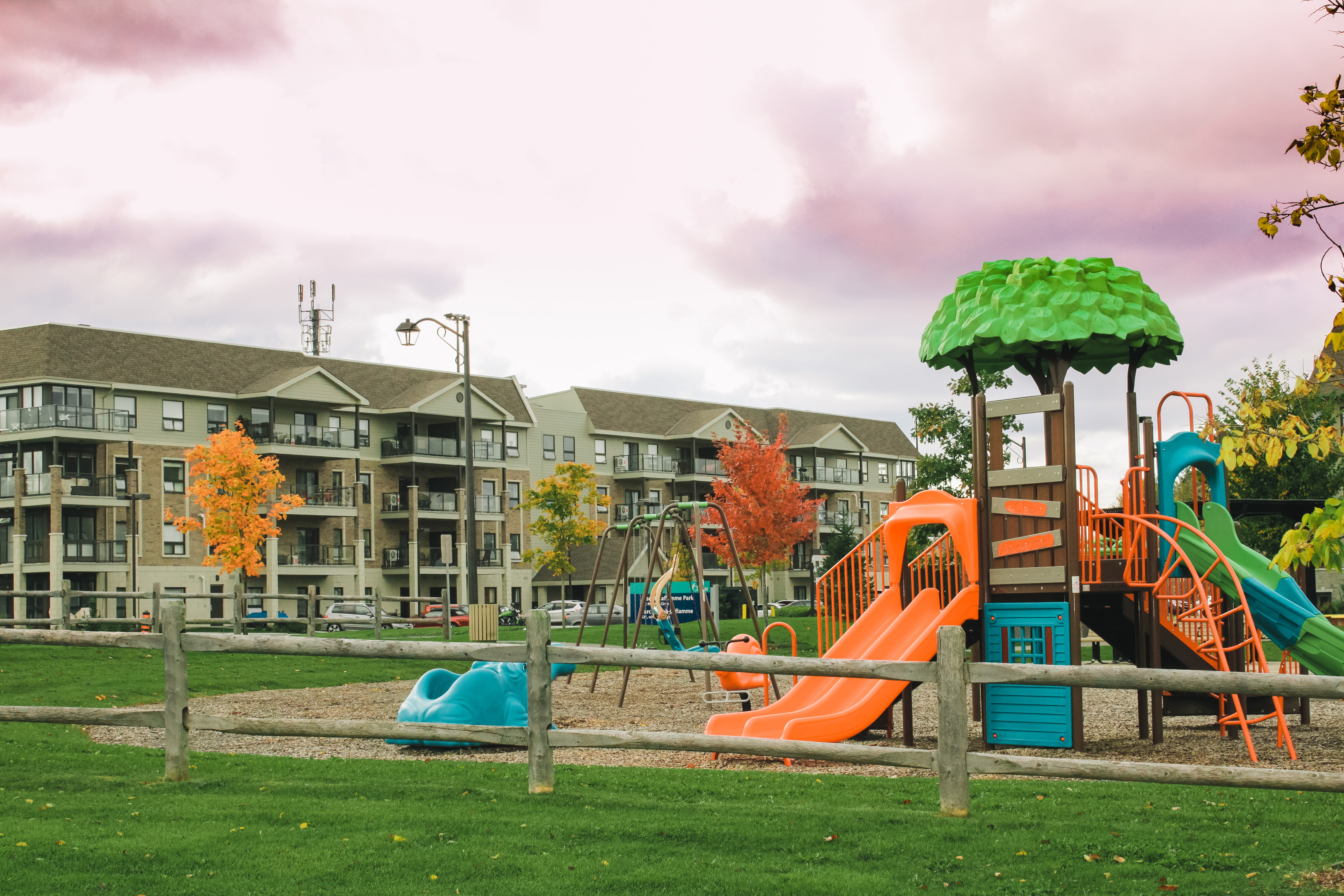 10. Innes Ward:
Is the home of Blackburn Hamlet, Chateau Neuf, and Chapel Hill in Ottawa's East end. These neighbourhoods are just 15 to 20 minutes from downtown Ottawa, yet still have a village feel. The tree-lined streets and parks in Blackburn Hamlet form a network connecting the whole neighbourhood for cyclists and pedestrians. Crimes against the person were 33.3/10,000.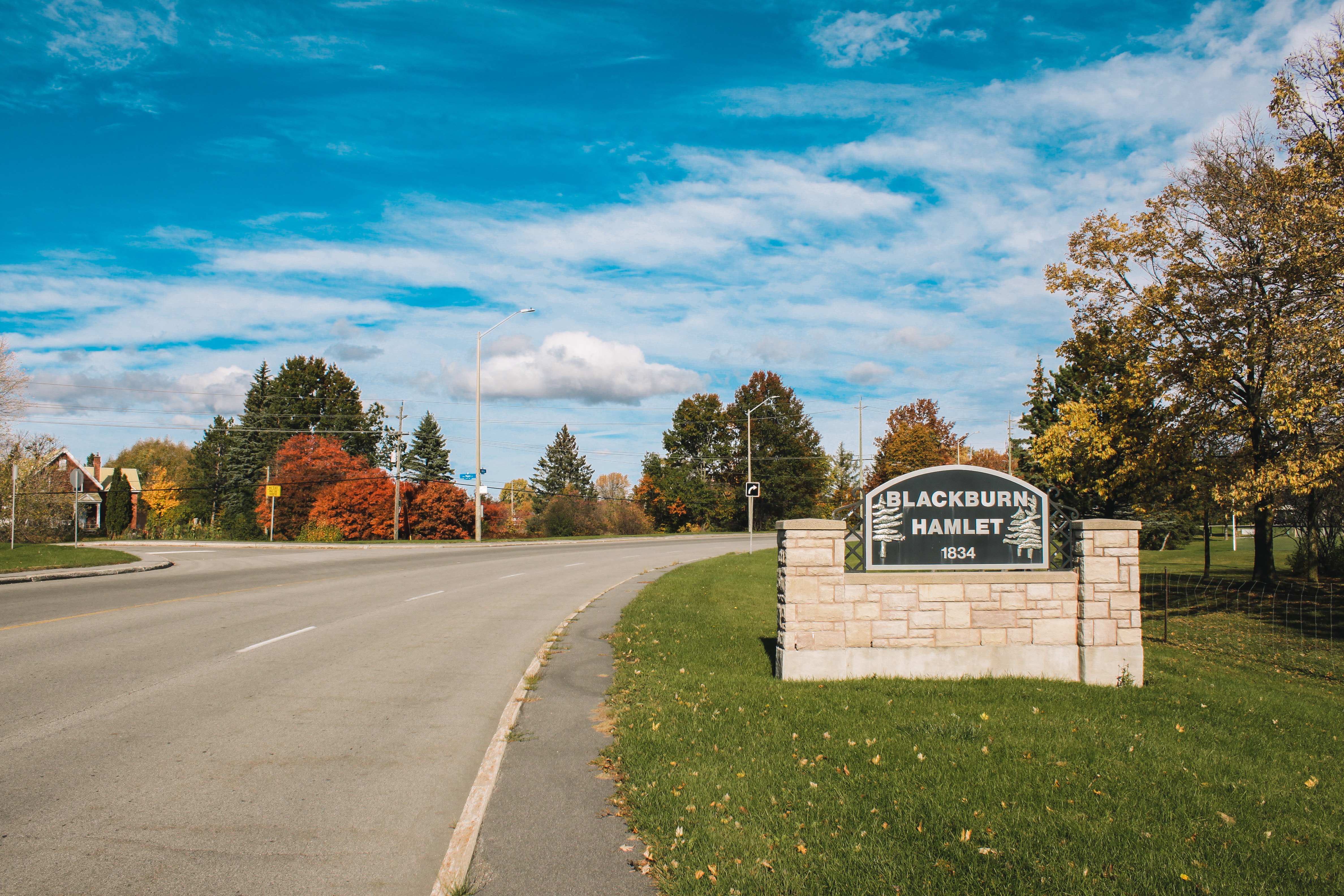 Additional Resources: