Some singles and young professionals crave a thriving nightlife while living close to trendy restaurants, pubs and clubs. Others are more into outdoor recreation and being near cycling and walking paths, nature trails, and water. The Rideau Canal, Rideau River, Ottawa River and hundreds of parks throughout the city make Ottawa a fun mix of urban conveniences and green spaces.   
No matter what kind of vibe you seek when choosing your next home, one of Ottawa's eclectic neighbourhoods is sure to provide it, with the added bonus of each community having quick access to public transit. Whether you are looking to live in an apartment in a heritage building or a new condo, you'll be meeting people in no time at outdoor markets, while window shopping, when getting exercise and fresh air, and at festivals and community events. Who needs a dating app?
Here are our picks for the most popular neighbourhoods in Ottawa for singles.
This is the core of Ottawa's nightlife scene, with hip clubs and restaurants and an outdoor market packed into this small downtown neighbourhood. Singles, students, and yuppies who love to be in the middle of the action favour this area, which is also interesting to walk around in the daytime, with people visiting from other parts of Ottawa and lots of tourists.

Lowertown is also in downtown Ottawa, in the oldest part of the city. It's quite a diverse community, with main roads such as Rideau Street hosting many Asian, African, and Caribbean businesses. This neighbourhood is a mix of both high and low income housing.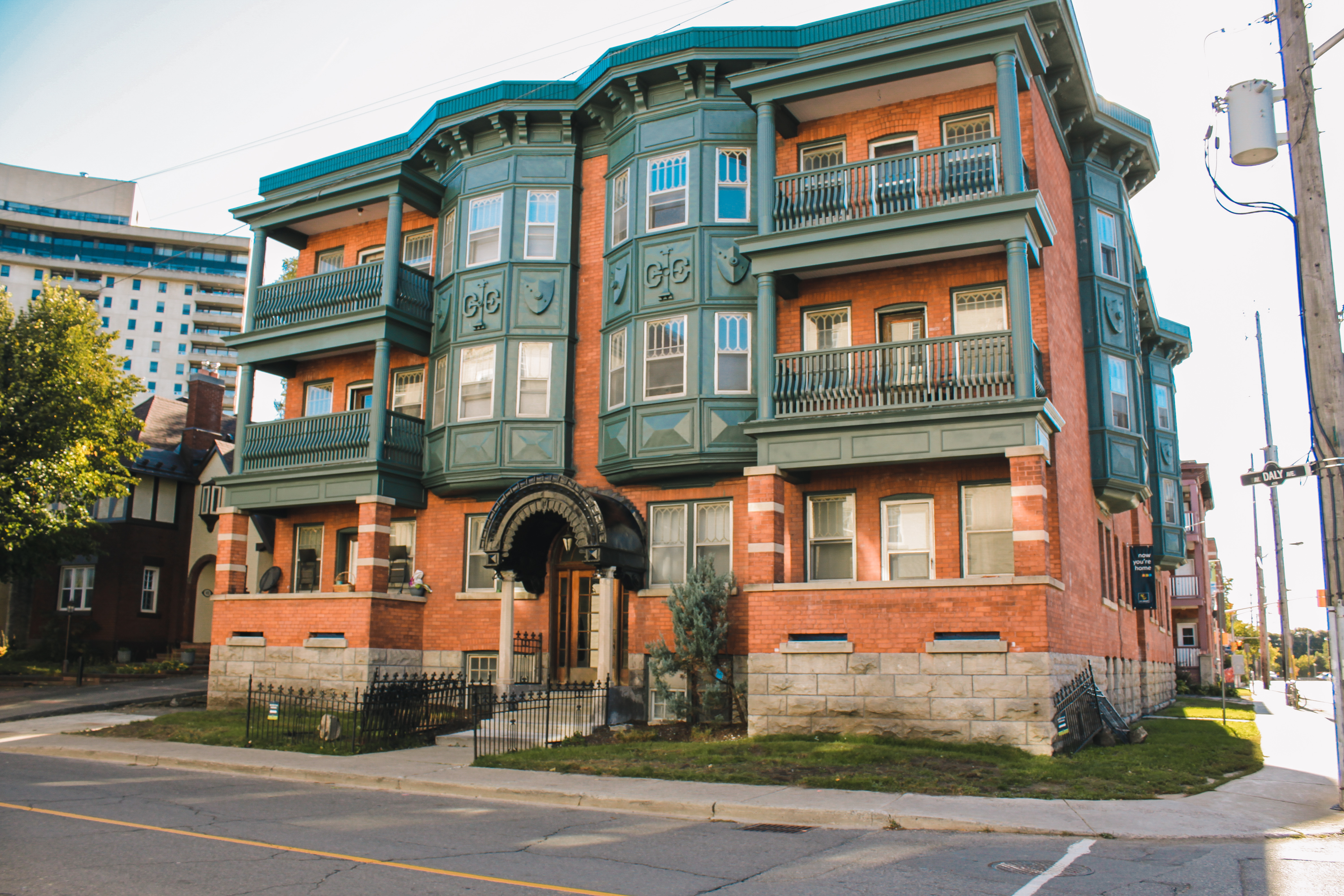 Centretown is the most residential of the downtown Ottawa neighbourhoods, and it's bordered by the Rideau Canal on the east side. Bank Street and Elgin Street are filled with tons of great shops, restaurants and pubs, and the streets surrounding them host a variety of options for renters. It's just a short walk to Parliament Hill, the embassies on Sussex Drive, and Sparks Street Mall from Centretown.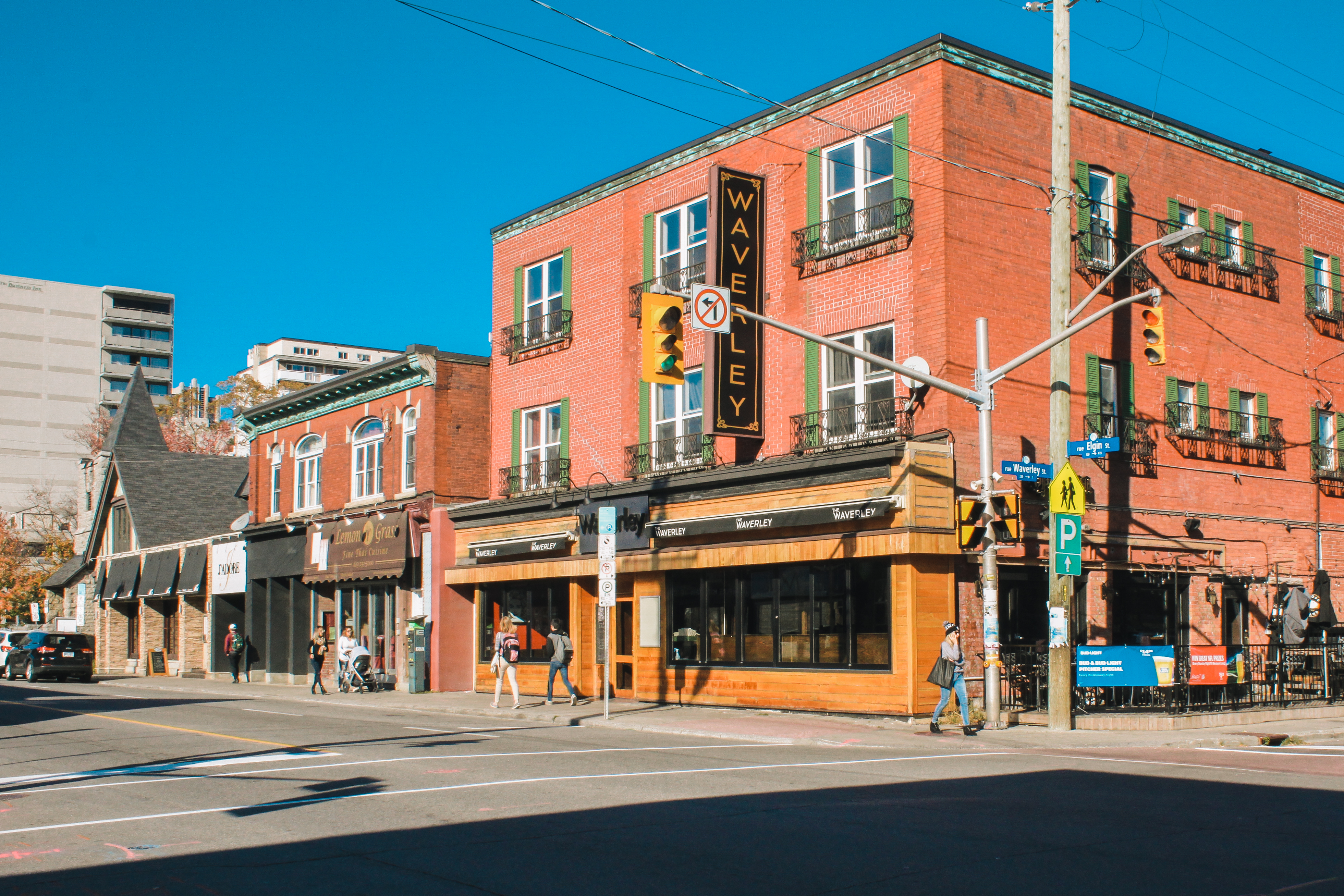 Sandy Hill is only a five-minute walk from downtown and the Rideau Centre, and is home to the University of Ottawa and therefore many students housing rentals. Older houses sub-divided by floor or into smaller apartments on Laurier Avenue (and other streets) are quite popular with students and singles wanting or needing to live with roommates.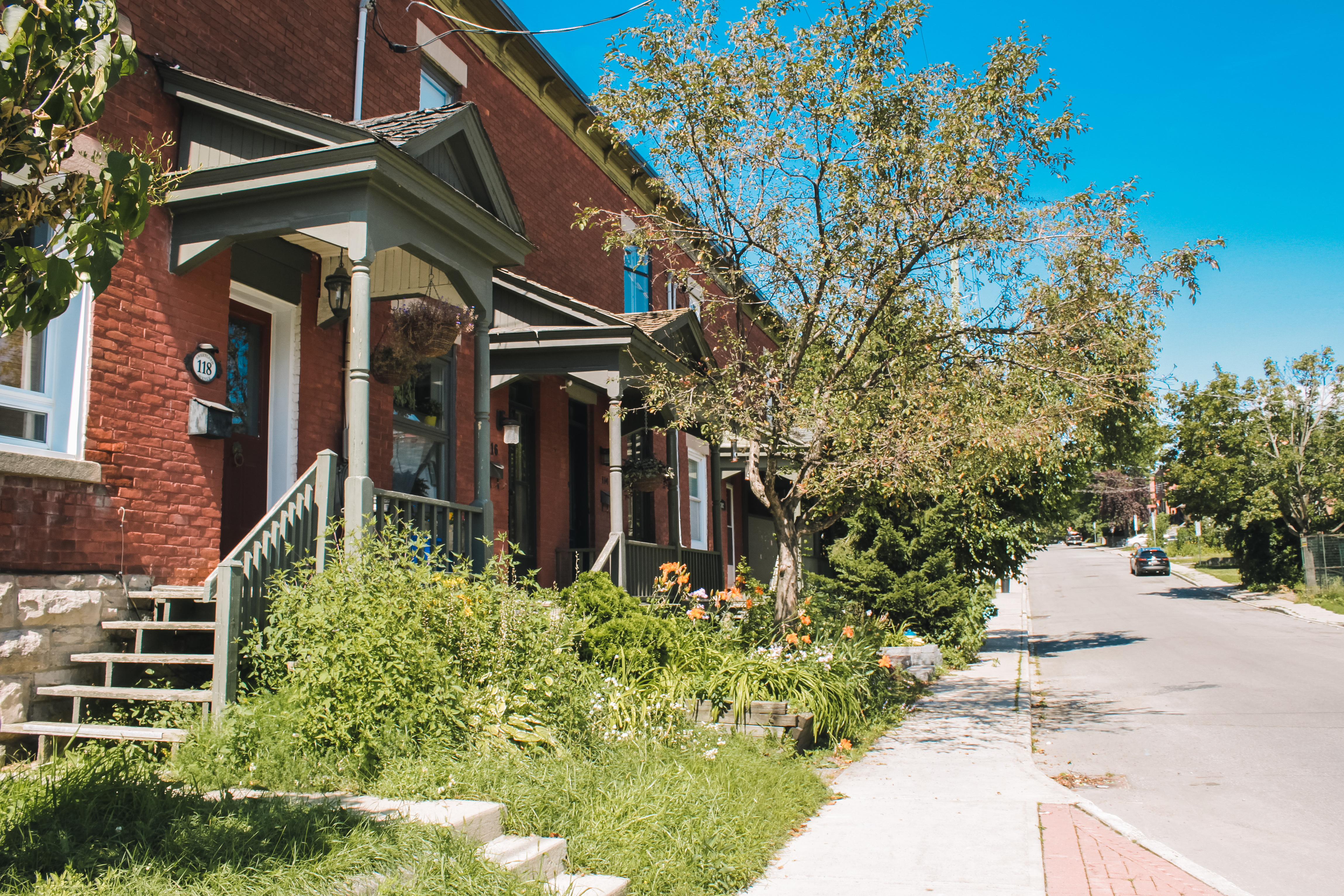 The Glebe is known as a hip, yuppie neighbourhood, just south of downtown. This central area is a relaxed, historic community full of: diverse shops, restaurants, pubs, and services along Bank Street; host to large festivals and events; and home of sports-entertainment facility Lansdowne Park. This arena and stadium complex is surrounded by a retail and residential redevelopment.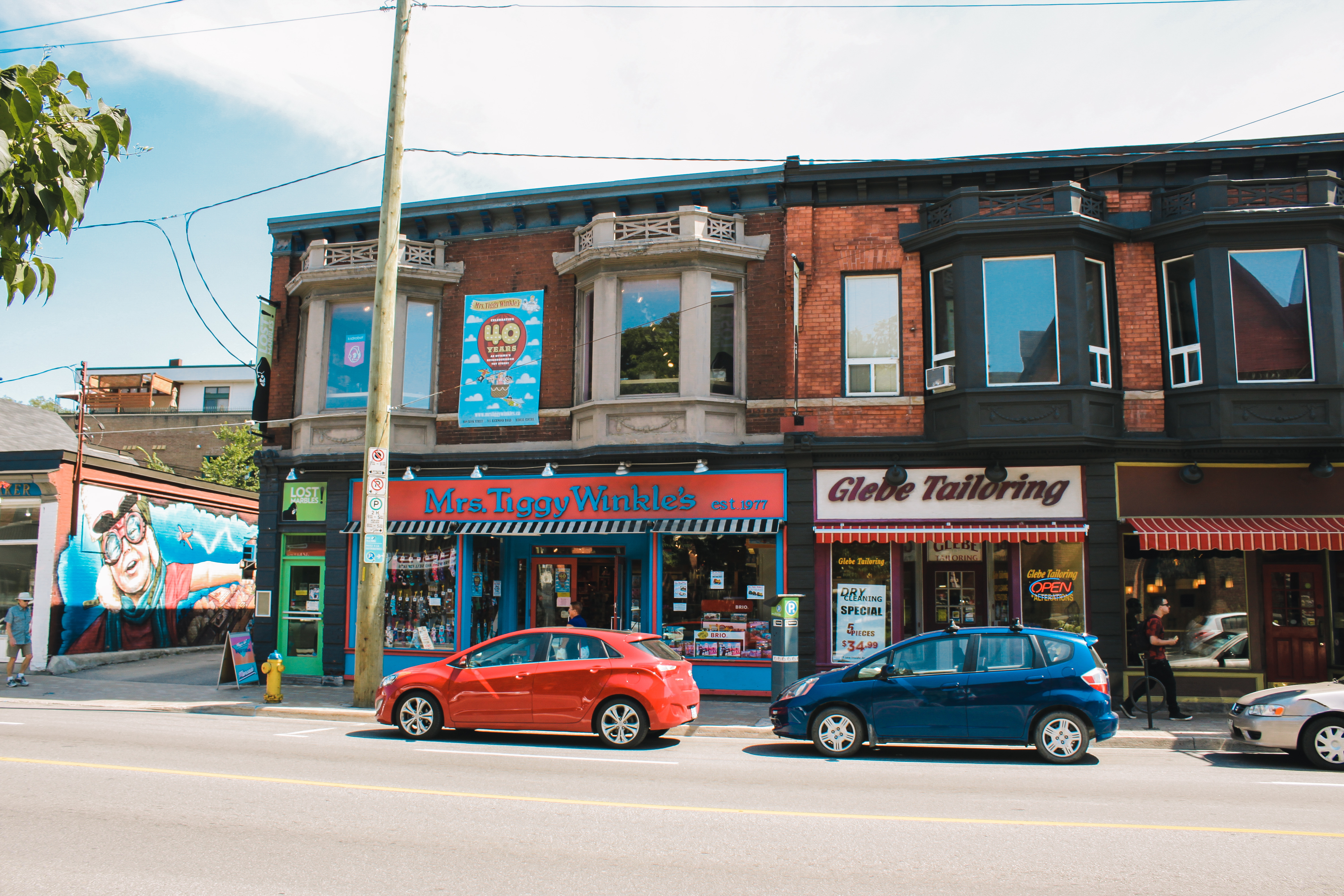 Little Italy is a vibrant neighbourhood peppered with bakeries, specialty food markets, gelato shops, and welcoming cafés. The many pubs and patios are also popular with cyclists enjoying the two paths that run through the area, along the Ottawa River and the Rideau Canal. Active singles will also appreciate the many fitness centres and yoga studios.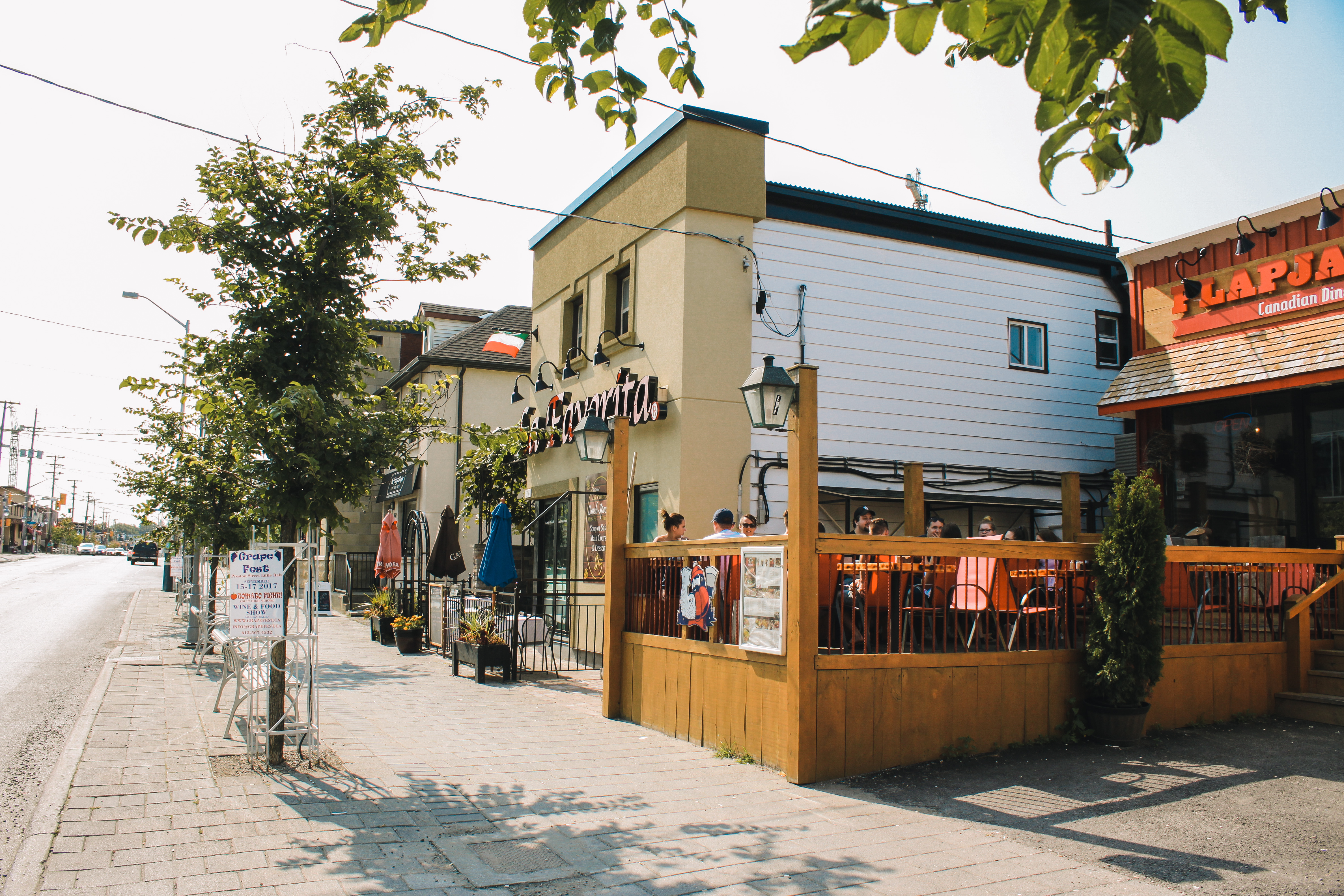 Dow's Lake
Dow's Lake is one of Ottawa's most in-demand neighbourhoods for outdoor enthusiasts. This community beside Little Italy, which surrounds a small man-made lake on the Rideau Canal, has Carleton University at the south end of the lake and a pavilion at the north end, with three restaurants overlooking the water. Canoe and paddle boat rentals are available, and some residents bike to work along the canal in summer and skate to work in winter.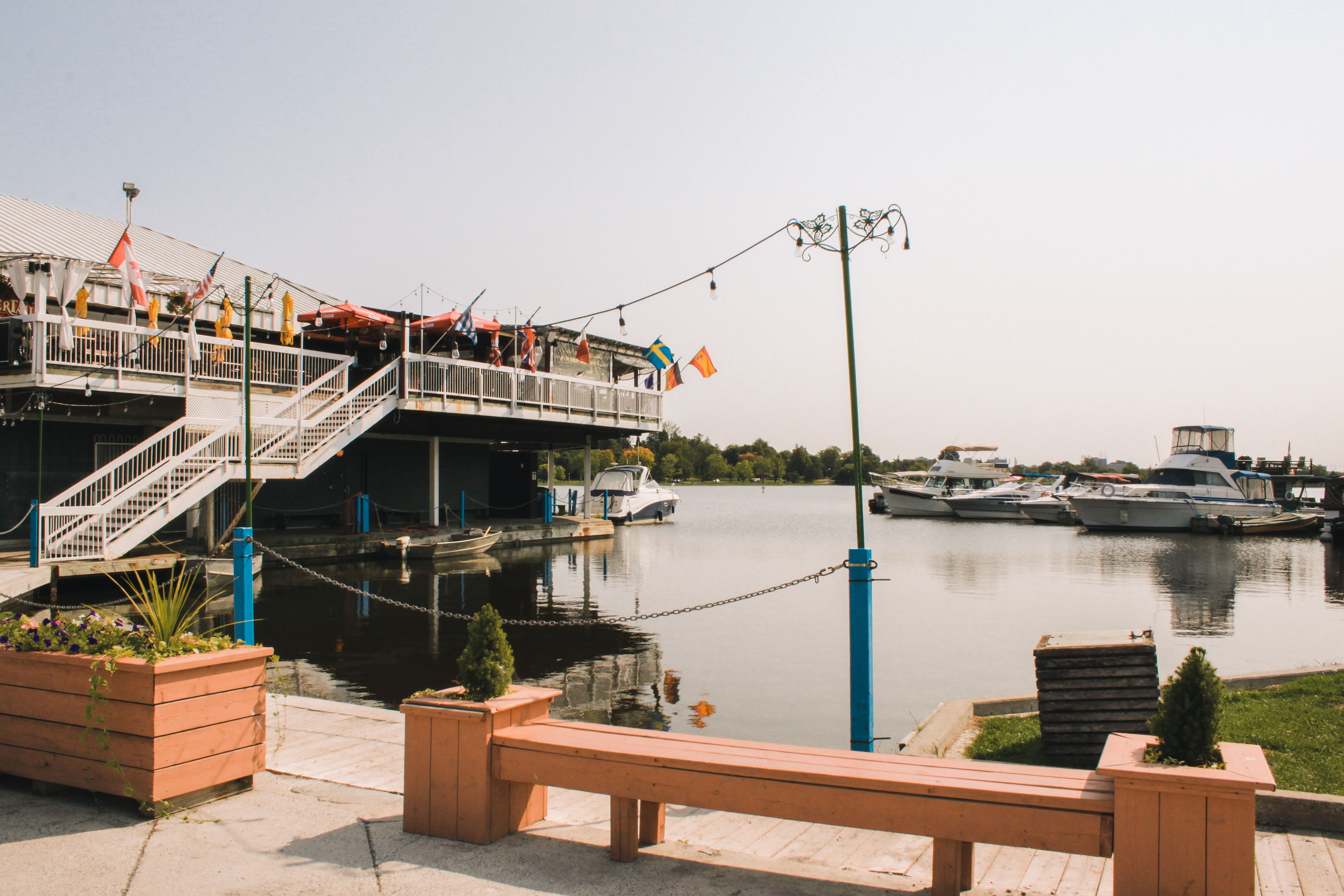 Hintonburg
Hintonburg (within the Wellington West neighbourhood) is a gentrified area in Ottawa west-central. This area has been transforming over the past several years from a sketchy area into Ottawa's "it" neighbourhood. Single young professionals love the trendy cafés and boutiques, as well as the quick bus ride or cycle to downtown Ottawa.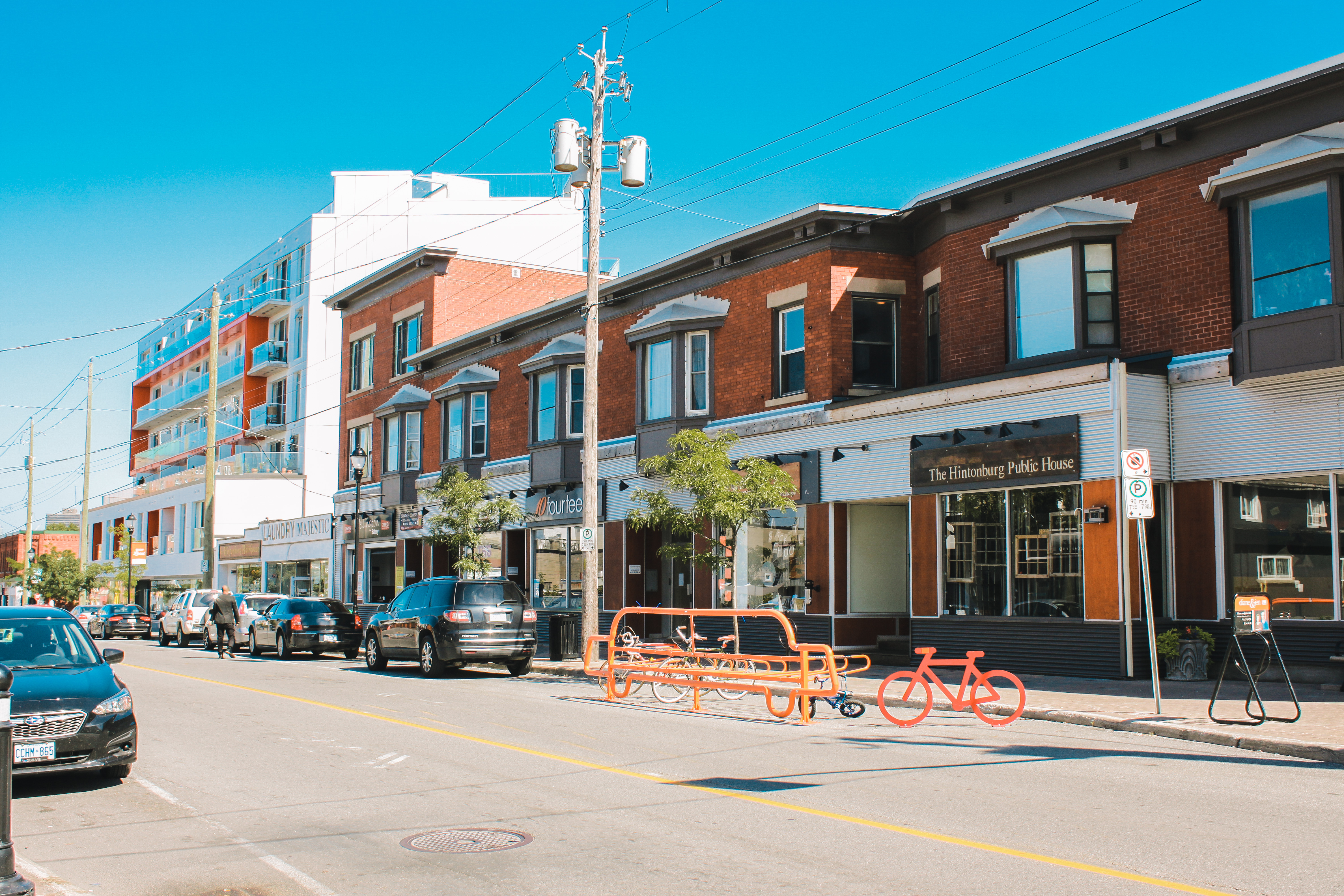 Westboro which is also popular with singles and boasts several newer condos along Wellington Street and Richmond Road, is just west of Hintonburg. Along with great shopping and dining, residents can enjoy beautiful Westboro Beach on the Ottawa River and outdoor rec stores like MEC in this community.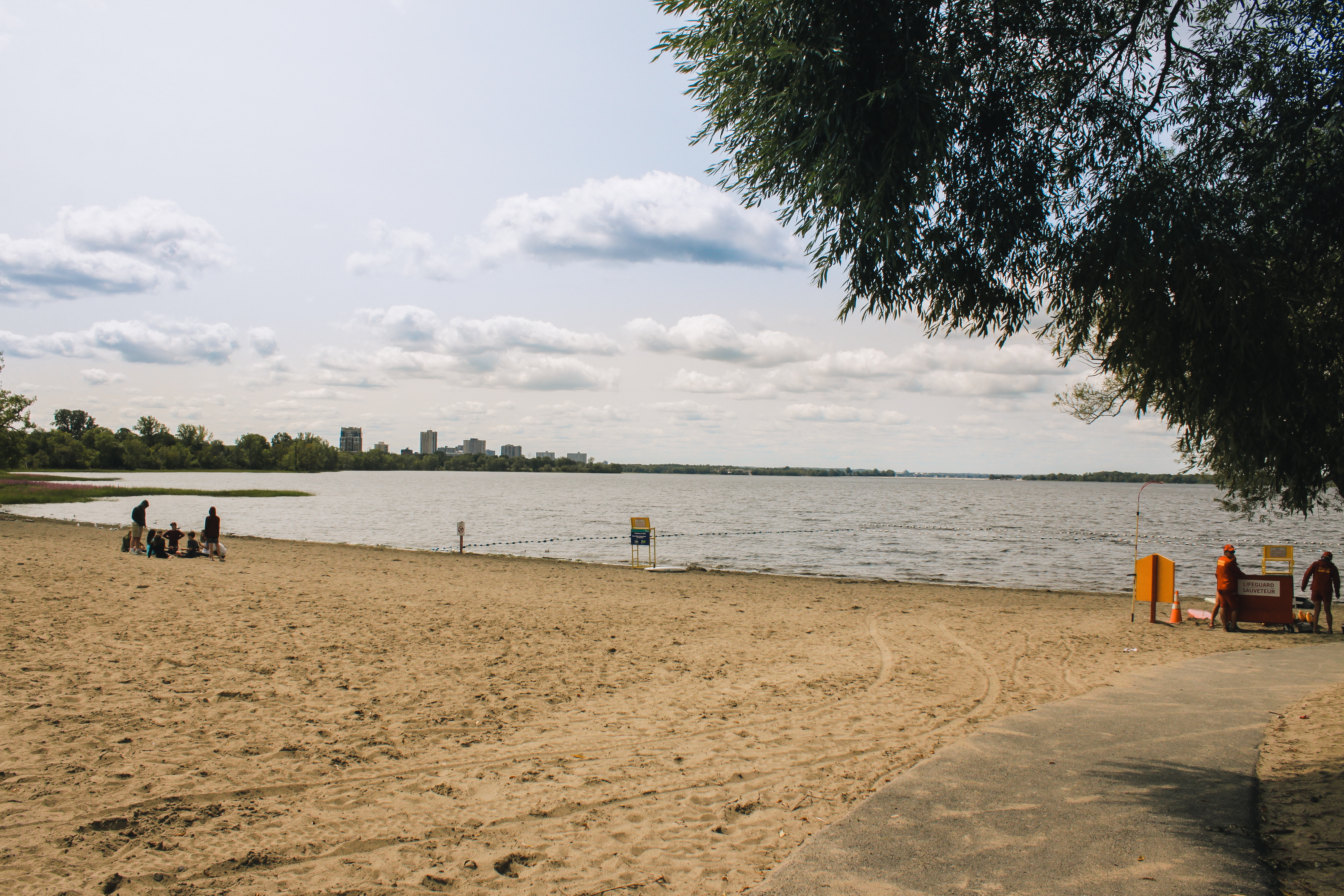 New Edinburgh is just east of downtown Ottawa, beside prestigious Rockcliffe Park. This village-like, totally walkable neighbourhood is a favourite of singles who want to get to downtown Ottawa quickly, but live in a quieter area.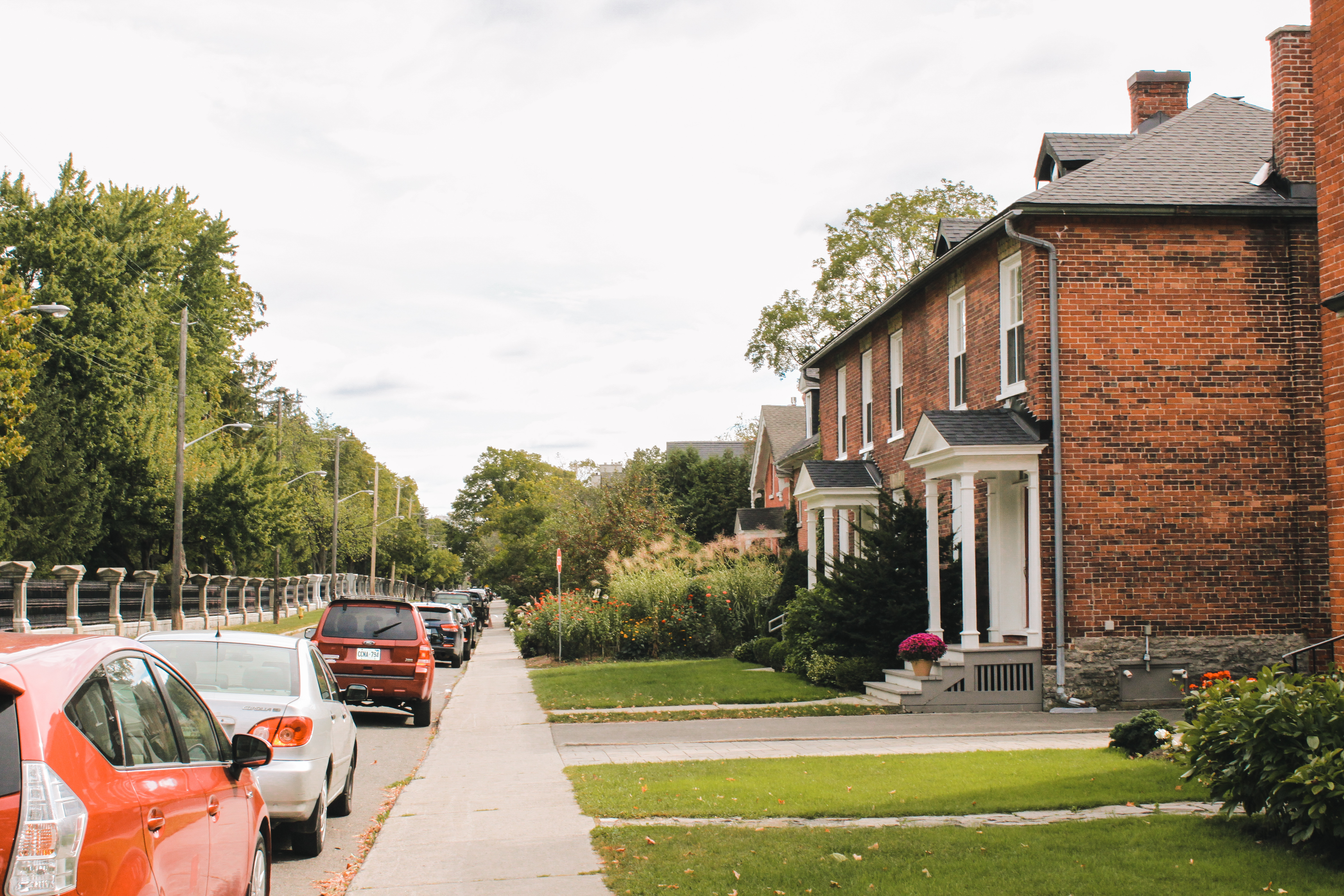 Single and ready to mingle with rentals in the Ottawa hood? You might find your perfect rental companion in Rentals.ca, where you can find the most updated list of available rental listings daily! 🙂
Additional Resources: