Graduating from college or university is an exciting time, made even more thrilling when you land that first job to kick off your career. What you looked for in a neighbourhood as a student (i.e. cheap), or will look for in the future when you have a family (i.e. quiet), is probably not what you'll be looking for now.
With people settling down later in life than ever before, you may want a place that not only has easy access to public transportation, but also a great night life.
Here are the top 8 neighbourhoods for young professionals and young adults in Ottawa.
The ByWard Market

is the heart of Ottawa's nightlife scene, with hip clubs and restaurants packed into this small downtown neighborhood. Students and yuppies who thrive on a lively vibe favor this area, which is also fun to explore in the daytime with its farmer and artisan stands.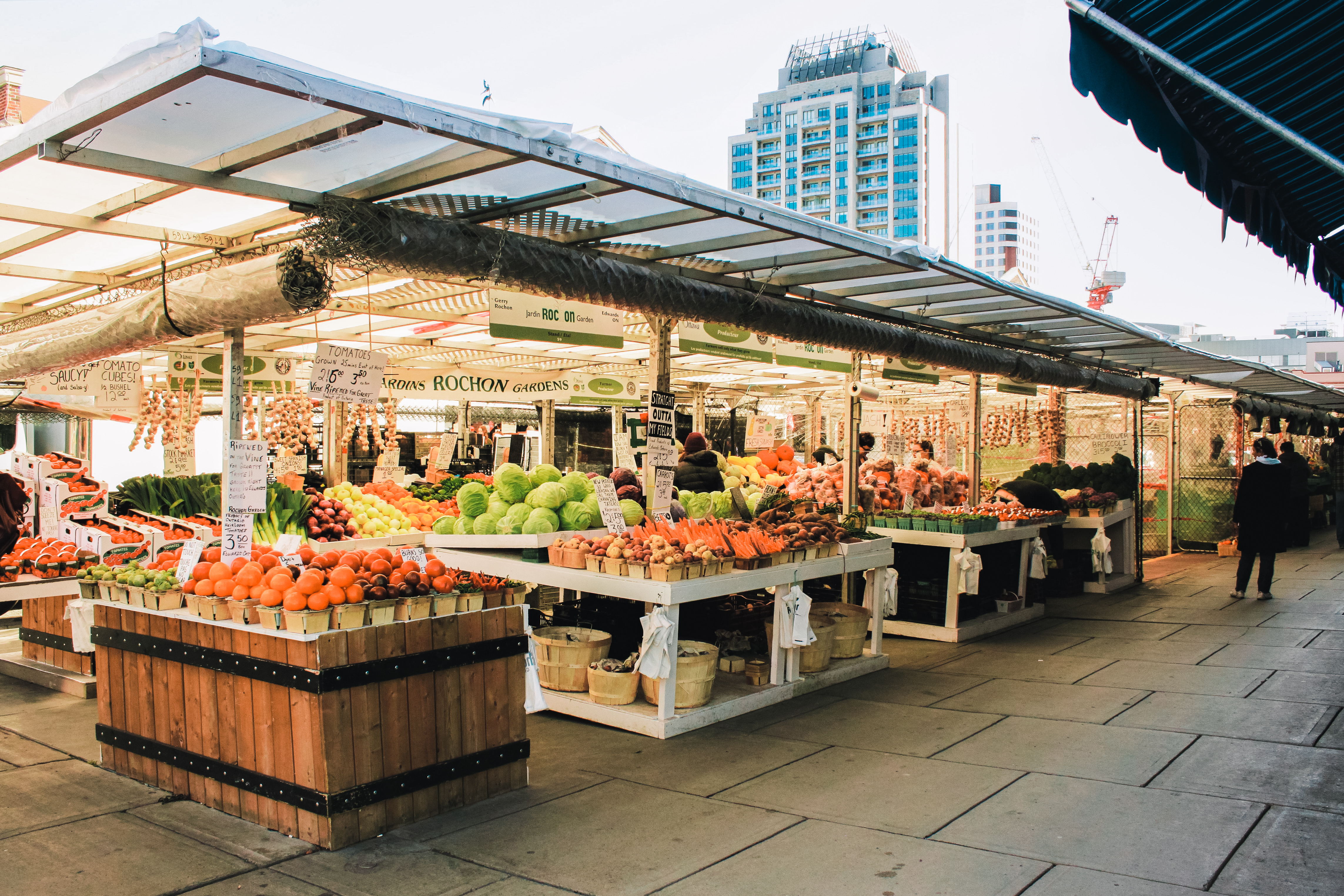 Sandy Hill

is a historic neighbourhood in Ottawa, just a five minute walk from downtown. The student population is high here too, with the University of Ottawa within its boundaries. But it's also popular with U of O staff, single young professionals, and couples without kids. Victorian mansions sub-divided into apartments are quite the contrast to the newer condo buildings in this area.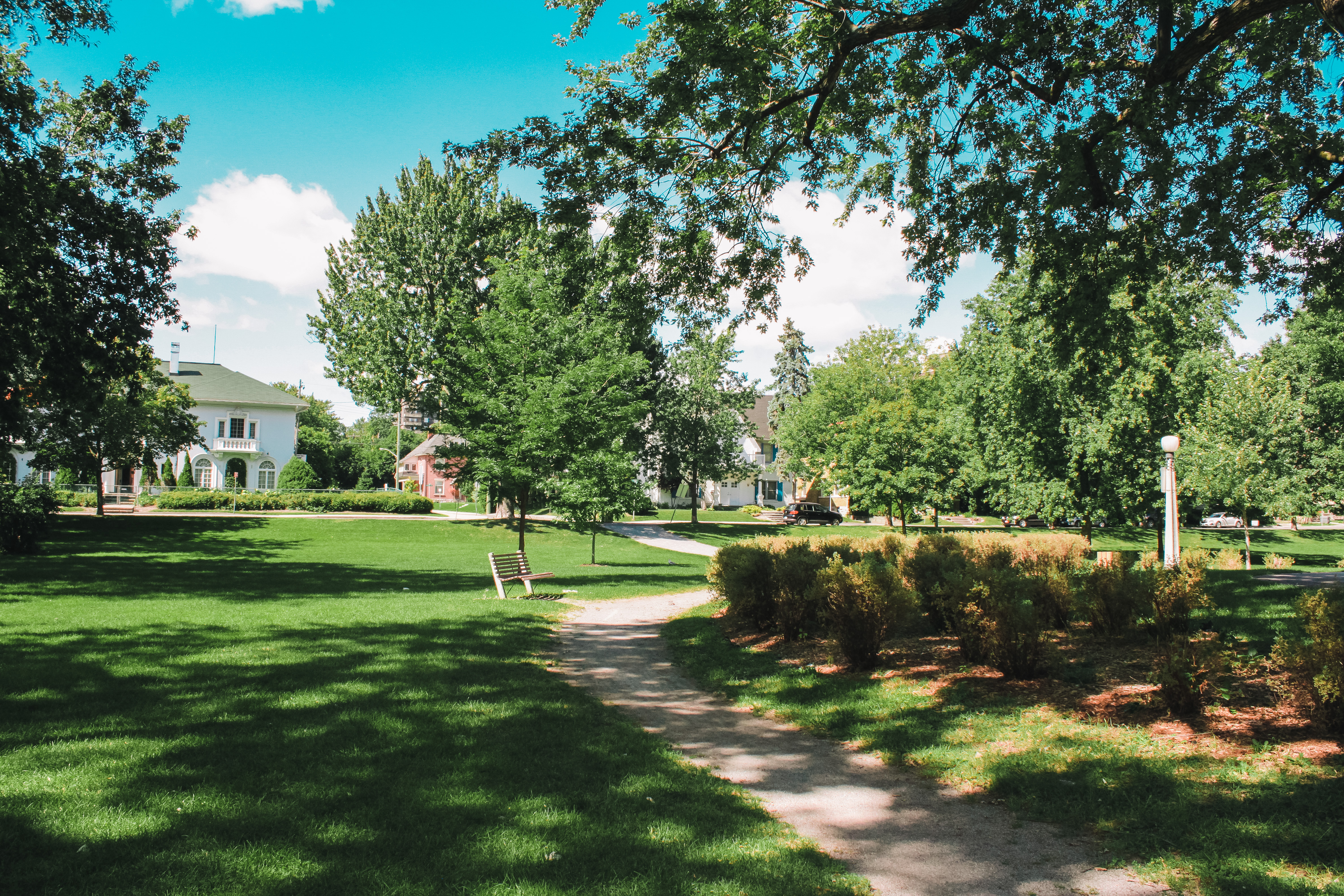 Centretown

is the most residential of the downtown Ottawa neighbourhoods, and is bordered by the Rideau Canal on the east side. Its main commercial streets are Bank Street and Elgin Street, both of which have tons of great shops, restaurants and pubs.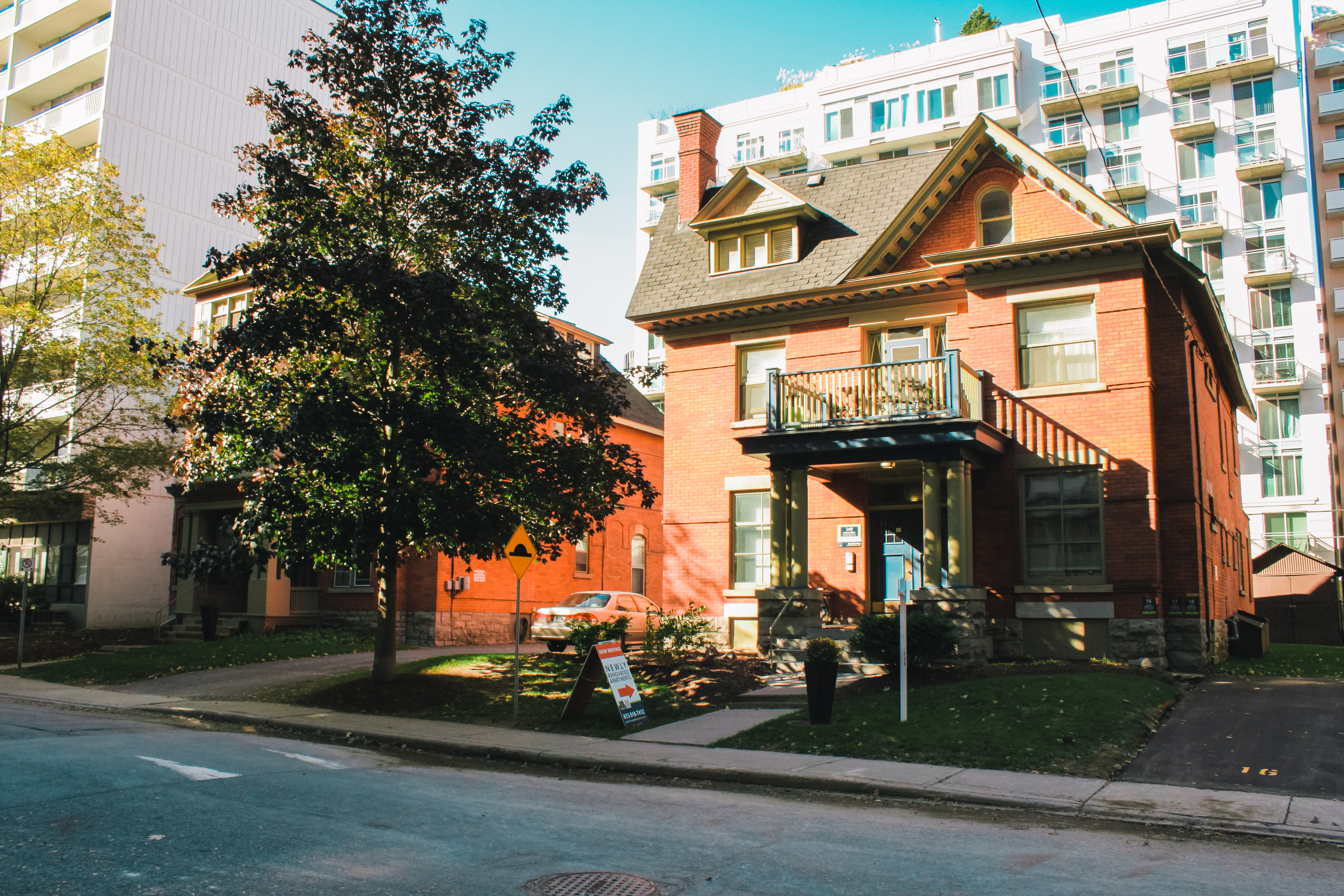 New Edinburgh

is just east of downtown Ottawa, beside prestigious Rockcliffe Park. This trendy, walkable neighbourhood is a favourite of professionals who like to be able to get to the downtown core quickly, but live in a quieter area.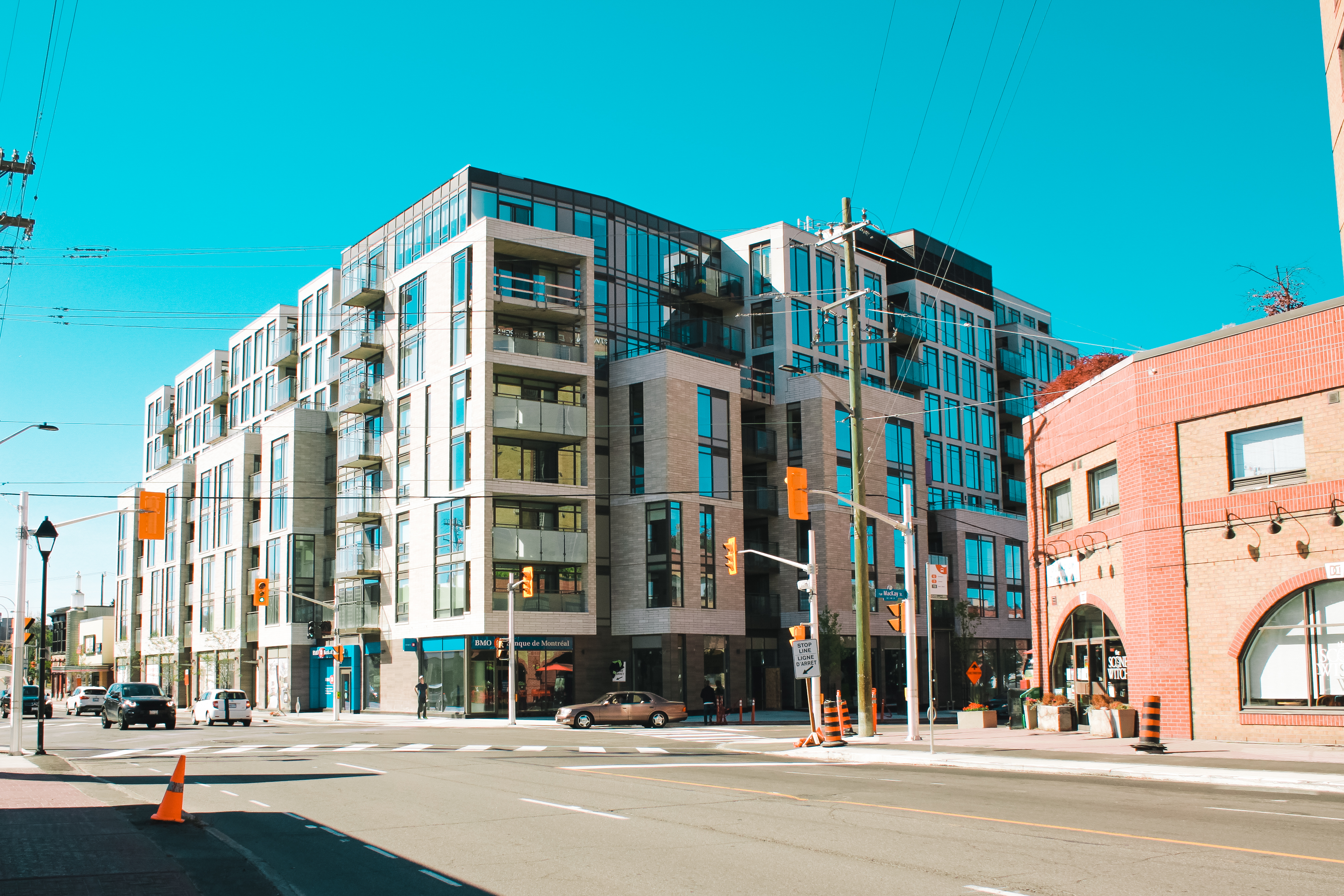 The Glebe

is the Ottawa neighborhood most associated with yuppies. Single professionals who move into this central area, just south of downtown, often remain residents as they couple up and have children. Bounded by the Rideau Canal, with a long commercial strip on Bank Street known as one of Ottawa's top foodie destinations, the Glebe blends old and new for a unique Ottawa living experience.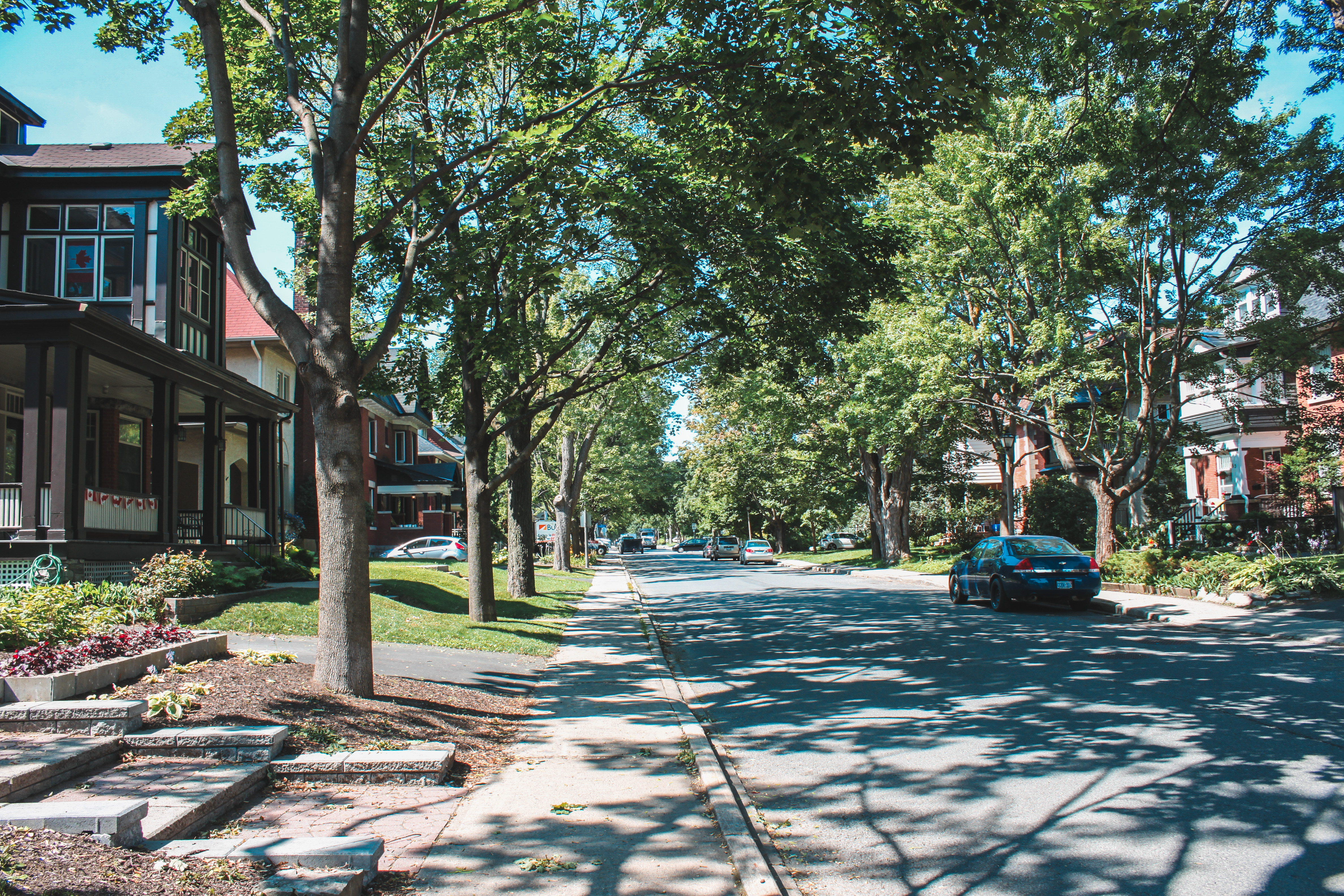 Wellington West

is a revitalized neighbourhood in Ottawa west-central running along Wellington Street, which includes Hintonburg. This area has been transforming over the past several years from a somewhat sketchy area into Ottawa's "it" neighbourhood. Young professionals love the hip boutiques, restaurants and cafés, and the quick bus or bike ride to the downtown core.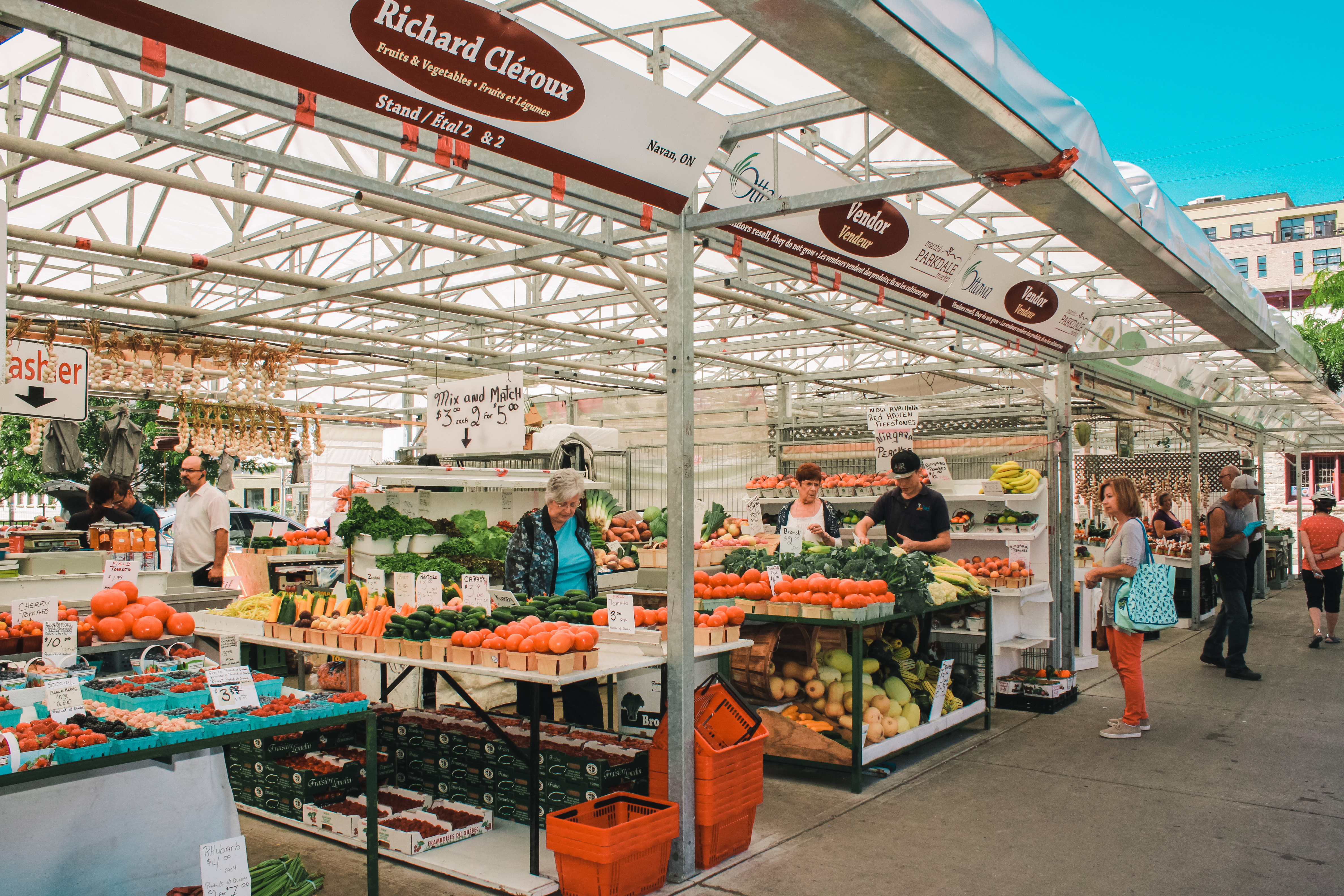 Adjacent to Wellington West is

Westboro

, which is also well-liked by professionals and boasts several newer condos along Wellington Street and Richmond Road. In addition to great shopping and dining, outdoor enthusiasts also appreciate beautiful Westboro Beach on the Ottawa River.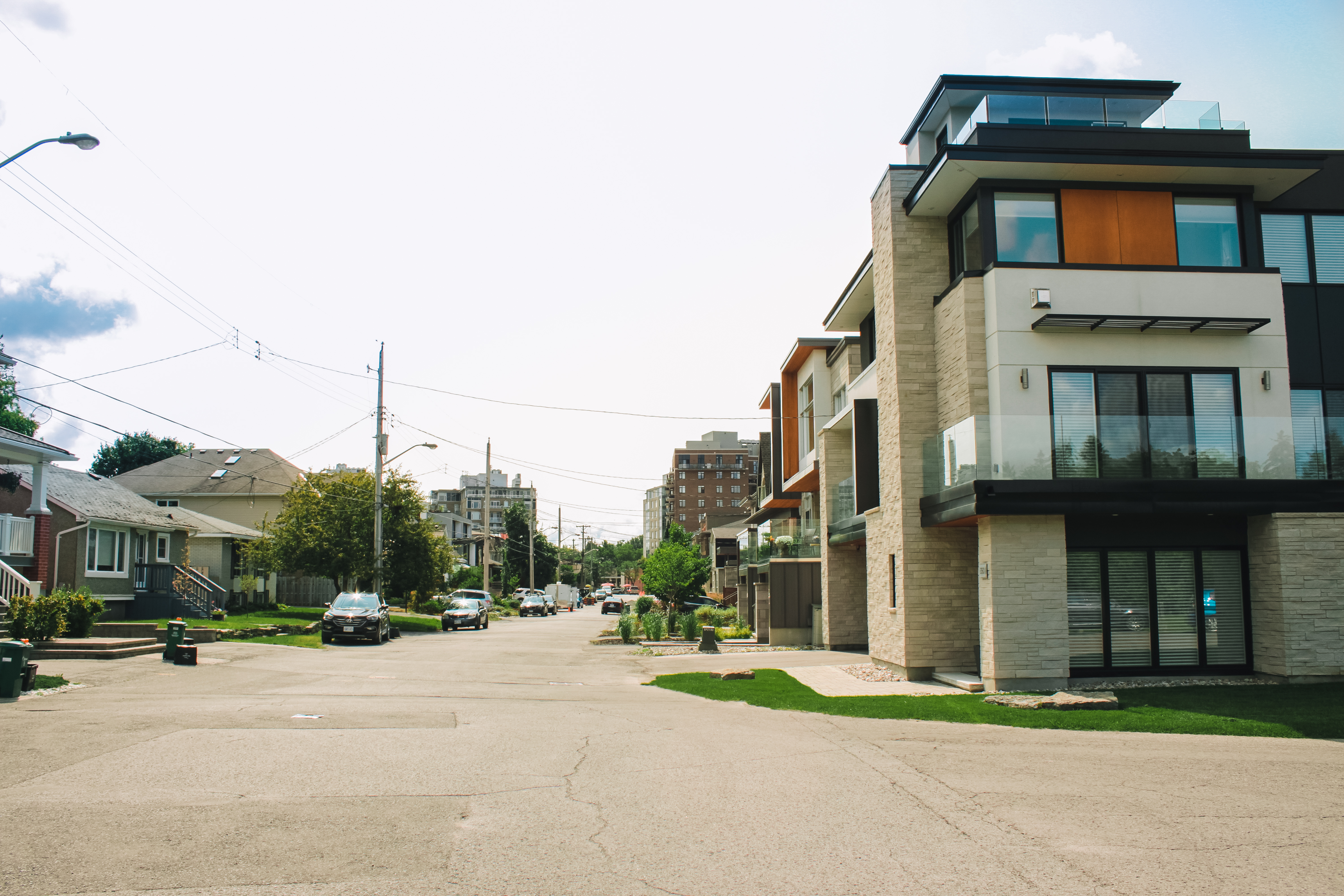 Even further west is

Kanata

, a suburb which has a large concentration of high-tech companies (nicknamed Silicon Valley North). Not all young professionals enjoy living downtown, and Kanata offers lots of green space, indoor and outdoor recreation, and public transit throughout the neighborhood, as well as three park-and-ride stations that have buses going to all areas of the city.