Housing is key to having the best experience possible in college or university. You need somewhere cheap so you don't have to worry about money. At the same time, you want somewhere fun with other students and plenty of things to do. That's why we've put together a list of neighbourhoods that give you everything you could want to do – while still being affordable!
So use this list as a guide, get apartment hunting, and find where you're going to live in Calgary as you enjoy some of the best years of your life! After you're done reading, you can search for Calgary apartments to rent and the best available rentals for students on Rentals.ca 🙂
Best Calgary Neighbourhoods For Students
1. Altadore
Including Garrison Woods – Altadore has been a student favourite for a number of years now because of its many recreation options. Not only is it close to the Marda Loop with its huge outdoor shopping area, but it's also got a range of cultural activities to enjoy. If you're someone who likes to walk and think, head over to the close-by Elbow River or Sandy Park. More on the sporty side? You can also find pools, tennis courts, and yoga centres in the area!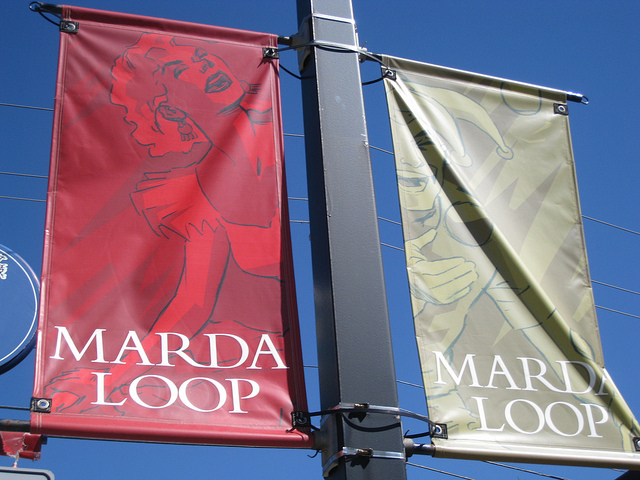 2. Brentwood
Brentwood is a beloved neighbourhood that has often being named one Calgary's finest. Students who love to stay busy will be thrilled with Brentwood as it's been named top in the city for recreation. Whether you love the outdoors, indoor sports, swimming, skating, shopping, or almost anything else fun, you'll find it here. Add cheap housing and great transit into the mix and you've got the ideal neighbourhood for students!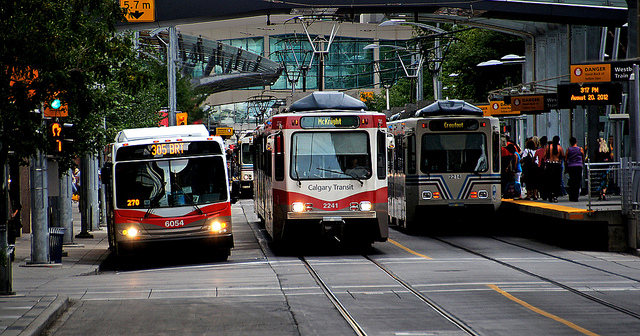 3. Capitol Hill
This is a little bit of everything. There are a good variety of shops and dining options, as well as a number of parks. Students will also love the price of the housing, which is loooow. Just be a little cautious as there is higher than average crime in the area. With some precautions, however, this can be a great – and highly walkable – neighbourhood for students to enjoy!
4. Bowness
Bowness is popular for students and non-students alike. The community is engaged, friendly, and LOVE their neighbourhood (they even have the stickers to prove it!). If you're far away from home and feeling a bit vulnerable, you'll have no problem finding support here. Seriously, this is one of the friendliest parts of Calgary! Plus, you'll have great coffee shops, perfect for late-night study sessions right on your doorstep.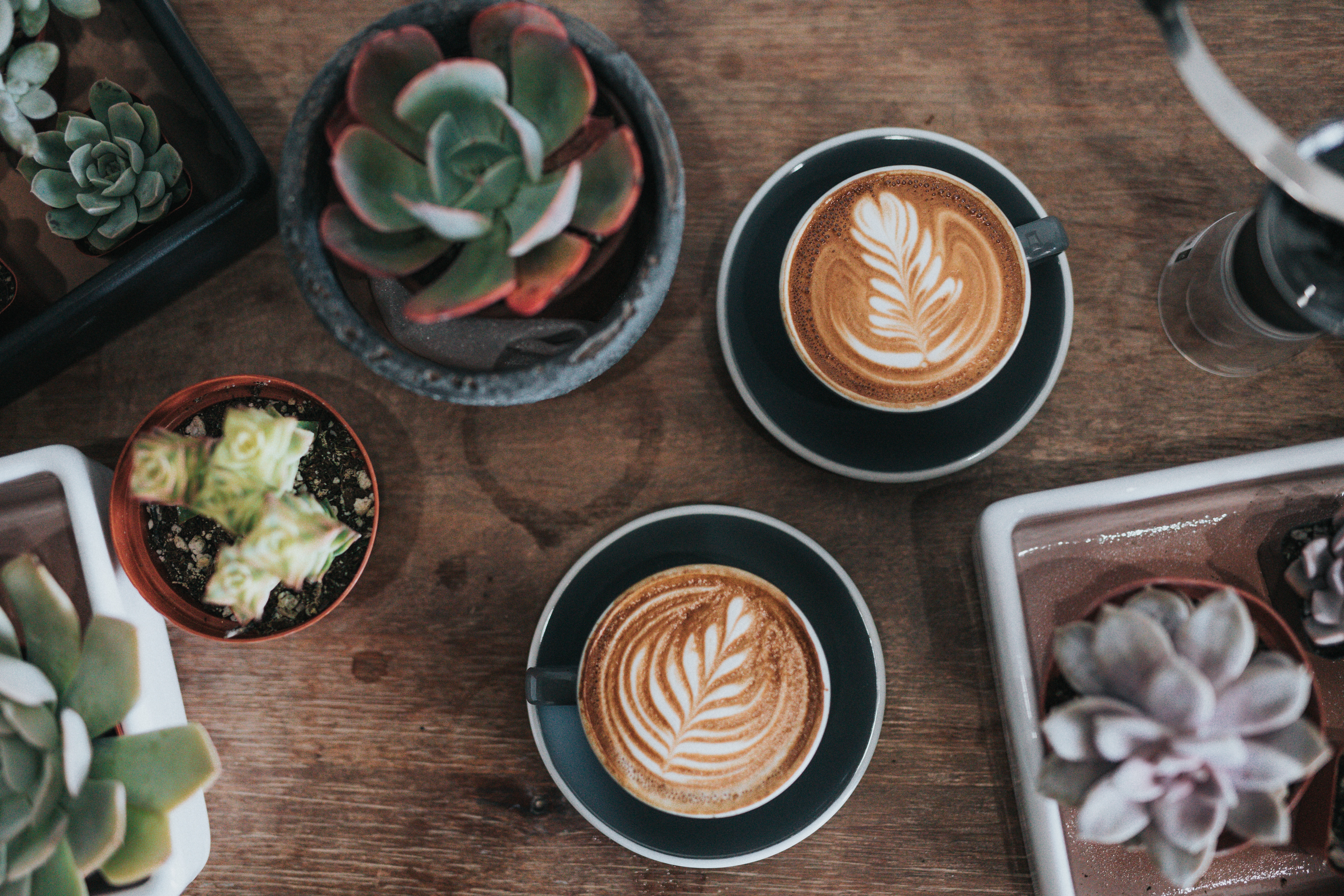 5. Dalhousie
Dalhousie is in northwest Calgary and perfect for students with cars and a love of the mountains! With major roads cutting through the neighbourhood, you can easily get downtown or out of the city. The neighbourhood is nice enough, but this is really the spot for adventurers, who are more interested in going on weekend trips than hanging around at home!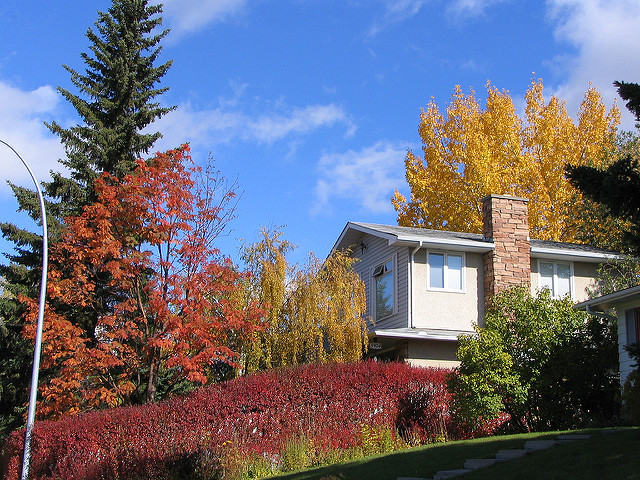 6. Banff Trail
Banff Trail offers cheap student housing right by the University of Calgary campus. As a hub of student life, it has fast food options and stores geared to young people. The transit in the area is strong, allowing locals to easily pop downtown. That makes Banff Trail ideal for students who love nightlife. Just don't party too much! You still have to make it to class the next day…
7. Varsity
Bordering on the University of Calgary campus – Varsity is a perennial favourite for students. Not only is it a beautiful neighbourhood, but it's also a quick walk to all parts of the campus. Plus, there are plenty of cheap apartments! If you need a break from studying pop out for a walk along the Bow River or shop til you drop at Market Mall.
8. Kensington
Kensington is its own little village in the city. This is one of the most walkable neighbourhoods in Calgary. Take a stroll and you're sure to find indie cafes, restaurants, and boutiques you'll love. There's even The Container Bar, the city's only alleyway bar. While Kensington is so cool, it's hard to know why you'd ever want to leave its borders, its LRT makes traveling around the city a breeze!