With a thriving nightlife and a glut of young professionals, Calgary is a fun city to be single in. We all know, though, that the wrong neighbourhood can leave you feeling bored and bummed out. Don't worry though! Follow this list if you're moving and looking for Calgary rentals in a neighbourhood perfect for singles.
Calgary Neighbourhoods for Singles
1. Downtown
Downtown is the perfect place to be single if you love the hustle-and-bustle of the city. There's a huge – and fun – nightlife, as well as enough dining, shopping, and entertainment options to fill your downtime. With a large single population, it's also easy to find dates. With all the fun you'll be having being single downtown though, you may want to let love just pass you by!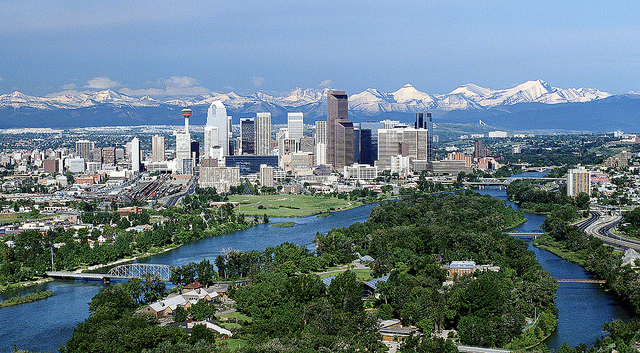 2. Beltline
Beltline is the cool, millennial neighbourhood. There's a solid singles community in the area, making it easy to date or make The Bold Type level friendships for life. There's also plenty of fun to be had here, ranging from clubbing to dance classes – and everything in between! The hipster music and arts scene is especially worth checking out.
3. Eau Claire
Is Calgary's "Festival District". That means there's always something to do here, especially on the weekends. The neighbourhood has no shortage of cool housing either. This makes it the perfect place to get a chic condo or apartment. You'll never worry about bringing your dates home again!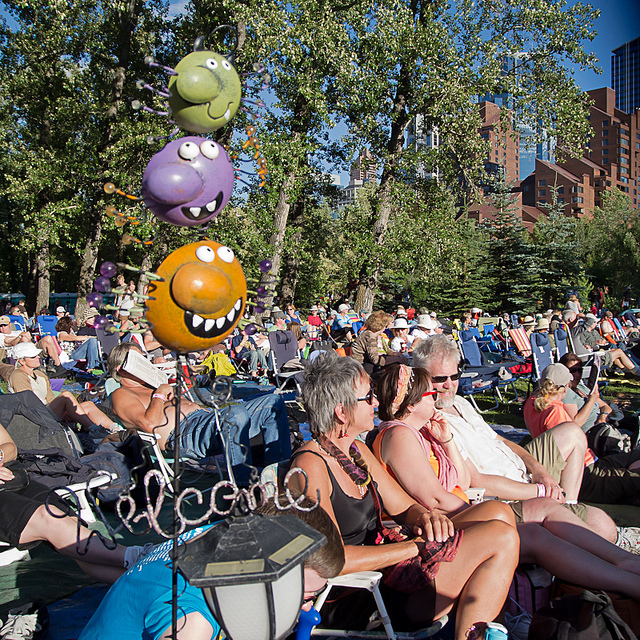 4. Inglewood
Has been said to have the best looking single women in Calgary. While this may or may not be true, Inglewood has plenty of other things great qualities. Not only is it close to downtown, with all its nightlight, but Inglewood also has a culture of its own. The vibe is artsy, with locals enjoying boutiques, galleries, and exciting dining options. If you're looking for a genuinely cool area that isn't trying too hard, Inglewood is the choice for you.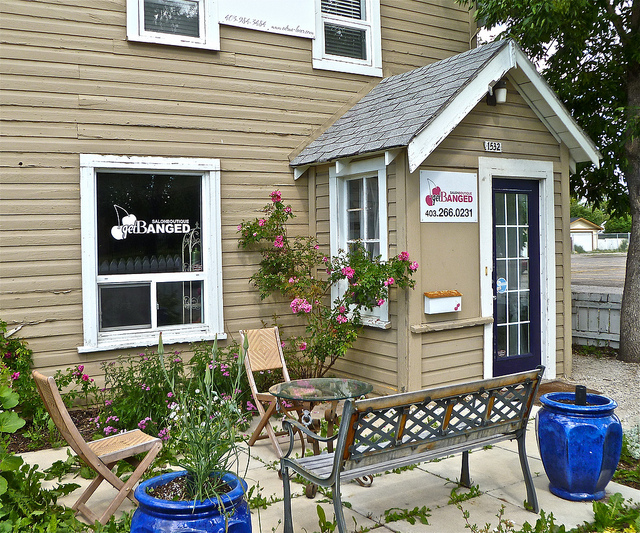 5. East Village – AKA "Calgary's Urban Village"
Is all about its entertainment scene. Right downtown, the neighbourhood has a glut of restaurants, bars, and clubs. It also has some of the most stylish condos and apartment buildings in the city. For singles, it's the closest Calgary gets to Sex and the City. So get your squad together and live it up!
6. Altadore
Altadore has everything you could need – great shopping, hip food places, even a New Orleans-themed festival every August. On top of that, the area has Sandy Beach Park and River Park. Both of these spots are considered prime places to meet a date – or take one. Oh and the area is supposed to have some of the most attractive men in the city, so that helps too…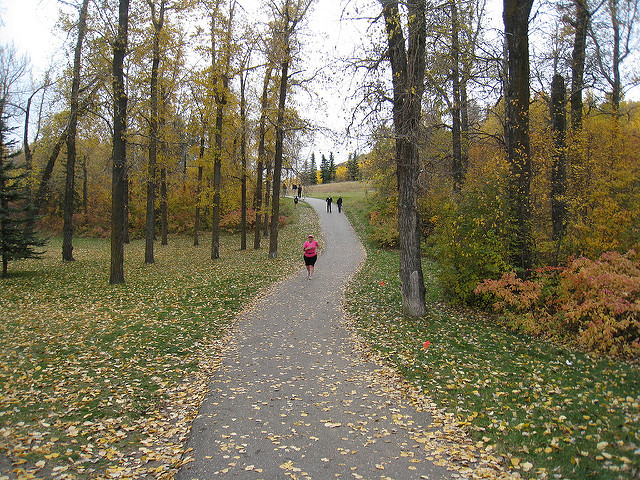 7. Mission
Mission happens to be one of the hippest spots in all of Calgary. Not only is it known for its indie food and shopping scenes, but it's also got a fun sense of community. The Francophone influence gives the area a romantic feel, making it the perfect place to fall in love with someone. Haven't met them yet? Don't worry, there are plenty of clubs, lounges, and events where you can change that.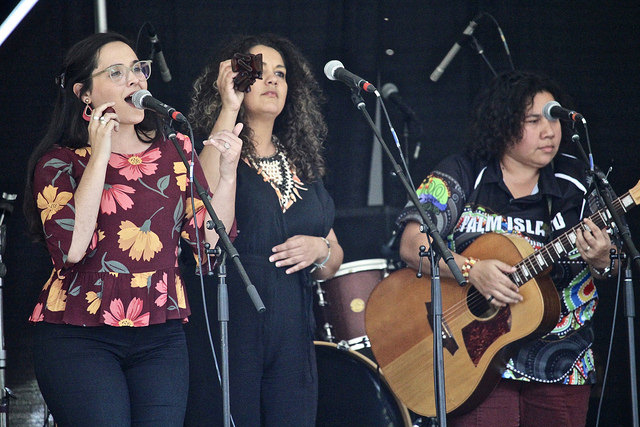 8. Kensington
Is the perfect place if you're craving love and support while you're single. With a friendly, welcoming environment, the neighbourhood's ideal for making new circles of friends. There's also a bohemian feel, drawing in folks who want to kick back and enjoy life. Plus, with the accepting environment, you'll never have to worry about your neighbour pointing out how many "friends" you bring home.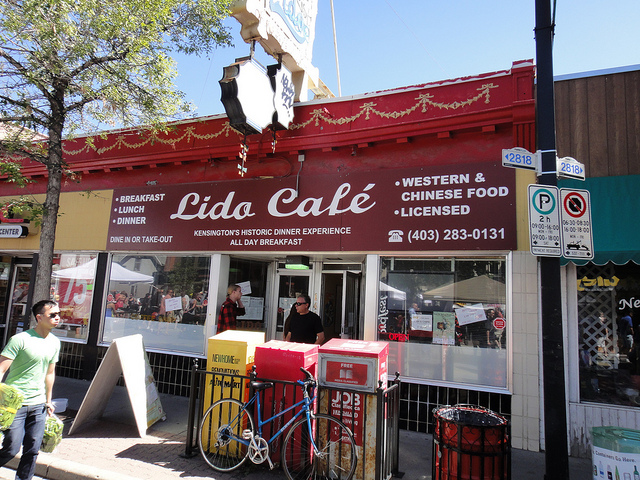 9. Cliff Bungalow
Is the spot to find a chic bachelor or bachelorette pad. There are cool housing options, including stylish lofts. Because of that, the neighbourhood draws in a lot of young professionals. Butting up against Mission, Cliff Bungalow shares a lot of the same sensibility, including the romantic vibe…
10. Bridgeland
Bridgeland is one of the best neighbourhoods in Calgary. With a large singles community, this is a good place to go if you're still flying solo in life. The neighbourhood has an interesting blend of young professionals and families, which can make it more low-key than other options on this list. Ultimately, though, that also makes it the best of both worlds – a cool neighbourhood with the calm of a family area!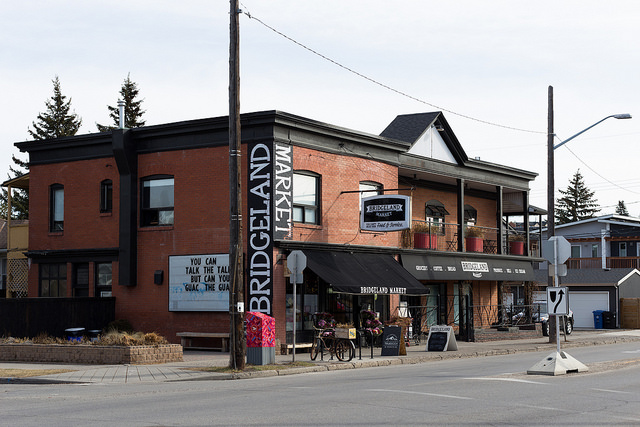 Additional Resources: