The capital of Alberta, Edmonton boasts a population of over 900,000. Not only does that make it the province's second-largest city, but Canada's fifth biggest metro area. Having solidified its reputation as "Canada's Festival City" though, Edmonton is still on the rise. With more and more young professionals and families rushing to the city, there's a lot of neighbourhoods developing into new hotspots. Here are the ten we think are most worthy of your time!
Up and coming edmonton neighbourhoods
1. Parkallen
Parkallen is a favourite community for young families. With housing prices well below average, it remains one of the most affordable neighbourhoods in the city. At the same time, it is community-oriented, family-friendly, and has a strong school district. Work in another part of the city? No problem! Parkallen offers great public transit, including access to the LRT.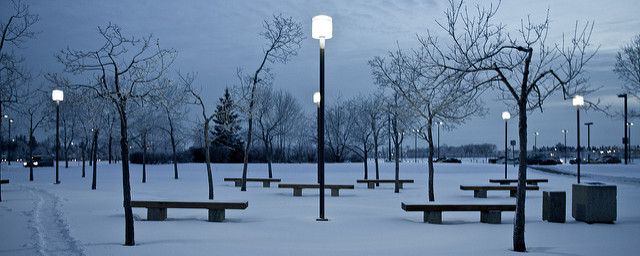 2. Dovercourt
Dovercourt is one of the Edmonton's favourite neighbourhoods for young families and seniors. It's close to downtown, but still has houses available with backyards. There's also a glut of family-friendly activities in the area, including the Telus World of Science. One of the best things about the neighbourhood, though, is its easy access to Groat Road and, through it, the south side of the city.

3. Grovenor
Grovenor is close to downtown and overlooks the McKinnon ravine, making it the perfect blend of urban amenities and green spaces. There are picturesque single-family homes in the area – and a good mix of owners and renters. While Grovenor has a lot to offer already, there's continued development in the area, including several condo buildings, that'll liven the housing market up further.
4. Idylwylde
In south-east Edmonton – this is a favourite up-and-coming neighbourhood for young people and families. Dating back from the 1910s, Idylwylde is considered a quaint, quiet community. The area has little traffic and a strong sense of community, making it a great place to raise kids.
5. Oliver
Oliver isn't the cheapest of neighbourhoods, but it's still much cheaper than average for the city. It is a favourite for renters though, so be ready to jump on any available units that you see! If you can get into Oliver though, you'll find yourself as part of a thriving community. With plenty of shops and restaurants in the area, you'll never be short of things to do!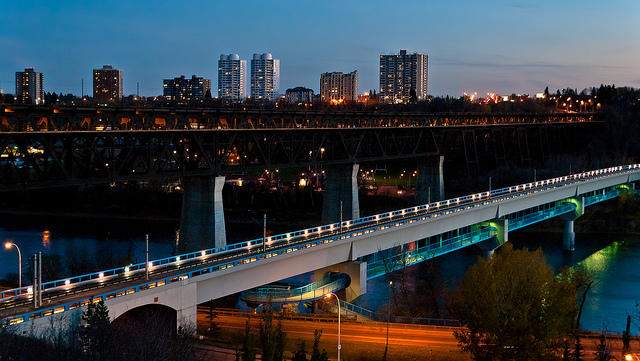 6. Windsor Park
Windsor Park, a favourite amongst real estate agents – is perfect for outdoors lovers. In this one neighbourhood, you can ski, hike, boat, fish, bike, and boat! Windsor Park also plays host to the largest urban park in North America. Take that, Central Park! The neighbourhood is full of young people, being right next to the University of Alberta, making it ideal for students and young professionals!
7. Inglewood
Inglewood is a highly residential neighbourhood in north west Edmonton. The homes here are gorgeous and there are plenty of parks. This makes it a great up-and-coming area to raise a family. At the same time, there's quick access to downtown, putting you right by all the action!
8. Pleasantview
This is located right on the border of the Calgary trail. The school district is strong, making it a favourite amongst families, especially those with many children. There's also a strong community league that hosts dances, barbeques, and movie nights. On top of that, the neighbourhood is right next to South Gate Mall and the LRT. With continued developments in the area, Pleasantview is sure to continue to rise in the coming years too!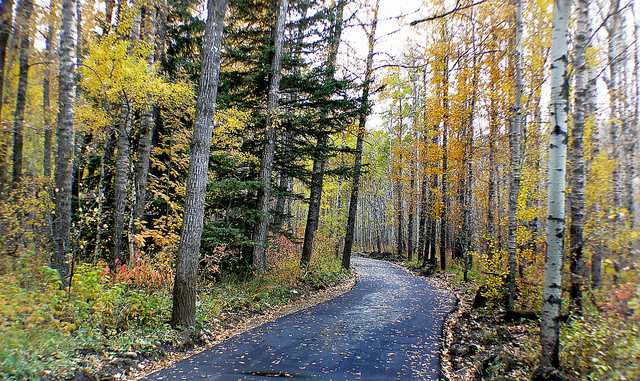 9. Central McDougall
Centrall McDougall is an interesting case because it hasn't been overlooked. In fact, it's already got a reputation as a nice neighbourhood with a good blend of fun and relaxing activities, as well as beautiful green spaces. Recently, however, the neighbourhood was named a top pick for millennials. That means this nice little neighbourhood is about to boom!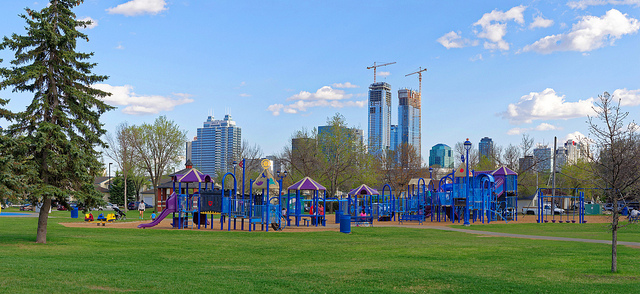 10. Walterdale
Is another neighbourhood that's growing in attention because of its favour with young people. Largely seen as a student housing area, Waterdale has been quietly turning into a top pick for chic, formerly industrial lofts. With more and more young people flooding the city, it won't be long be professionals start eyeing those lofts – and the neighbourhood is tapped for major development projects.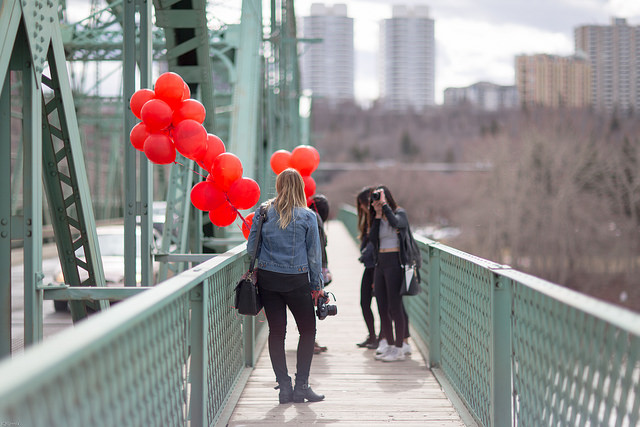 Interested in these up-and-coming neighbourhoods and need somewhere to start on your rental search? Check out available rental listings in Edmonton at Rentals.ca!
Hand-Picked Related Articles