Edmonton is quickly becoming a hotspot for young families. Not only are there jobs in the city, but there's also a glut of cheap and affordable housing.
The only challenge is the crime rate, which is on the high side in the city in general and in certain neighbourhoods in particular. To avoid as many issues as possible, stick to safe family-friendly areas with lower crime rates, like the neighbourhoods on this list.
These neighbourhoods have more to offer than just lower crime rates though! They also have everything from strong school districts to a range of neighbourhood amenities to supportive communities.
Family Friendly Neighbourhoods in Edmonton
1. Hazeldean
Hazeldean has a lot of recreation options, making the area fun for children and adults alike. Plus, you'll never be short of plans for quality family time! At the same time, the Hazeldean has a relaxing side, offering scenic strolls down the tree-line streets or by the North Saskatchewan River Valley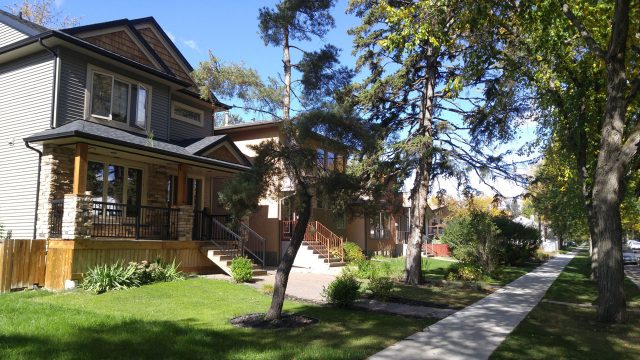 2. Summerside
Summerside is basically the perfect family neighbourhood. The housing options are plentiful and beautiful. The area is safe. On top of that, the entire neighbourhood revolves around families. There's a focus on keeping the schools excellent and offering activities for kids of all ages. With the area full of other families, it's also easy to make new friends!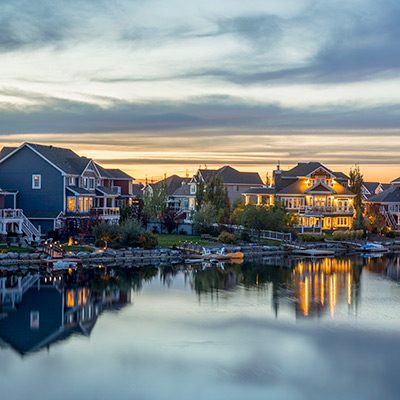 3. Glastonbury
Glastonbury is always a top neighbourhood for families – it's safe, quiet, and boasts a strong school district. In fact, the centre of Glastonbury is a beloved school and park site. The neighbourhood is new, having been mostly developed in the 2000s. Because of that, there are plenty of housing options in buildings that are fresh and modern.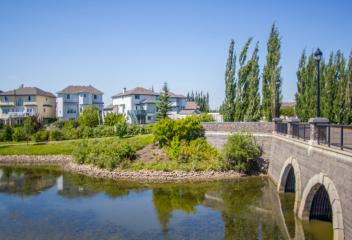 4. Cumberland
This a top pick for families who want affordable housing and plenty of backyard space. On top of that, there's Cumberland Park, a large green space that runs through the length of the neighbourhood. There, you can find play areas for the little ones and activities for older kids. This is also one of many community hotspots, where you can connect with the many other families in the neighbourhood.
5. Ambleside
This is a neighbourhood to get into now if you're looking to have kids in the next few years. Why is that? There is a wide variety of housing available. There are also picturesque walkways and parks. It's basically the perfect family neighbourhood… except for the schools, which remain scarce. This is changing, however, as the next wave of development happens, bringing with it a mixed park and school site.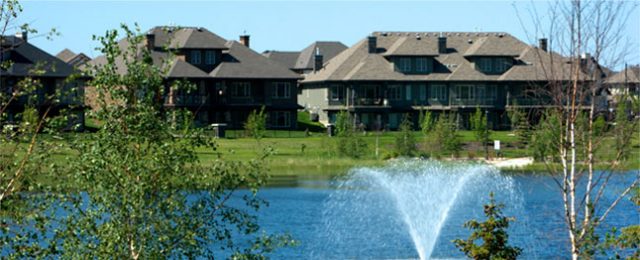 6. Rutherford
This is a scenic, child-oriented neighbourhood. Not only are there gorgeous green spaces, but there are also three beautiful ponds in the area. There are also "activity nodes", which give families things to do all around the neighbourhood. Rutherford isn't all fun and games though. It also boasts a strong school district that promotes the importance of education.
7. Brintnell
This is one of Edmonton's newest neighbourhoods, having being developed in the beginning of the 2000s. Since then, though, the area has been quietly becoming a family favourite. The neighbourhood is essentially a cul-de-sac, making it quiet and limiting through traffic. That also locals to still enjoy their privacy, as well as a strong community atmosphere that promotes friendship amongst families in the area.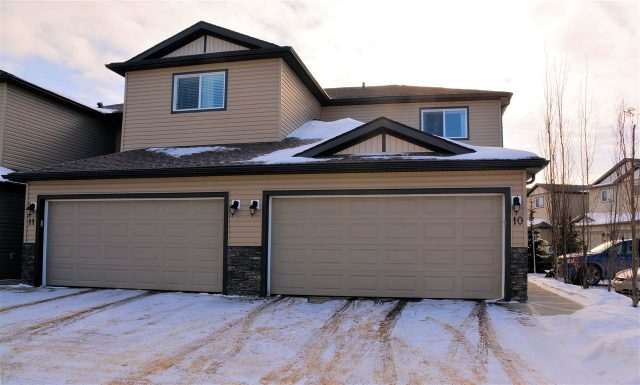 8. Wild Rose
Wild Rose is one of the more natural neighbourhoods in Edmonton. Not only are there a number of parks and outdoor spaces, but there's also access to picturesque Mill Creek. While there is less of a sense of community than in some of the other neighbourhoods on this list, you can get a house here with a large backyard. Think of Wild Rose as your own little suburb in the city. Here, you can focus on your kids and quality family time.
9. Terwillegar Towne
This is basically a small-town in the midst of Edmonton – centres around a European styled town square, creatively named Towne Square. Not only are the schools here strong, but the neighbourhood is one of the safest in the city. Life in Terwillegar Towne is basically suburban, but with more walkability. That makes it quick and easy to run errands – a huge bonus when you have your kids with you!
10. The Hamptons
The Hamptons was designed for families. It's easy to get to the schools, which are impeccable. In fact, the district is one of the best in Edmonton. On the weekends, you'll find plenty of activities. For more low-key family time, pop over to the area's scenic ponds and parks. The best thing about The Hamptons, however, is the community. With the area having been geared to families from the start, there's no shortage of support – and babysitters here!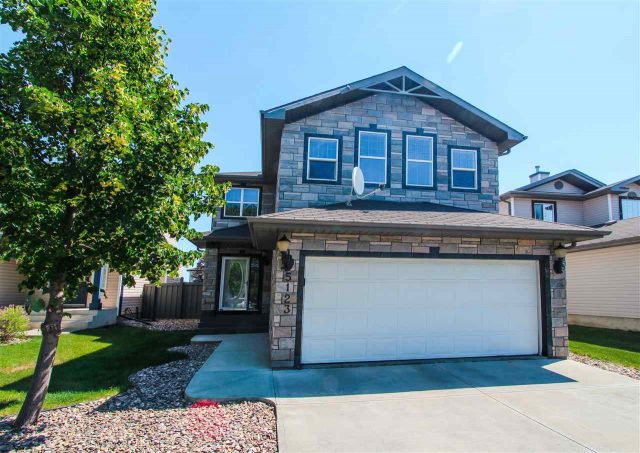 Looking for a neighbourhood in Edmonton to raise your family? Visit Rentals.ca to find the perfect home for your future family!
Hand-Picked Related Articles