What's the important aspect of a family-friendly neighbourhood? Safety? Kid-oriented activities and events? Beautiful green spaces? We think the answer is "all of the above". In fact, we would also add strong schools and family-friendly housing to the mix.
All the neighbourhoods on this list boast most or all of these features. That's why we believe they are the best choices for families in Calgary. If you love these neighbourhoods and want to start house hunting, check out Rentals.ca for Calgary house rentals!
Most Family-Friendly Neighbourhoods in Calgary
1. Brentwood
Brentwood has been voted the neighbourhood with the best recreational options in Calgary. It's perfect for outdoorsy and sporty families as there are plenty of trails to hike, walk, or bike. For indoor activities, check out the Sir Winston Churchill Aquatic & Recreation Centre or the local skating rink. In addition to activities and events, Brentwood offers locals a tight and supportive community. It's no wonder it's a family favourite!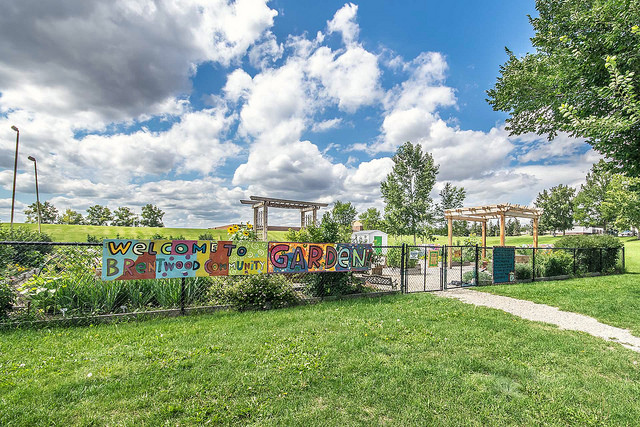 2. Bowness
Bowness is in Calgary's northwest quadrant – has one of the most active communities in Calgary. Locals seriously love their home, having even made up "I heart Bowness" stickers! What's not to love? Families have access to one of the best school systems in the city. On the weekend, there are plenty of community events and activities. Plus, there's the gorgeous Bowness Park. Basically, this is a seriously awesome place to live!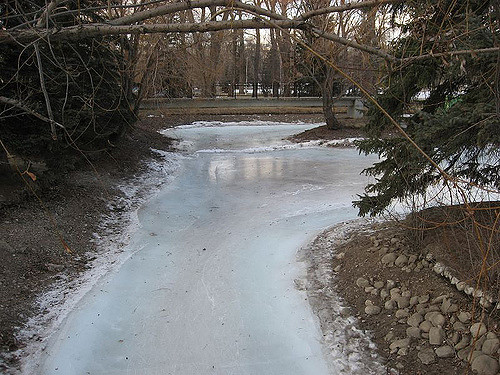 3. Rundle
Rundle is one of the most diverse neighbourhoods in Calgary. It offers a number of cultural communities, as well as homes with backyards big enough for the little ones to run around in. Families with one parent working in the city and another working outside it will appreciate that the neighbourhood is close to both transit and the Trans Canada Highway. This makes it easy to get around Calgary and surrounding areas.
4. Huntington Hills
Huntington Hills has it all. Good schools? Check. Amazing views of the city and the Rockies? Check. Solid shopping? Check, check, check! The community association also makes sure that there's plenty for kids of all ages to do. That's on top of the activities always on offer at the Huntington Hills Sportsplex and at Nose Hill Park. If you are looking at family-friendly neighbourhoods, Huntington Hills should be one of your top picks.
5. Vista Heights
Vista Heights is an education-focused neighbourhood. Not only does it offer an array of private and public schools, but it also has a number of education support companies. The neighbourhood also offers solid transit and is conveniently located by the Trans Canada Highway, making it easy to get to all the post-secondary options in the city. Housing is affordable – and there are plenty of places with large backyards.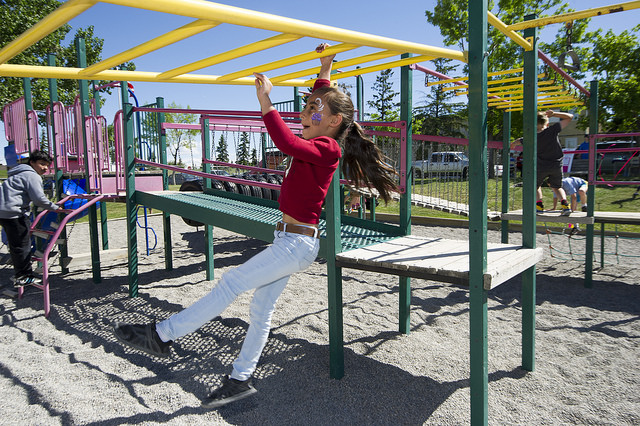 6. Arbour Lake
This has one of the highest qualities of life in all of Calgary. The neighbourhood is built around a lake, bringing a sense of peace and relaxation, even in the middle of the city. The lake also becomes a hub, with local families walking the scenic trails in the area or having a weekend picnic. The area's strong community also plans an array of fun events for kids and teens throughout the year.
7. Acadia
Acadia is perfect for sporty families. There are recreation facilities, pools, and even tennis courts. On top of that, there are many child-oriented activities, events, and – over March Break and the summer – camps. Parent love this, as they are never at a loss for how to keep their little ones busy in Acadia. The neighbourhood is also highly walkable, making it easy to take care of all your errands quickly and get some exercise at the same time.
8. Riverbend
Next to the Bow River – offers picturesque views of the water. The neighbourhood's beauty doesn't end there though. There are also two of Calgary's most beautiful green spaces close-by: Sue Higgins Park and Carburn Park. When locals aren't communing with nature, kids are learning in some of the city's strongest schools.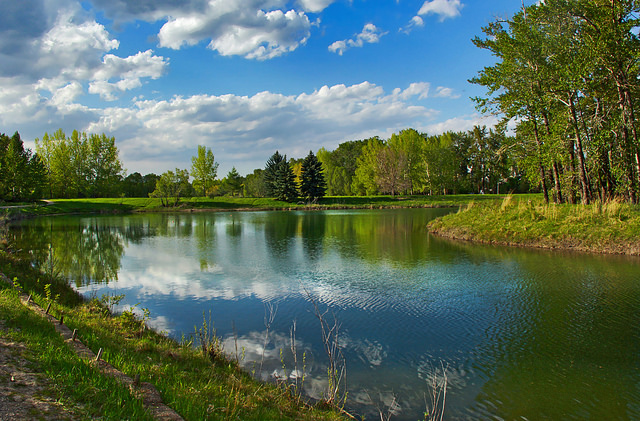 9. Scenic Acres
Is ideal for outdoor-loving families. There are multiple gorgeous green spaces in the area, including Baker Park, 12 Mile Coulee Park, and Bowmont Park. Families are also right by the Crowchild Twin Arena, which offers many events throughout the year. Scenic Acres is one of the safer neighbourhoods in Calgary, adding to its desirability for families.
10. Beltline
Beltline perfect for trendy young parents who want to stay in the midst of the action. Not only can locals easily get to downtown, but they also have the hippest restaurants, cafes, and pubs at their doorstep. At the same time, there are enough young families in the area that there are an array of kid-friendly events and classes. So if you want to be a mom or dad without giving in to the mom jeans and dad bod, check the Beltline out!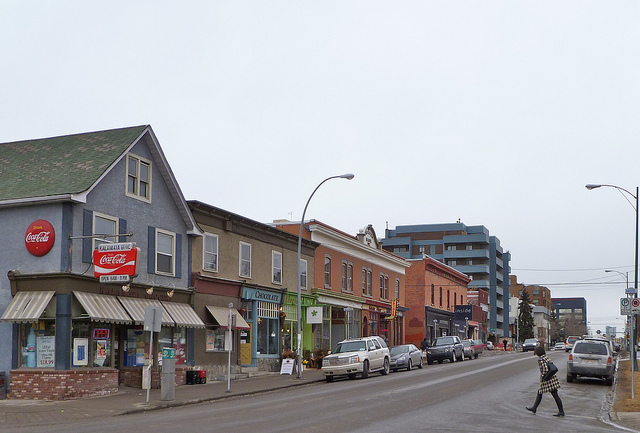 Hand-picked Related Articles