Calgary is already thriving, so it should come as no surprise that there are incredible neighbourhoods in the city.
One of the best things about these neighbourhoods is that they aren't focused on one type of lifestyle. Instead, there are top neighbourhoods catering to young professionals, while others are geared to students or families.
No matter what situation you are looking for, there are great choices on this list for you! If you are moving to Calgary you can find Calgary apartment and house rentals on Rentals.ca 🙂
Best Calgary Neighbourhoods to Live in 2018
1. Varsity
Varsity is considered one of Calgary's warmest neighbourhoods. That might be because of the area's blend of seniors and families, all of whom take care of one another. The neighbourhood itself adds to the welcoming feel, with its quaint, quiet streets. At the same time, Varsity has great shopping and recreation options, including a range of family-friendly activities. Don't overlook the location either. With the C-Train and a highway close-by, you'll never have a problem getting around anywhere in the city.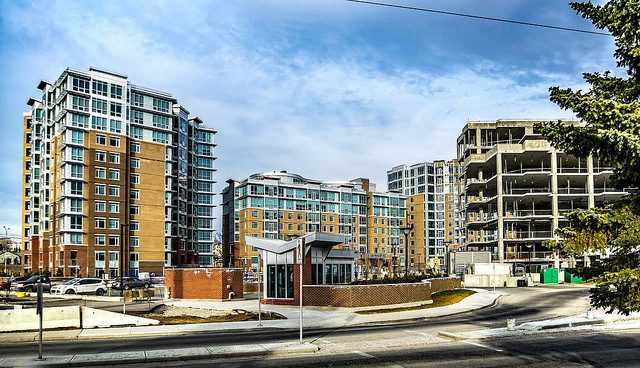 2. Edgemont
Located by the well-loved Nose Hill Park – Edgemont is one of the safest neighbourhoods in Calgary. Part of the reason for that is the strong, active community in the area. Most residents are part of the community association and it's common for folks to work together on neighbourhood improvement projects. This is the kind of place where, when you move in, you'll never want to leave!
3. Beltline
Beltline is as cool as they come. From hipster bookstores to banging clubs, the neighbourhood is on the cutting edge of everything. That makes it a favourite, especially for young people. At the same time, there are enough laid back, natural spaces to give locals downtime when they need it. With millennials being dubbed the "new grandparents" for their love of low-key downtime, it's no wonder they're flocking to the Beltline.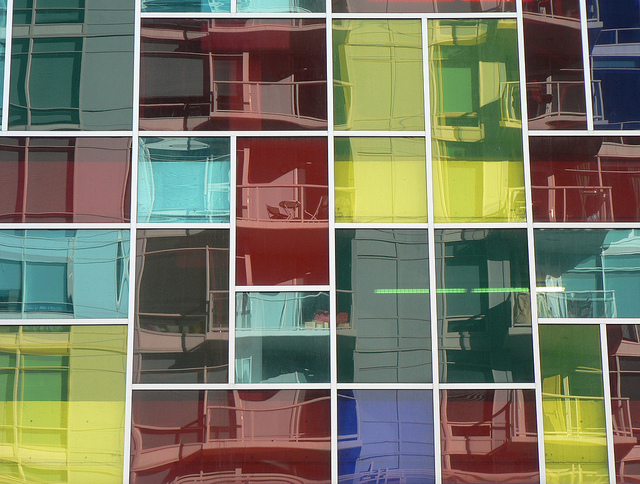 4. Signal Hill
Signal Hill offers the perfect blend of art, culture, and Calgary history. In fact, it's highlight – Battalion Park has so much historical significance that tourists come from far are wide to visit its art installation. Despite its history, the area is still well grounded in the present, boasting incredible shopping areas, including the Westhills Shopping Centre. There's also a strong sense of community in Signal Hill, with locals watching out for and helping one another.
5. Arbour Lake
This has one thing no other neighbourhood on this list has – a private beach. Seriously! Arbour Lake centres around a gorgeous lake, which features a residents-only beach. If that's not a reason to live here, we don't know what is! If you still want more though, don't worry. Arbour Lake also has a range of great restaurants, making it a foodie's dream. After your meal, enjoy a drive through the community's quaint, quiet streets before heading back to your own gorgeous digs!
6. Downtown
Downtown is where the party's at – both literally and figuratively. The neighbourhood is a hotspot, with the best nightlife, hip dining options, and cool shopping centres. At the same time, Downtown has the second highest number of corporate headquarters in all of Canada. That makes it the perfect place to find a job in the business segment – and a home close to work. With all it has to off, it's no wonder Downtown always makes the lists of top neighbourhoods.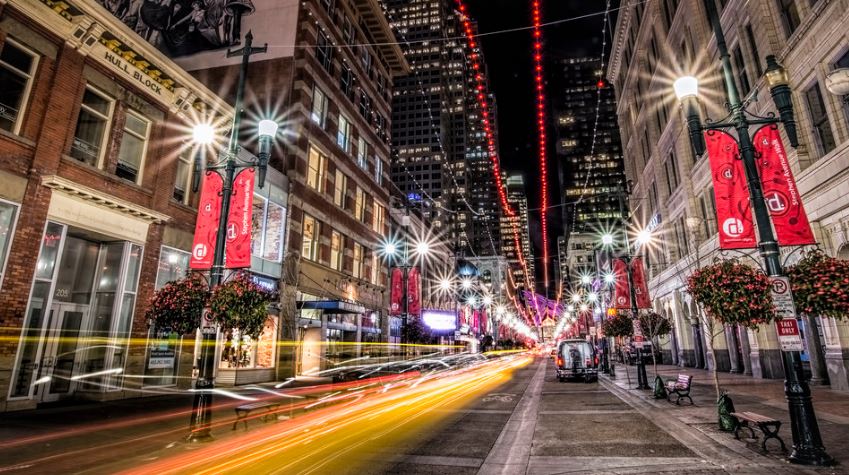 7. Brentwood
Brentwood has made top neighbourhoods lists frequently as well. Based right next to Varsity, Brentwood shares its reputation as a warm, friendly community. There are strong transit options, making it easy to move throughout the city. At the same time, the neighbourhood will make you never want to leave. Why not? Because there's too much fun to be had! From the many recreational activities offered by the community to the Brentwood Sportsplex, you – and your loved ones – will never be short of things to do!
8. Crescent Heights
Crescent Heights has dream views. Not only is it on the banks of Bow River, but it also plays host to the scenic McHugh Bluff Park. On top of that, it's close to downtown, making Crescent Heights the place for relaxing beauty and lively nightlife. Crescent Heights does have a slightly higher crime rate than many of the other neighbourhoods on this list. While most people think the neighbourhoods' benefits – including its many dining, shopping, and entertainment options – offset this, it's important to think about before you move in.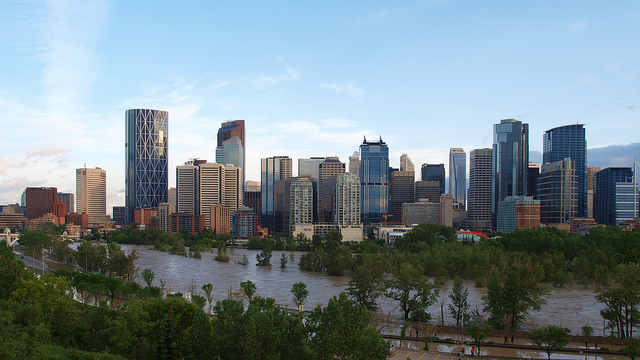 9. Huntington Hills
Huntington Hills is a dream family community. There are good schools, great playgrounds, and awesome libraries. It's no wonder people are desperate to raise their kids here! There's also a lot going on in the neighbourhood. The community associations are active, working hard to plan activities and recreation programs for adults and kids all year long. They've even put together a community skateboard park!
10. Bridgeland – AKA Riverside
Bridgeland is all about food and location. The neighbourhood is close to downtown, so everything locals could need is close-by, making it easy for them to walk or bike anywhere they need to go. While the neighbourhood has a reputation as a warm, friendly community, it's real claim to fame is its many popular restaurants, including Blue Star and Tazza. This is certainly an area to drool over!