For the most part, Calgary is seen as a safe city. But is it? Like many big cities, the answer is "it depends where you live".
While many neighbourhoods are safe, there are also rough or even dangerous parts of Calgary, too.
The challenge is knowing which neighbourhood is which, especially if you are new to the city. But that is where we come in! We've put together a list of some of the safest neighbourhoods in Calgary.
Of course, crime happens – even in the safest neighbourhoods. Please stay alert and exercise caution, no matter where you live.
Safe Calgary Neighbourhoods
1. Hamptons
Located in Northwest Calgary – is one of the city's safest neighbourhoods. Not only is the area quiet, but the community is close-knit. That said, Hamptons can be a difficult neighbourhood to get into as there is low turnover and high prices. If you can afford this affluent community, though, and are concerned about safety, it is a good location to consider.
2. Edgemont
Edgemont is a great option for safety-conscious outdoorsy folks. The views are gorgeous and, with Nose Hill and several ravines close by, the area is perfect for hiking or cycling. It is also easy to get out of town and up into the Rocky Mountains. All this and a safe community? Sounds good to us!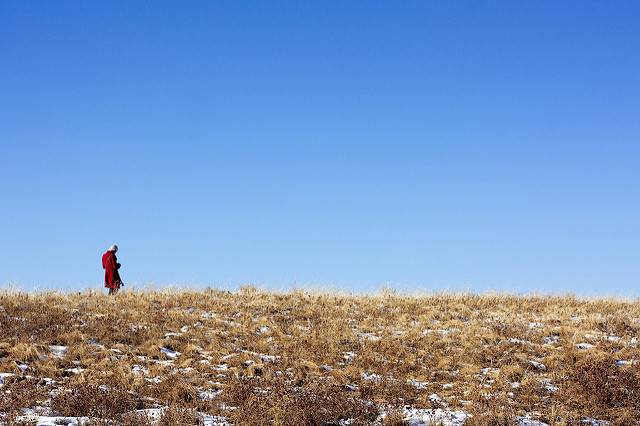 3. Point McKay
This is the hidden gem of safe neighbourhoods! Not only is Point McKay quiet, it is also family-friendly and perfectly situated by the Trans-Canada Highway, Bowness Road and Crowchild Trail. Point McKay is currently one of Calgary's safer neighbourhoods, with affordable housing but don't expect this to last for long!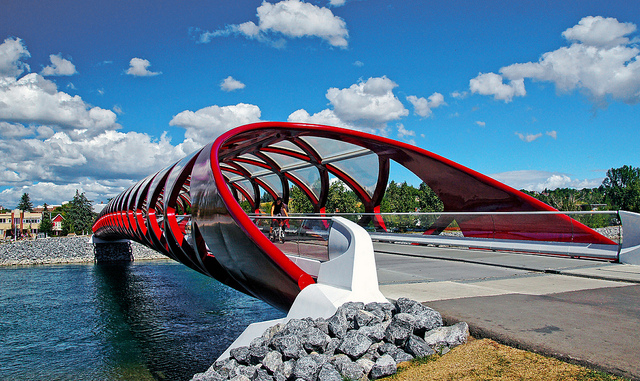 4. Citadel
Another of the city's NW neighbourhoods – is ideal for families seeking a safe community. There are several strong schools in the area. Plus, the large green space in the centre of Citadel is turned into a hotspot for kid-friendly activities and events! With lots of keep your children entertained and learning, Citadel has a lot to offer – even outside its low crime rate!
5. Hawkwood
Hawkwood is yet another safe neighbourhood in the NW. Hawkwood boasts many recently renovated homes and picturesque views of both the city and the Rocky Mountains. It also has a significant older population, making it the perfect pick for anyone over 50 who prioritizes safety.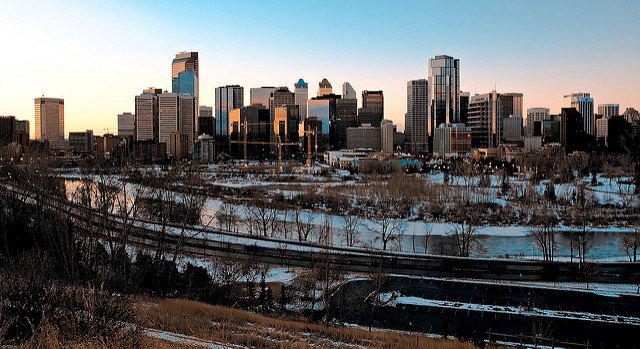 6. West Springs
West Springs is making a name for itself as one of Calgary's favourite foodie neighbourhoods. It also continues to be a shopping hotspot. Because of that, many people don't know that West Springs is also a safety stand out! If you want to live somewhere cool with a low crime rate, look for a place here!
7. Sherwood
Is a newer neighbourhood, but it's already one of the city's safest. Homes here tend to have all the latest styles and amenities, as well as amazing views. It is another area with great outdoor options, including parks, ravines and trails. Plus, It is close to Calgary's major highways, making it easy to get almost anywhere in the city or surrounding areas.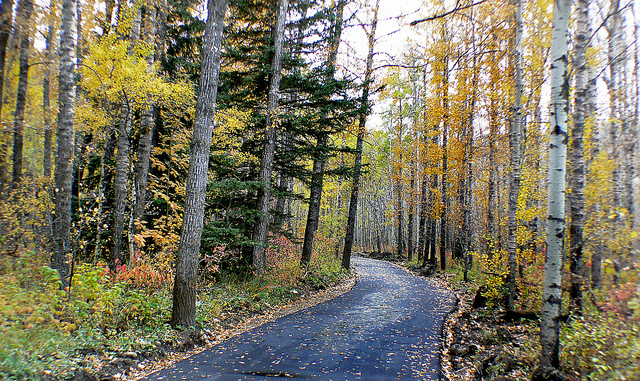 8. Cougar Ridge
Cougar Ridge sounds anything but safe based on its name, but it has one of Calgary's lowest crime rates. Located in the SW, it is a strong family neighbourhood, offering great schools and lots of amenities. There is also a good variety of housing, including a number of new developments. Don't forget to look for a place with a view of the Rockies!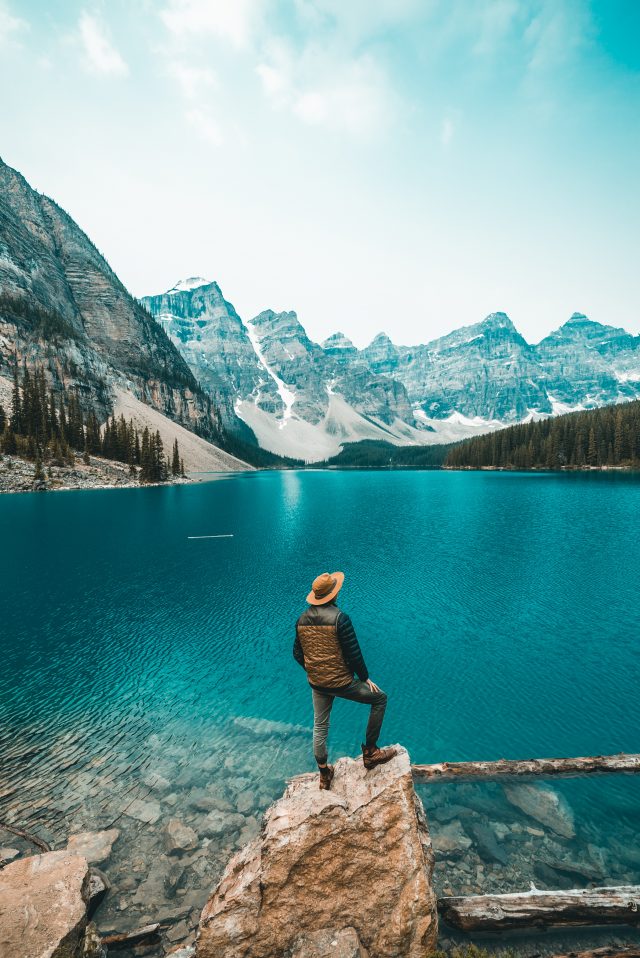 You can search for apartments for rent in Calgary and find safe niebourhoods that are suitable for your family!