Calgary has turned into one of Canada's biggest hubs for business, causing the city's population to boom to well over a million people. That's forced a whole new wave of development. So it should come as no surprise that Calgary has a range of great up-and-coming neighbourhoods. If you're looking for an area that you can grow with, check these spots out now, before their popularity – and prices – explode!
Up and Coming Calgary Neighbourhoods 2018
1. Bowness
Bowness is already popular, but it's still on the rise. Right now, it's the hip neighbourhood for those in the know; but, is poised to become Calgary's next hotspot. That makes this the perfect time to enjoy all Bowness has to offer! One of the biggest reasons to love this neighbourhood is its community. In fact, Bowness feels more like a small-town than part of the city. Oh and don't forget to take in all the indie shops and restaurants before the chain places try to start moving in!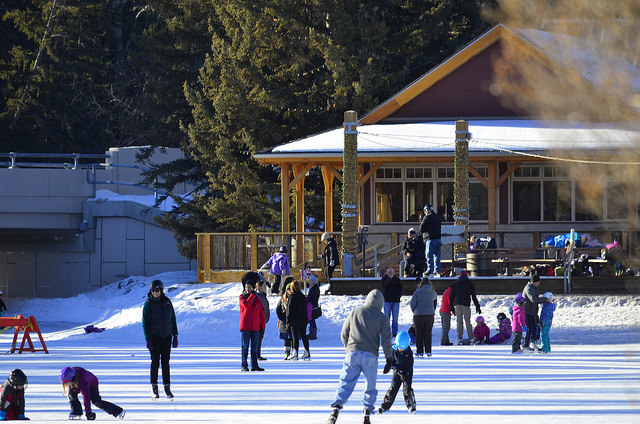 2. Currie Barracks
Currie Barracks in the midst of development now – is located less than ten minutes south of downtown. This is a good time to get into the neighbourhood as it's on the brink of a massive boom. Over the next few years, Currie Barracks will be turned into one of the city's densest areas, meaning it'll also become a hotspot for shops, restaurants, and gyms. Soon, you'll have everything you could ever need on your doorstep!
3. Elboya
This is a bit more of a gamble than some of the other neighbourhoods on this list. That said, it's a gamble worth taking. The housing in the area is some of the best in the city. On top of that, Downtown and the Elbow River are just quick hops away. So why is the neighbourhood still up-and-coming? The number one reason is the lack of recreation options in Elboya itself. As development sweeps Calgary, though, that'll change. So get into this neighbourhood while you still can!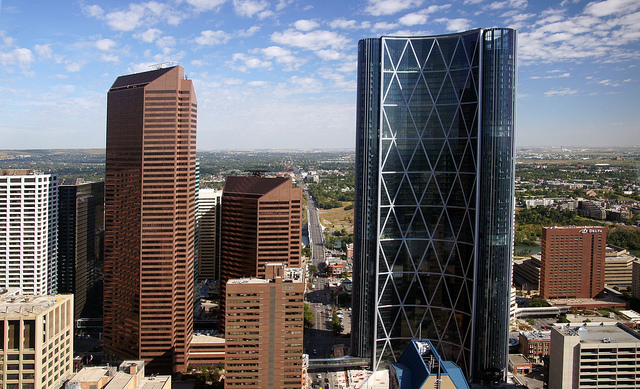 4. Evanston
This remains one of the newest neighbourhoods in the city. At the same time, it is one of the most quickly growing, with the population of the area booming. Plus, new developments are set to draw even more folks to Evanston. Locals tend to be couples and young families who love the neighbourhood's parks and growing recreation options. There's also a sense of community building as the neighbourhood comes into its own. If you're looking for a warm, welcoming neighbourhood, Evanston is worth checking out.
5. New Brighton
This is quickly becoming one of the city's most beautiful family neighbourhoods. There are eight playgrounds in the area, in addition to multiple parks and a pond. This is a dream for active families, especially those who love the outdoors. In terms of housing, you'll have lots of options, ranging from townhouses to detached homes. Get in here now, while getting's still good!
6. Ramsay
Ramsay has often been overlooked because it's more residential than anything else. As development happens around the city, however, the neighbourhood is coming closer and closer to hitting the top neighbourhood lists. All it's going to take now is a few more shops, including a couple of grocery stores. In the meantime, the community vibe and cool indie spots make this an up-and-coming neighbourhood worthy of your time.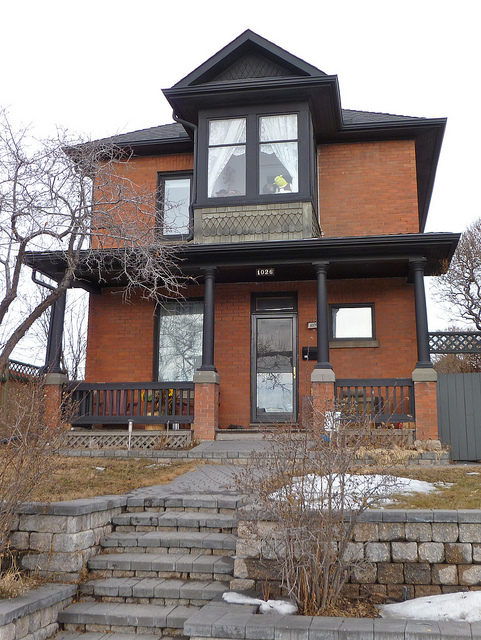 7. Forest Lawn
Forest Lawn was, for many years, considered one of Calgary's "bad neighbourhoods", known mostly for its high crime rate. Now, though, Forest Lawn is in the midst of major redevelopment. Between that, the low housing prices, and the diverse dining options, the neighbourhood is becoming one to watch. While it's still not fully come into its own yet, if you're willing to grow with it, Forest Lawn could be worth investing in.
8. Kingsland
Kingsland is based in the southwest quadrant of the city, has a warm, friendly community atmosphere. The neighbourhood already has a range of entertainment and shopping options, including the Chinook Centre with its movie theatre. There's also strong transit and an indie small-business scene in the area. So why is the neighbourhood not exploding already? We don't know, so we suggest jumping on it, while you still can!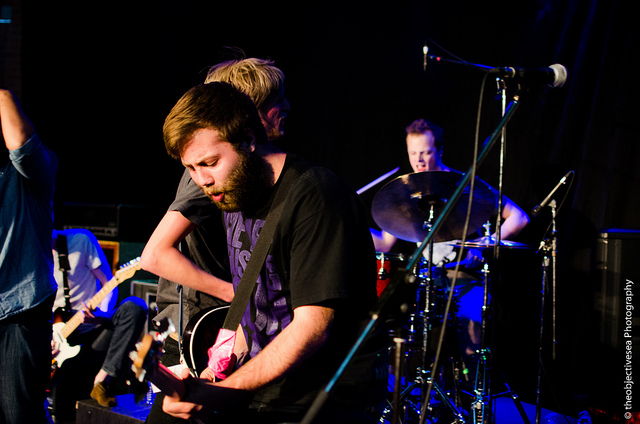 9. Westgate
Westgate, just west of downtown – is one of the best-located neighbourhoods. The homes here are beautiful with large backyards. On top of that, there are plenty of restaurants and stores within walking distance. Best of all, Westgate is a diverse neighbourhood. There is a secondary suite proposal on the table; so, if you are looking at the neighbourhood, you may soon find a range of new rental options available.
10. Renfrew
This isn't really a secret, making it surprising that its housing is still so affordable. The neighbourhood is well-situated, being right by downtown. The school district is also strong. Plus, you'll never be short of things to do. In fact, in many ways, Renfrew is an established neighbourhood. The only reason it's still "up-and-coming" is because the population is growing and housing prices are shockingly affordable!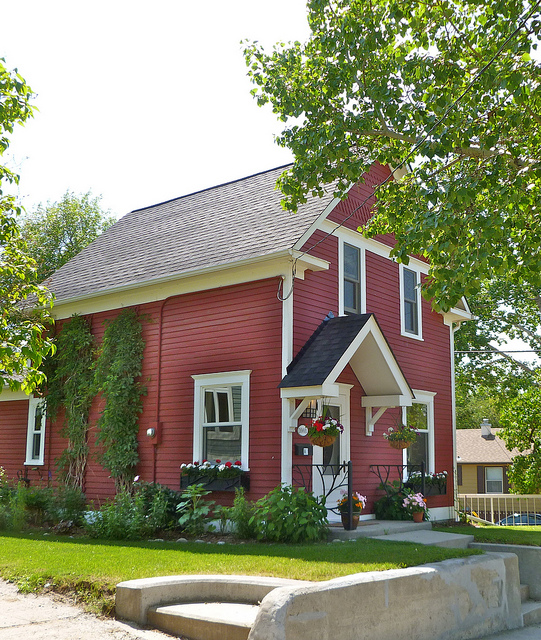 Interested in these neighbourhoods and need somewhere to start on your rental search? Check out available rental listings in Calgary on Rentals.ca!