Ottawa, Canada's beautiful capital is a fantastic place to raise children. With so many great kid-friendly neighbourhoods in Ottawa to select from with excellent elementary and secondary schools and tons of green space (even in the city core), it wasn't easy to choose! But here are our picks for the top 10 family-friendly neighbourhoods in Ottawa.
Most Family Friendly Neighbourhoods in Ottawa
1. Orléans
This is a large suburb in the East end of Ottawa. It's about 15 km from downtown and has a high francophone population. There's a ton of stuff to do in this neighbourhood at its many parks and city facilities, including an indoor wave pool, fitness rooms, soccer fields, and ice skating and hockey arenas. There are several quality schools in Orléans, including French, English, and Montessori options.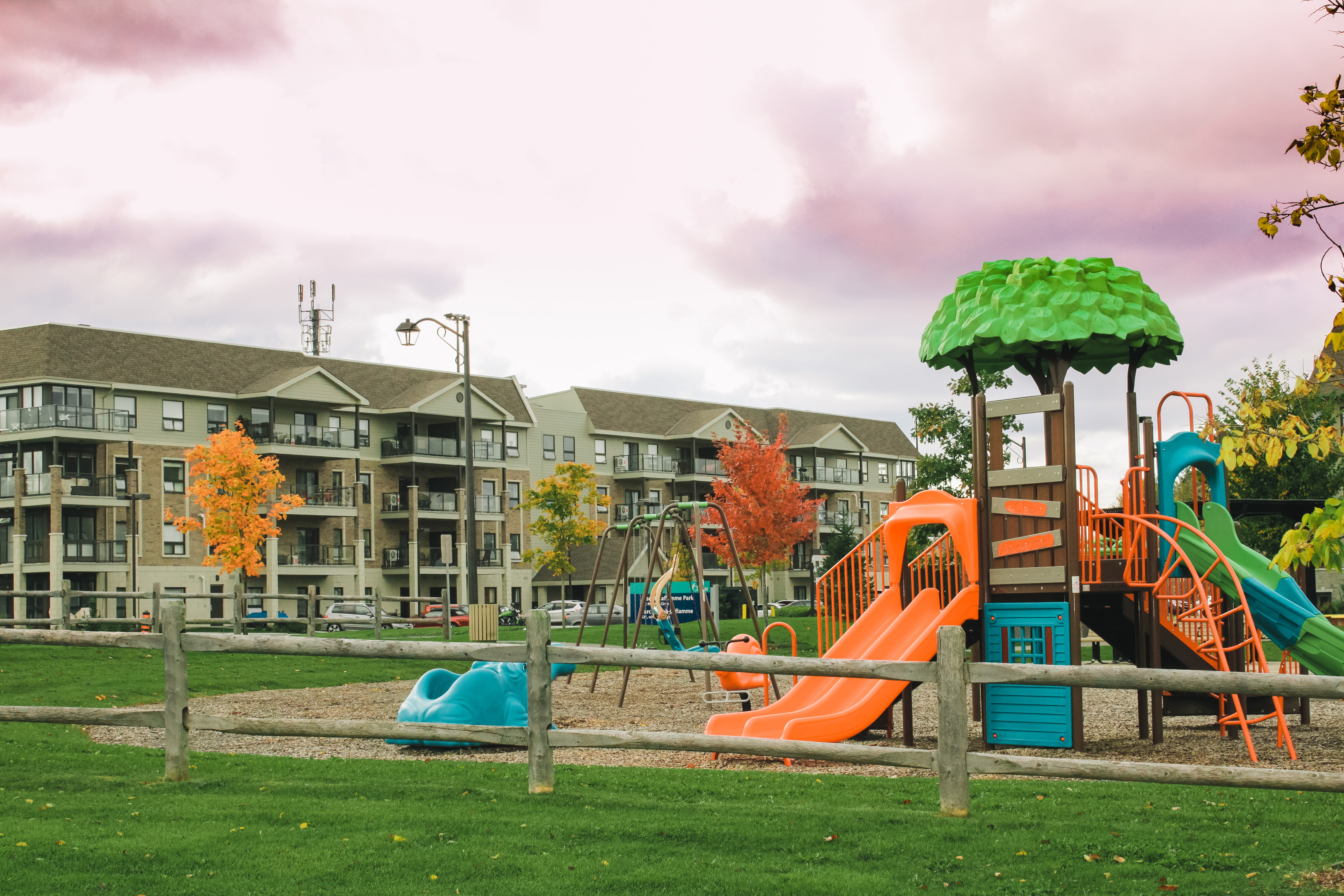 2. The Glebe
The Glebe, in central Ottawa is mostly made up of single family homes, many of them built in the early decades of the 20th century. This urban neighbourhood has some of the city's most expensive resale homes, on mature, tree-lined streets. You will often see parents pushing strollers up to the eclectic shops of Bank Street, which is a great place to buy everything from local produce to boutique clothing.
3. Kanata
Kanata, a suburb in Ottawa West which was once a city in its own right, is considered a safe place to call home. Families can purchase brand new houses in this growing community, or rent older townhomes in co-op developments. Kids benefit from the more than 40 parks across Kanata, and the excellent daycares and schools serving toddlers to teens.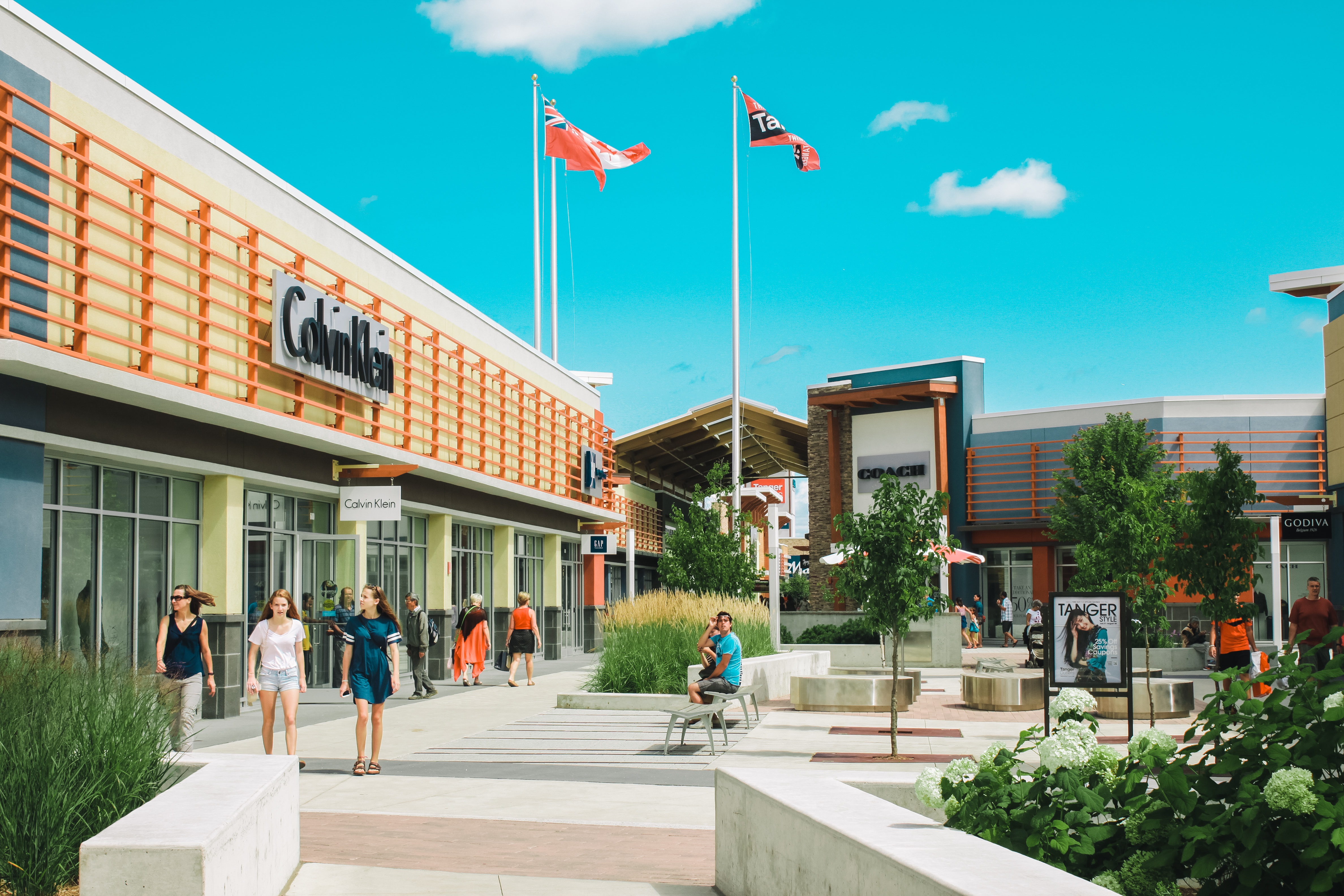 4. Alta Vista
Alta Vista is a mostly residential neighbourhood in the south end of Ottawa, with many elementary and high schools, churches, community centres, and parks. It was designed in the sixties as Ottawa's premier family neighbourhood, and it's the norm rather than the exception to know everyone who lives near you in this close-knit community.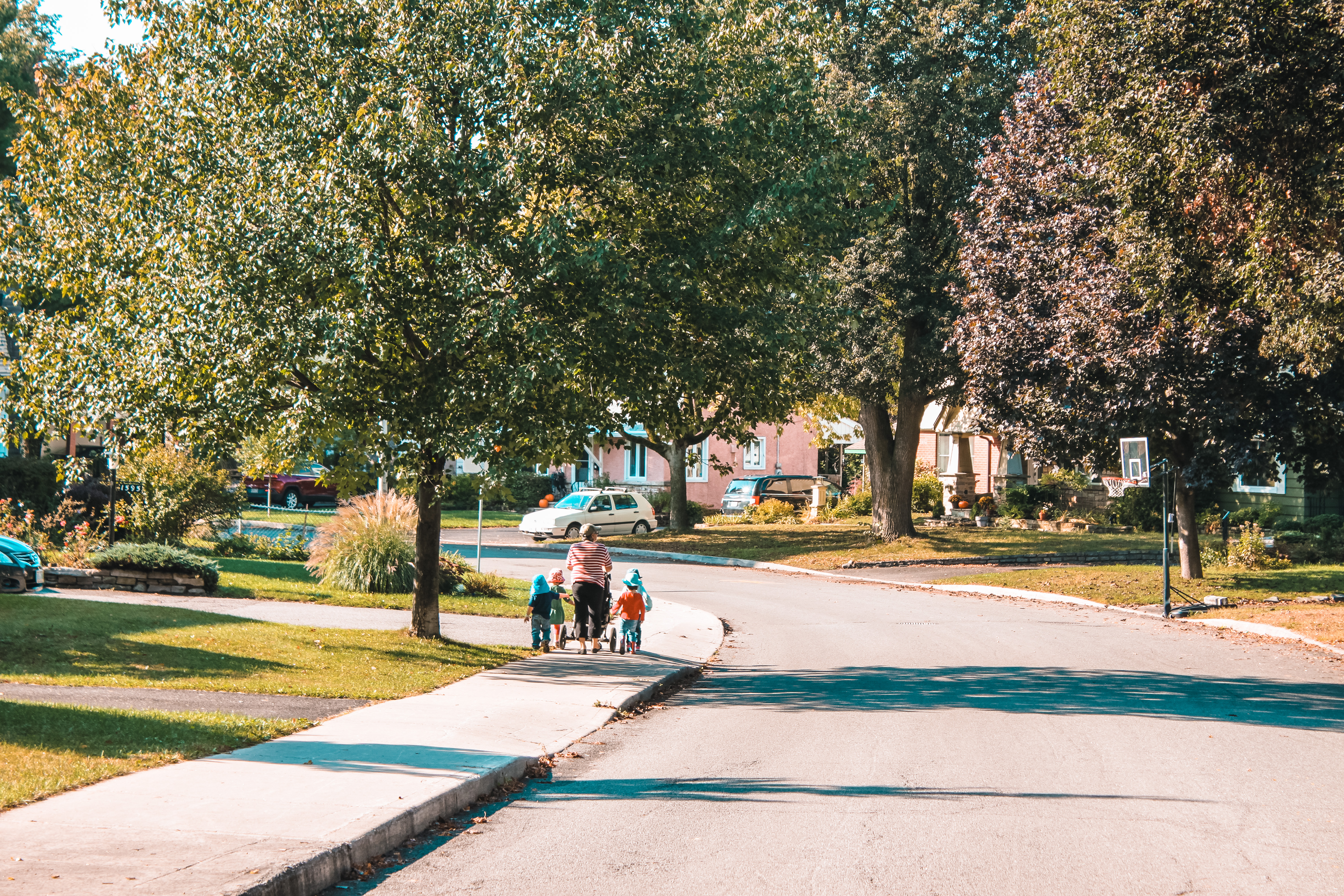 5. Barrhaven
This is a suburb in southwest Ottawa, is a favourite of families, with the dozens of public, private, and Catholic schools in the area, as well as more than two dozen parks and playgrounds. A trail that winds along the Jock River is a haven for hikers, cyclists, and dog owners.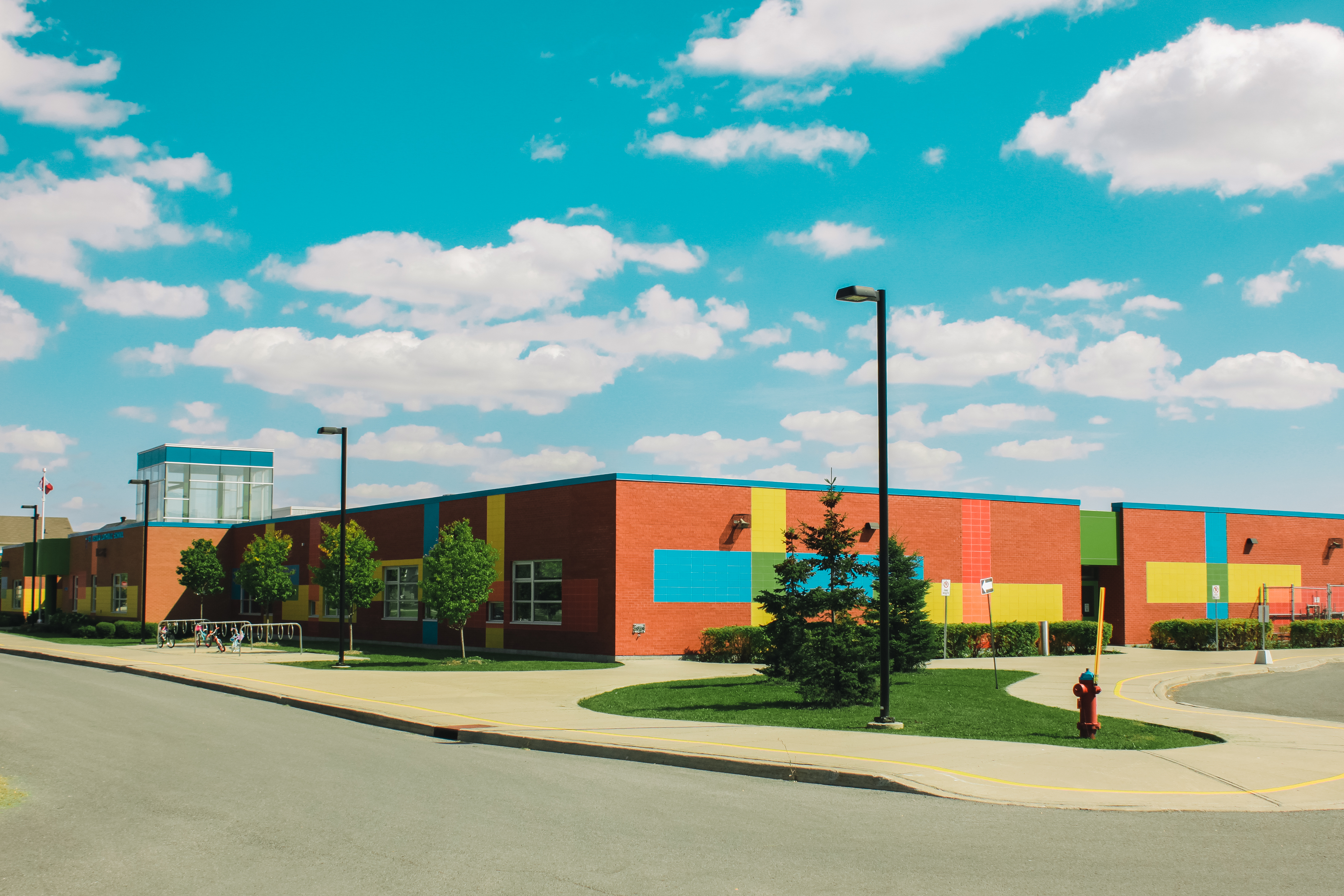 6. Hunt Club
Hunt Club is a well-established suburb in the south end of Ottawa, near the airport. One of the advantages of this neighbourhood is its diversity, with residents from a mix of ethnic backgrounds, with dwellings ranging from co-ops that offer rent-to-income housing (which have their own community centres and recreational facilities) to single-family luxury homes for rent.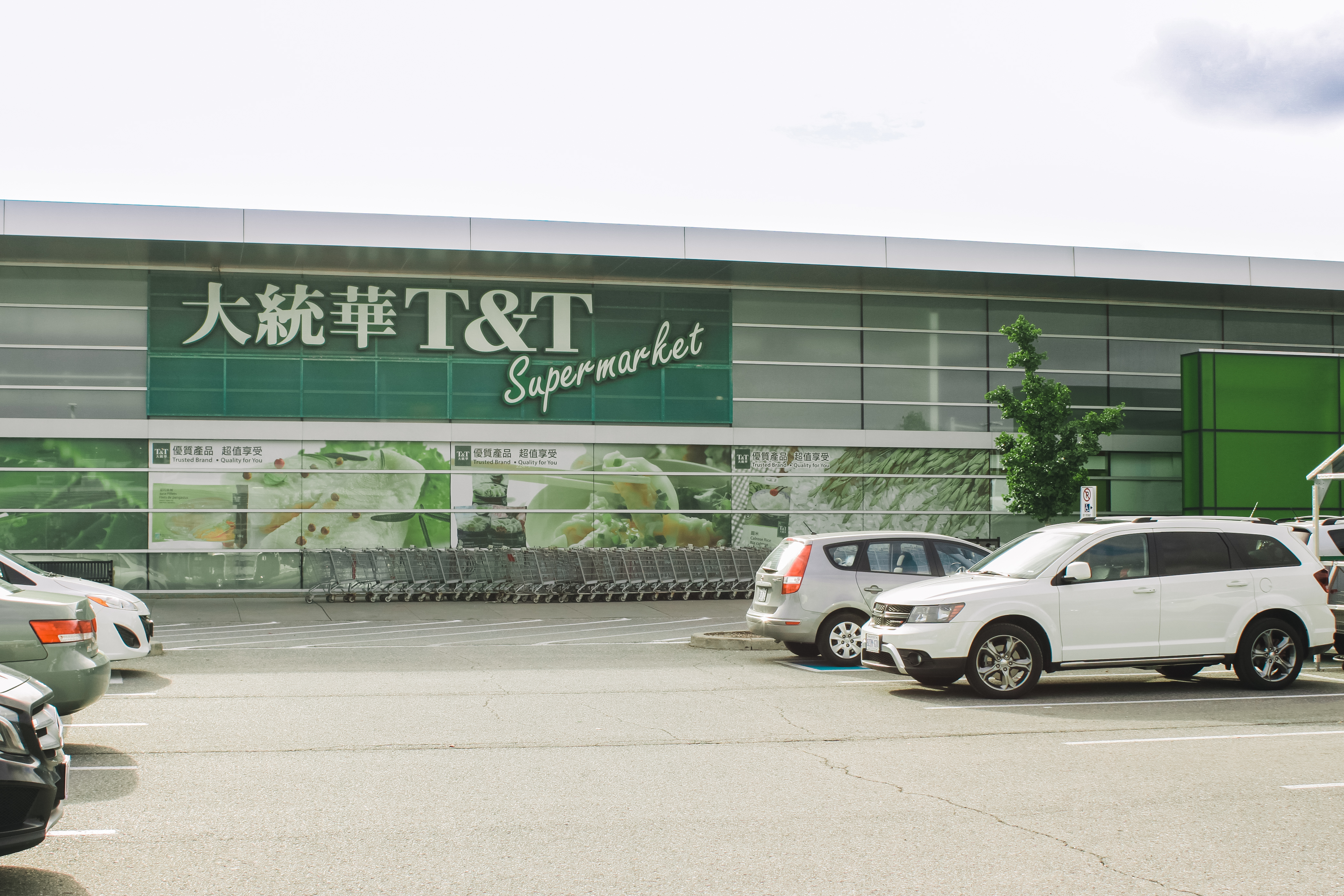 7. Centrepointe
Centrepointe is a neighbourhood in the west end of Ottawa, within the former city of Nepean. This kid-friendly community has one of the largest parks in the city, baseball diamonds, soccer fields, basketball courts, a skateboard park, and a popular splash pad. In the winter Centrepointe Park boasts an outdoor skating rink.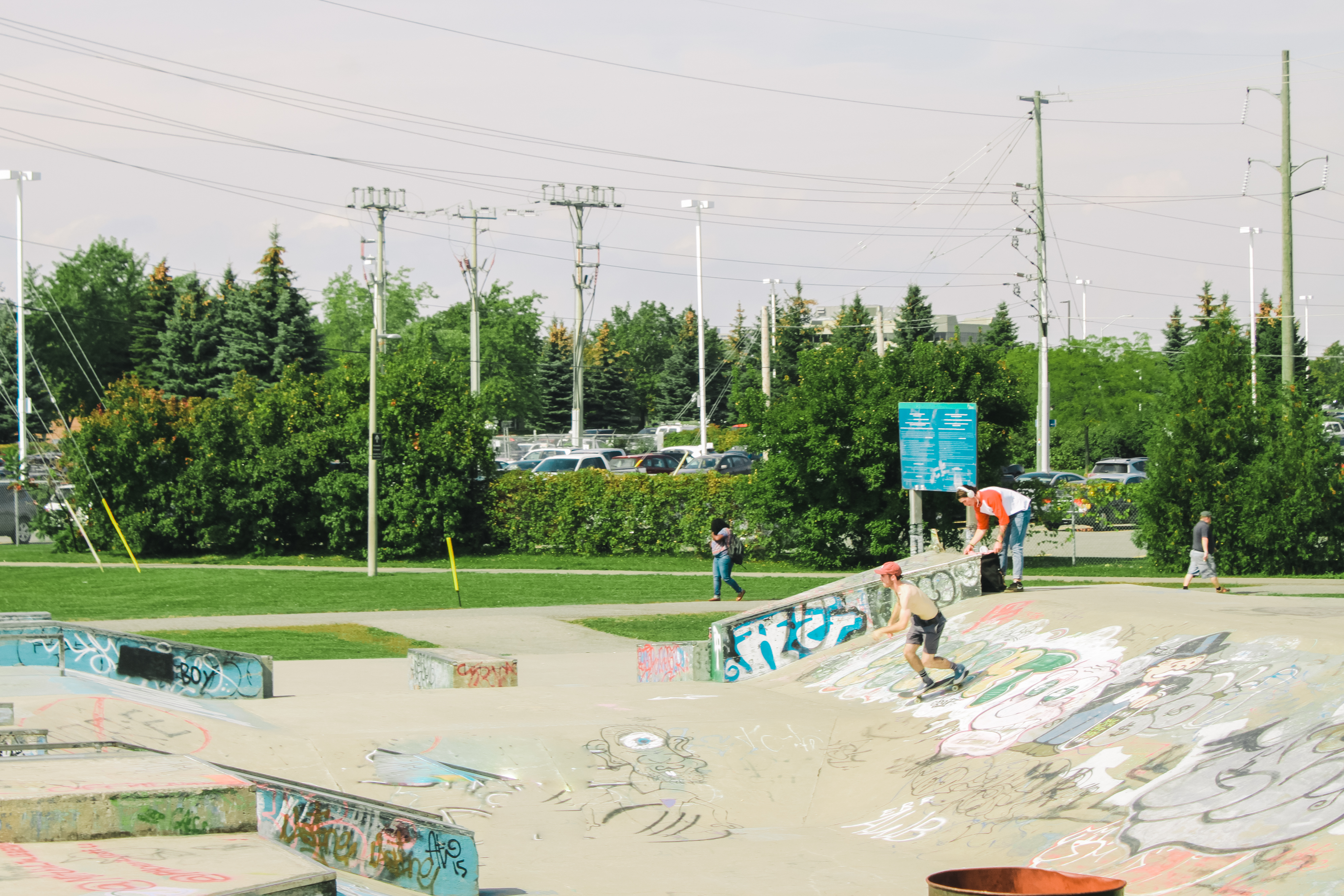 8. Stittsville
Stittsville is a rapidly growing suburb in Ottawa West, is largely a family area. There are two recreation complexes, and both feature rinks for skating and hockey. Both rec league and competitive hockey are big in this neighbourhood, which is just a short drive from the home of the Ottawa Senators NHL team (at Canadian Tire Centre).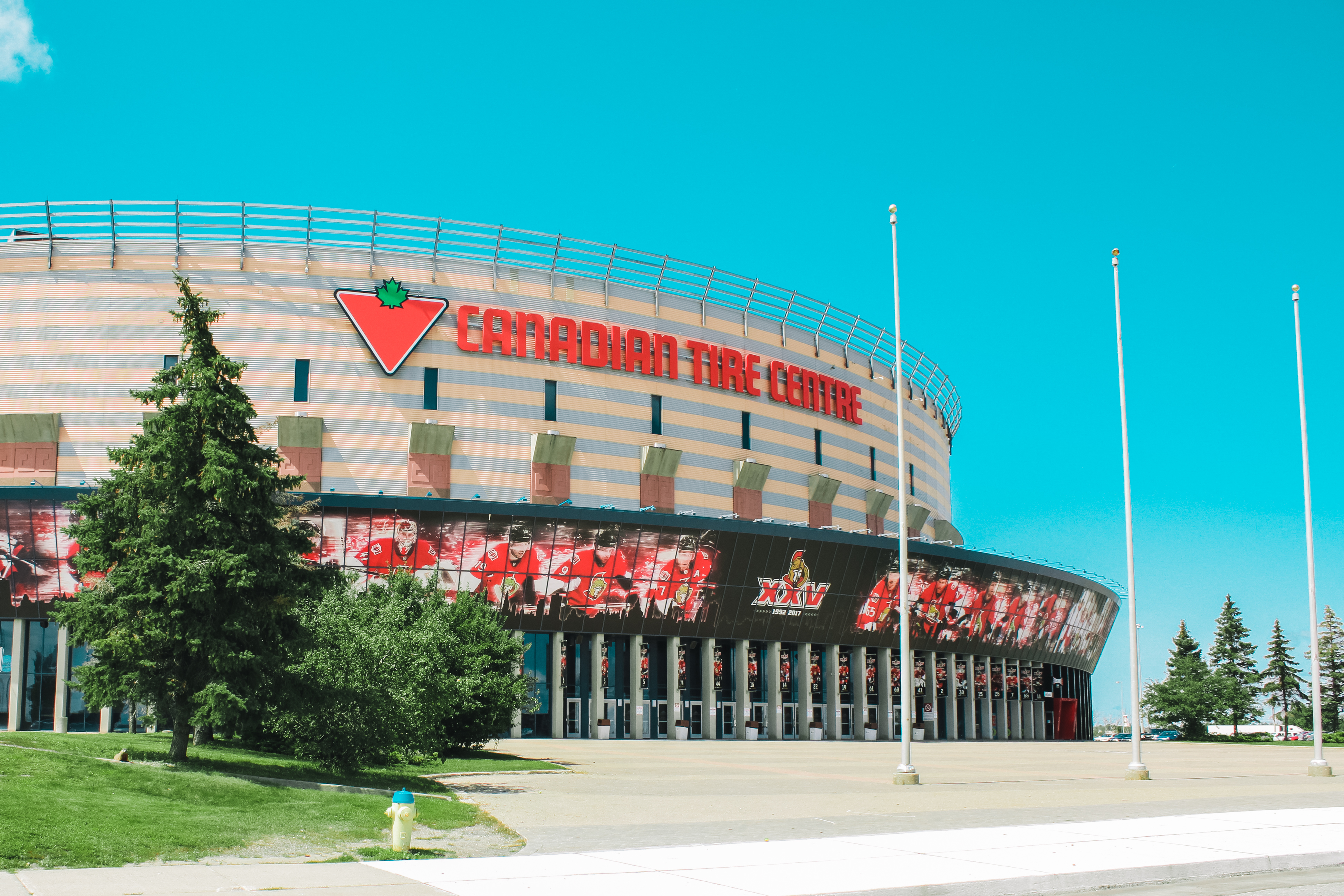 9. Carlingwood
Carlingwood is a small area in Ottawa's west end, near Sir John A. MacDonald (Ottawa River) Parkway. Inside the mall which anchors the neighbourhood is a 20,000 sq ft branch of the YMCA/YWCA. The Y is an important part of the community and offers not only recreation and fitness programs, but also childcare, camps, and a range of social services.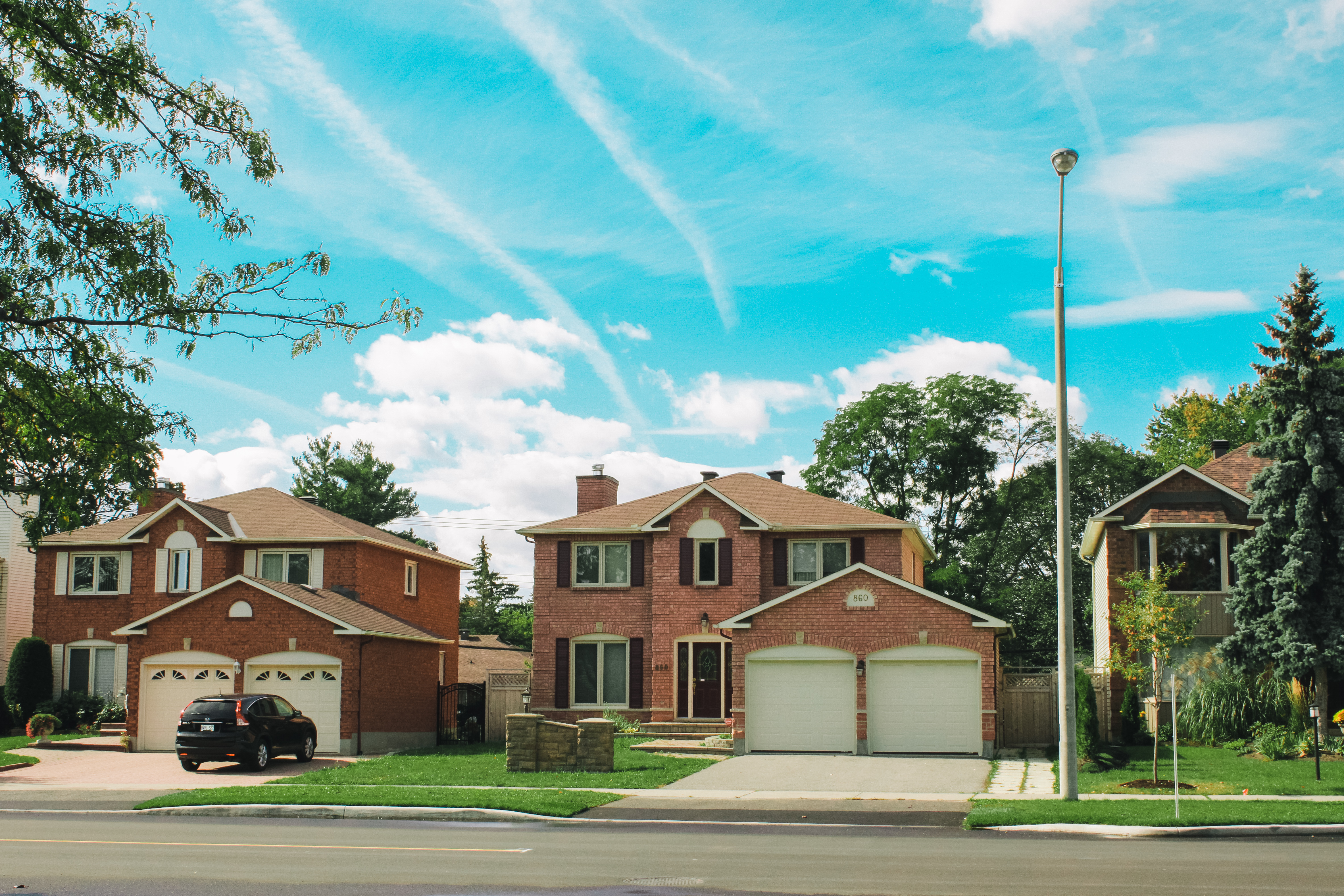 10. Rockcliffe Park
This is an affluent neighbourhood steeped in tradition, a few minutes from downtown Ottawa on the banks of the Ottawa River. Established in 1864, the entire village of Rockcliffe Park has been designated a Heritage Conservation District. Two of the well-respected private schools in the area are Ashbury College and Elmwood.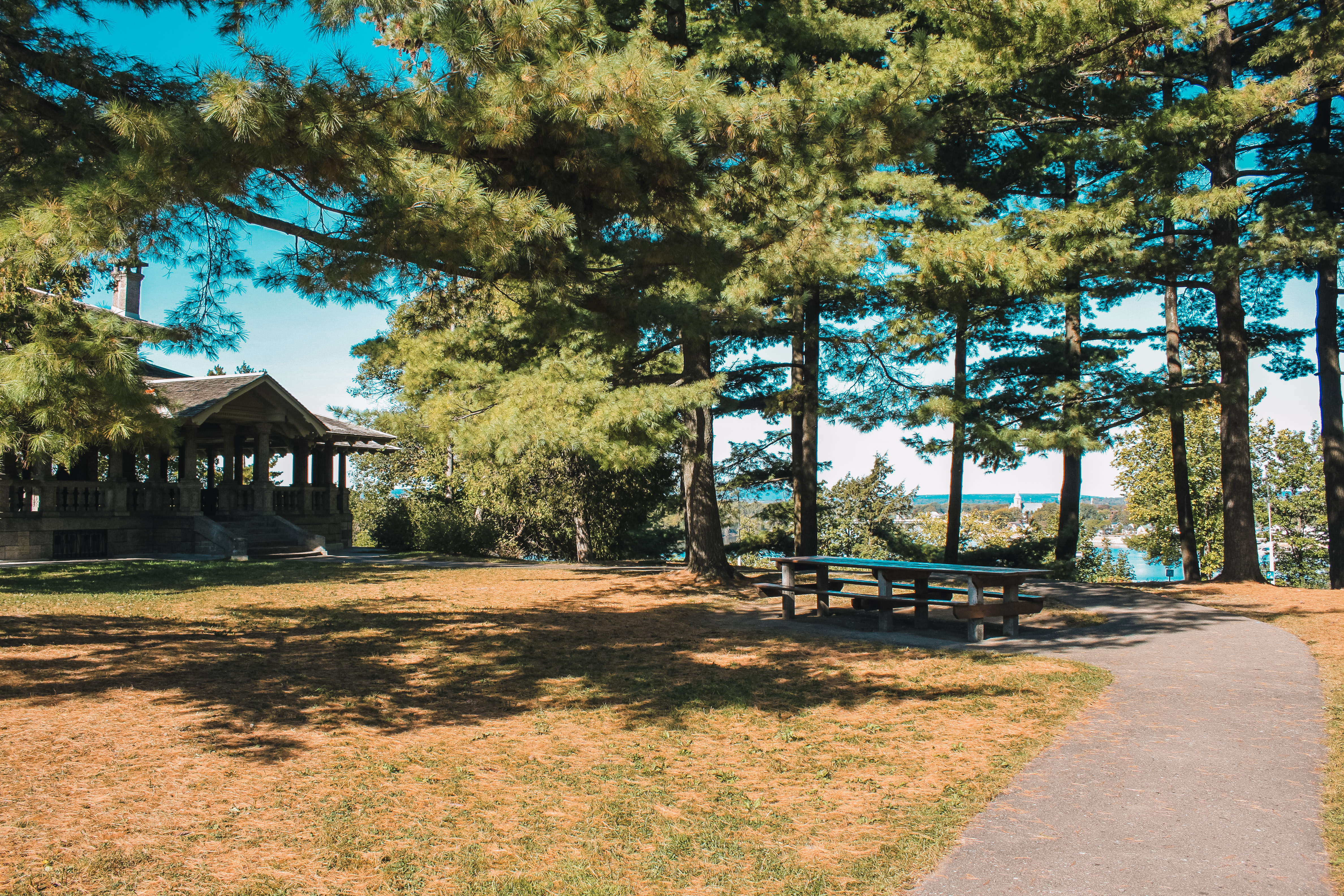 Are you warming up to the thought of renting in these neighbourhoods? You can check out available rental listings in these friendly parts here!
Additional Resources: