Edmonton isn't the safest city to live in. In fact, its crime rate often makes national news.
What does this mean for the safety conscious? It means it is even more important to pick the right neighbourhood for you! After all, like any city, Edmonton has areas that are safer than others.
We have gathered some of our favourite Edmonton neighbourhoods that have a well-earned reputation for being safe. Of course, there are no guarantees in any city, even in the safest neighbourhoods. We encourage you to always exercise caution, especially at night.
Top Family-friendly Neighbourhoods in Edmonton
1. Hazeldean
Hazeldean is a family favourite! Not only does it have a good reputation on the safety front, but it also has a ton of child-friendly activities and an excellent school district! On top of that, the neighbourhood is gorgeous, is filled with tree-lined streets and boasting views of the North Saskatchewan River Valley. If you are thinking that Hazeldean sounds pretty great, that's because it is!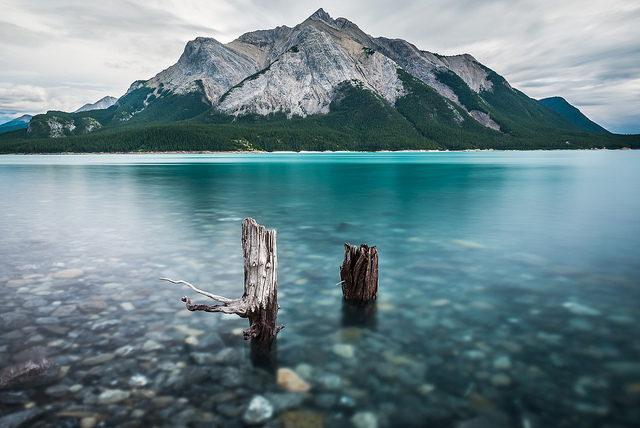 2. McKernan
Located by the University of Alberta campus – is a good choice for students and young professionals with concerns about safety. The area is filled with gorgeous homes, most of which were built in the early 1950s. While the neighbourhood tends to be safe, that doesn't mean it is quiet. Expect the area to be lively, especially on weekend nights as students tend to go out then.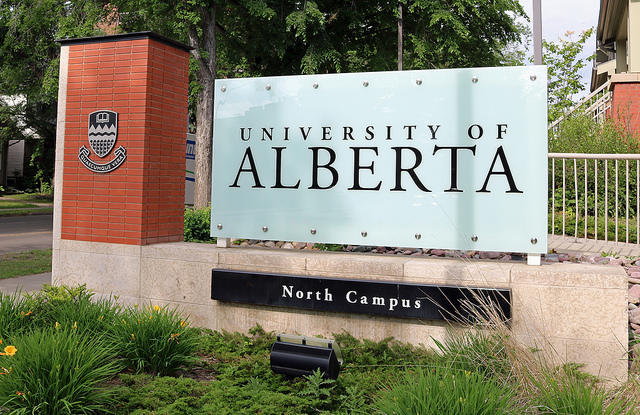 3. Belgravia
Belgravia has been seen as a safe neighbourhood for many years. In the spring of 2018, however, there started to be an uptick in crime. That uptick continued into the summer, although it is possible that this is just a rough patch that will sort itself out. For now, we suggest taking a wait and see approach with the neighbourhood. Don't dismiss Belgravia as a higher-crime area quite yet, but make sure to check recent crime rates before moving in.
4. Windsor Park
Windsor Park isn't just safe, it is also one of Edmonton's most desirable neighbourhoods! With only 480 homes in the area, the community is small and most locals know one another. It is also close to U of A, making it a top pick for families with older children who want to live at home during university. While Windsor Park has a lot to offer, it comes at a steep price. Expect some major sticker shock here!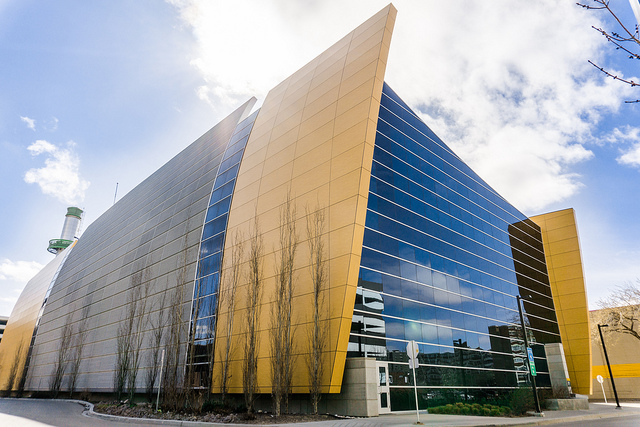 5. Ambleside
Ambleside offers a safe environment – at a more affordable price. Because of this, it is a favourite for young families. There are also solid housing options for singles and couples, though, including modern condos. We love that Ambleside is a full-service community. Anything you could need – from shops to health services to recreation facilities – are in the area.
6. Bonnie Doon
Bonnie Doon also draws young families, as well as young professionals and seniors. Locals love the quaint, quiet streets mixed with the dense commercial areas that offer everything you could need. Plus, there are gorgeous green spaces to enjoy! The community is also close, with residents keeping an eye on and helping one another.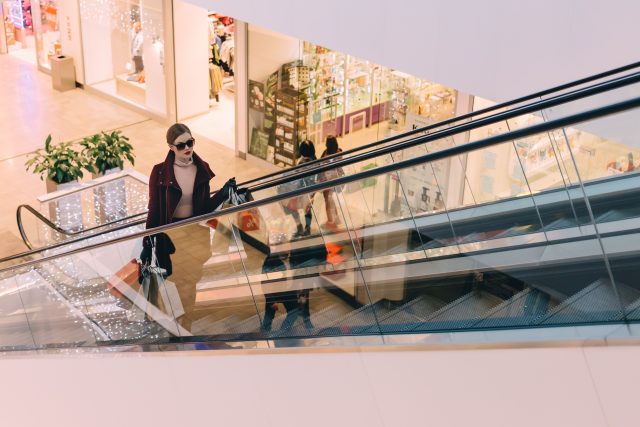 7. Terwillegar Towne
Terwillegar Towne is ideal for anyone looking for a safe neighbourhood is a small-town feel. There is a cultivated European feel, with the area being centered on Towne Square. There is everything you could possibly need in the neighbourhood, including strong schools. Plus, the homes are new and the crime rates are low. Who could argue with all that?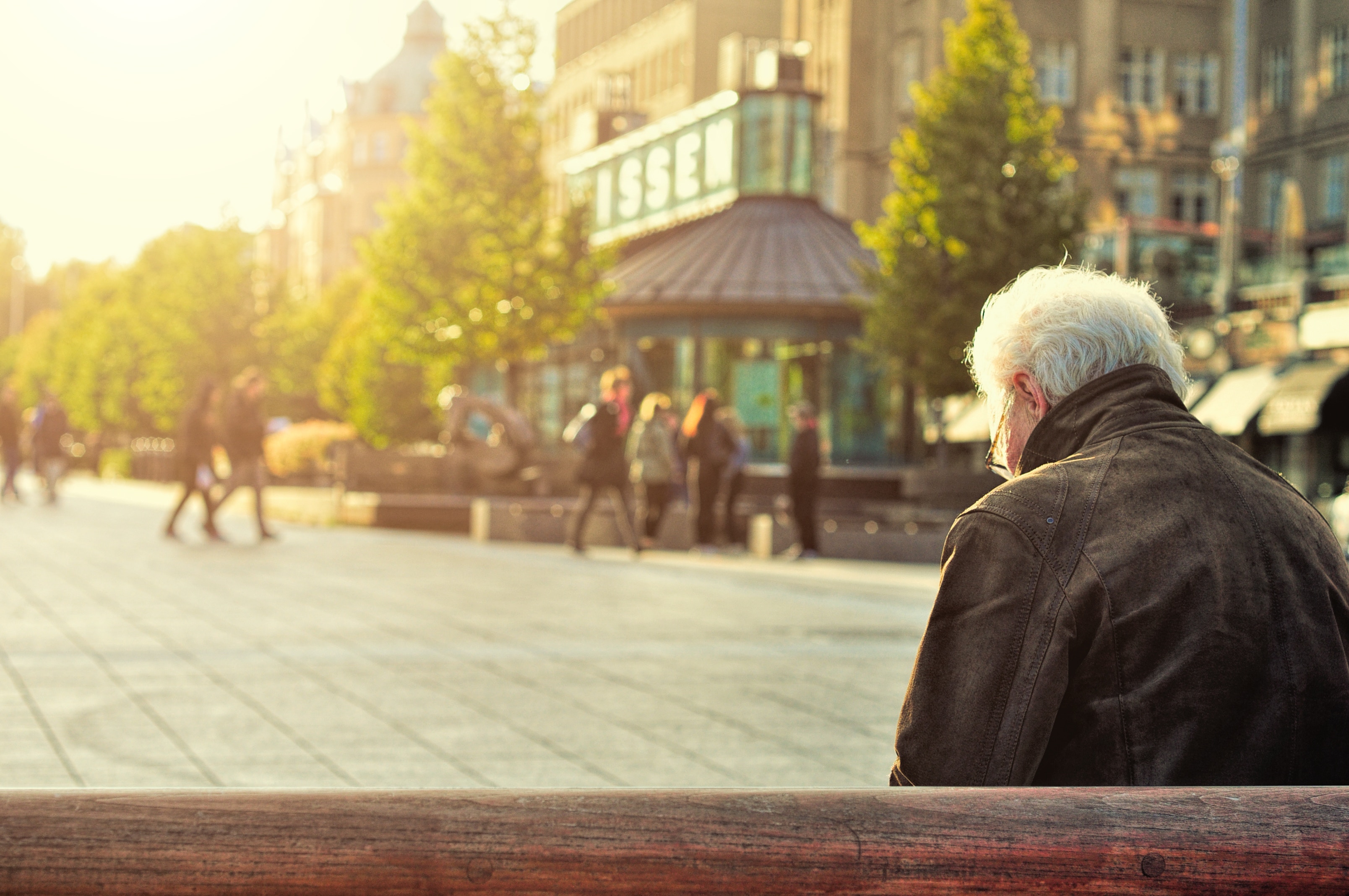 8. Summerside
On the south side of the city – is an well-established, family-friendly neighbourhood. While it is a bit further afield, this area backs onto picturesque Lake Summerside. The lake, which is only for locals' use, offers a range of activities, from swimming to boating to fishing. If you love the cottage but want all the big-city conveniences, Summerside is the neighbourhood for you!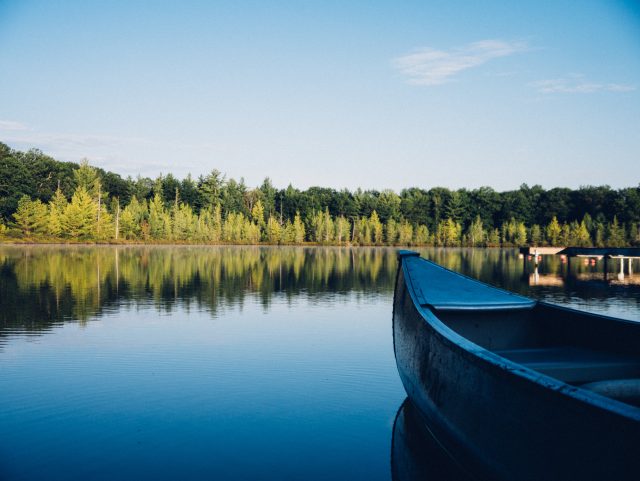 Looking for a safe place to settle down in Edmonton? Visit Rentals.ca to find the perfect home for you to relax in!