Calgary is an exciting city to launch – or build – a career in. With one of the largest business communities in Canada, there are many opportunities available and incredible industry leaders to connect with.
Calgary's also a great town to be young in. The entertainment options are endless, ranging from thumping clubs to indie cafes. Take advantage of all these options before you settle down.
The neighbourhoods here are the right blend of work and play – perfect for any young professional!
Calgary Neighbourhoods for Young Professionals
1. Altadore
Altadore is one of the trendiest neighbourhoods in the city. Marda Loop is a shopping favourite, while the indie cafes and restaurants are popular with foodies and hipsters alike. While there is a range of nightlife options in and around the area, there are also low-key options at Elbow River, River Park, or Sandy Beach Park. With housing still on the cheaper side, Altadore really is all that and a bag of chips!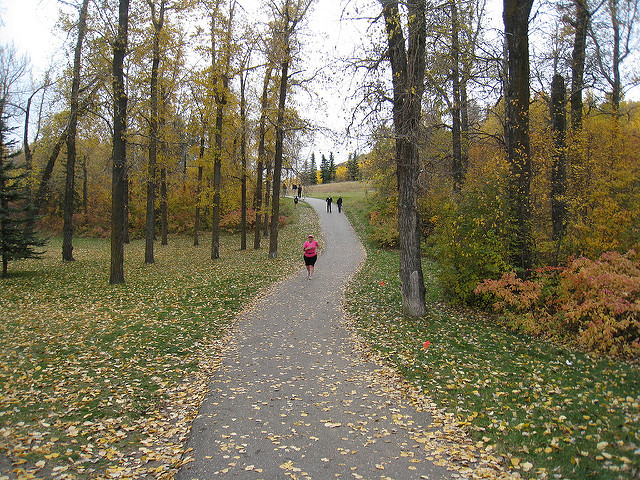 2. Downtown West
Downtown West may just be the most in-demand hotspot for young professionals. Why is that? There are a number of firms with headquarters in the area, making it a great neighbourhood to look for a job in. At the same time, there are tons of entertainment and nightlife options. That makes Downtown West just the right blend of work and play.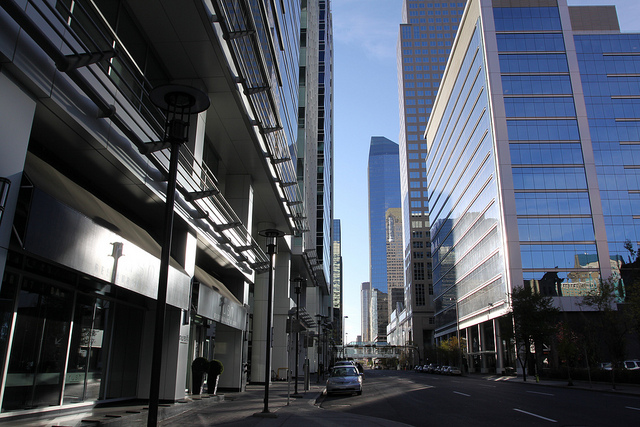 3. Bridgeland
Just northeast of downtown – Bridgeland is one of the liveliest neighbourhoods in the city. At the same time, there's a strong sense of community. This may seem like an unusual combination, but it's perfect if you're new to the city and looking for support and friends. That is why Bridgeland is seen as an ideal starter neighbourhood, especially for young professionals.
4. Mount Pleasant
This could be seen as an unusual choice for young professionals. After all, it's not in the middle of the nightlife scene or the centre of the business district. It's only four kilometres from downtown, but that is enough for some folks to rule it out. For young professionals who prefer a little peace and quiet at the end of the day though, Mount Pleasant is a great option. Here, you can escape the city's core, while still enjoying a range of community and arts events.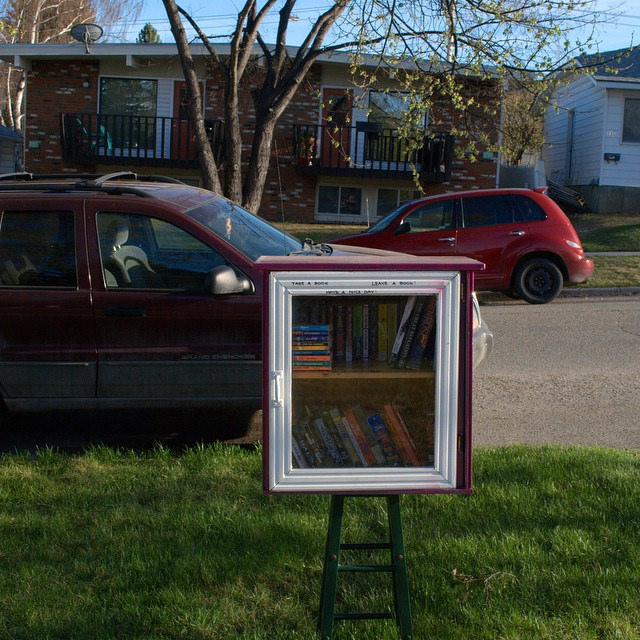 5. Beltline
Beltline is seen not just as one of Calgary's best neighbourhoods, but one of North America's. It's filled with offices and, therefore, jobs for young professionals. Outside of work, the Beltline offers up a hipster cool vibe, complete with trendy restaurants and stylish apartment buildings. So if you're going for chic housing in a trendy hotspot, this is the place for you!
6. East Village
This has been dubbed one of Calgary's Urban Villages. What earned it that title? To start, it's walkability and small-town feel. Don't let that fool you though, East Village is also right by downtown – and its nightlife. That gives you the choice between a party and a chill evening every night.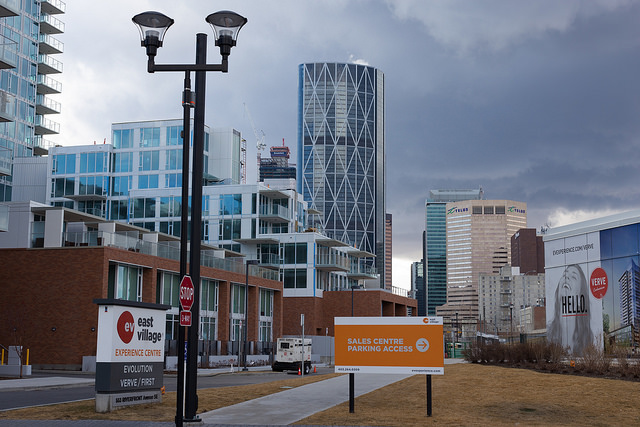 7. Hillhurst
Often named one of the city's best neighbourhoods – Hillhurst is just a bridge away from downtown. This is perfect for young professionals who crave a slightly lower-key neighbourhood. While you still have all the clubs and nightlife just steps away, there's enough distance to avoid the hustle-and-bustle of city life when you want to. Plus, Hillhurst is highly walkable and boasts some of the trendiest restaurants and boutiques in the city. If that's not enough to draw you in, we don't know what is.
8. Mission
Mission is a trendy hotspot, which is why young professionals love it. From the latest cool restaurant to the newest coffee craze, it's all right here. The neighbourhood is also the heart of Francophone culture in Calgary. This adds a sophisticated touch to the area. Look for the French influence in the buildings and events. Oh and don't forget to check out the patisseries!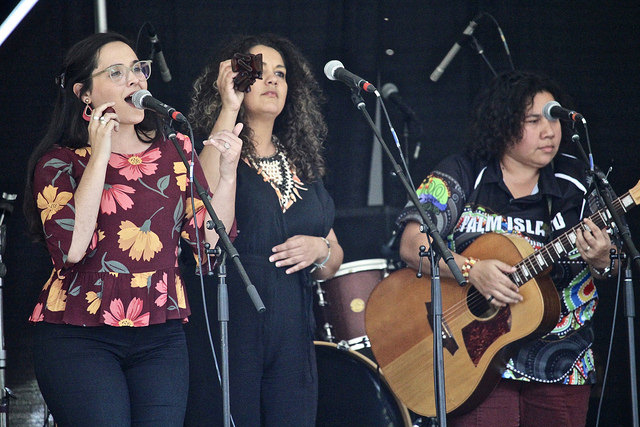 Any of these neighbourhoods catch your eye? You can check out apartments and houses for rent in Calgary and use the Rentals.ca price, bedroom, bathroom, and pet filters plus our handy map view!