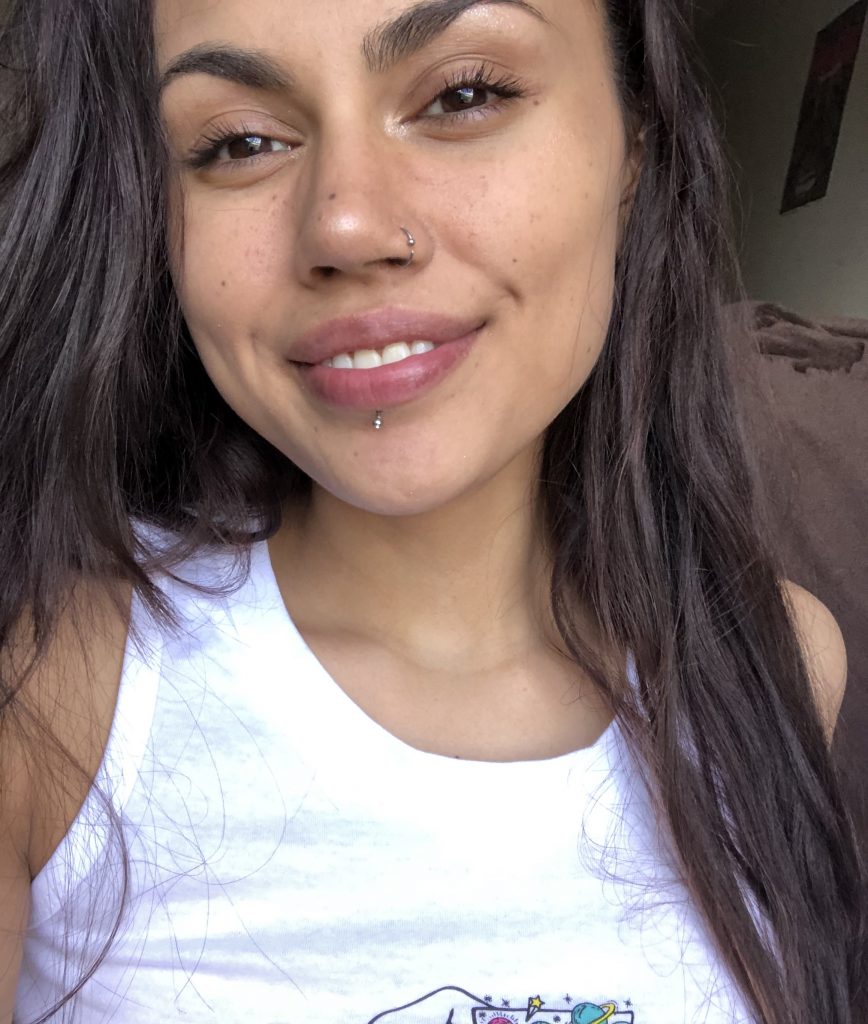 Haley Robinson, 22, has won a free month's rent in the July Jackpot sponsored by Rentals.ca  and Hamuq. Haley has resided in Calgary most all her life and lives in the Sunnyside community with her boyfriend of two years, Austin Stauffer and their cat Kona. She works as a barista for Espresso Café in Calgary.
Her favorite drink? A charcoal-fusion latte.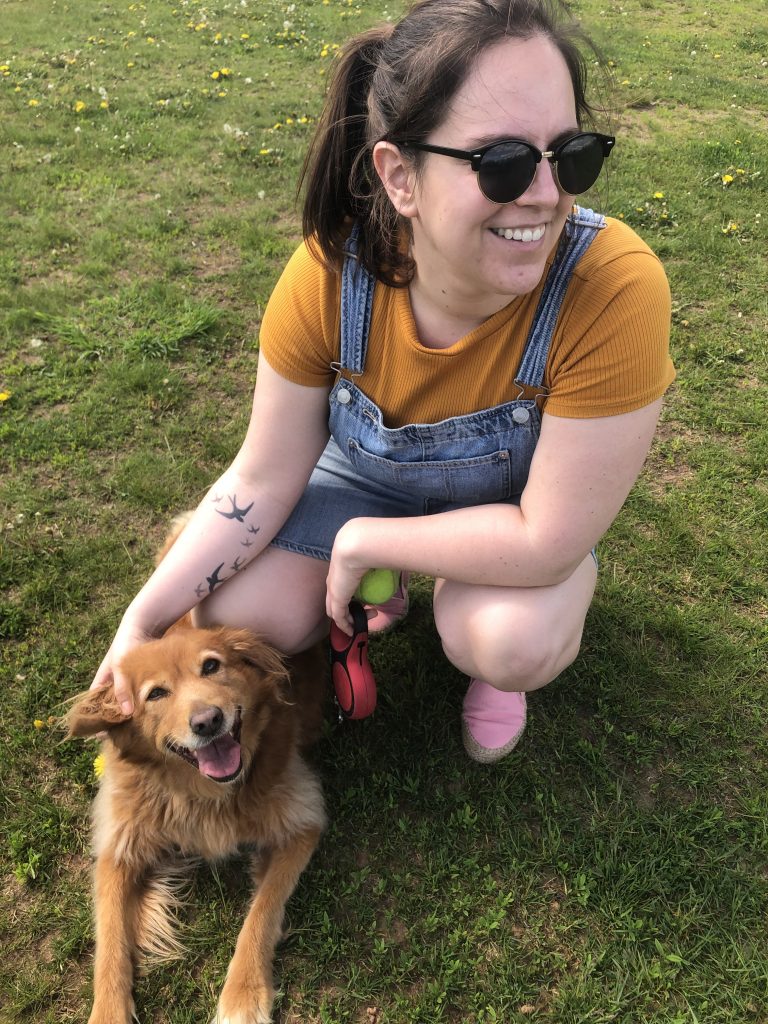 Sarah Mack, 25, of Halifax is the winner of a new mattress from Hamuq, the maker of luxury mattresses handcrafted with Canadian materials. A two-year resident of Halifax, Mack works as an advancement administrative assistant at King's-Edgehill School.
Bob Long, 20, won the $50 gift card for Amazon. He is a fourth-year student at Western University in London studying kinesiology and aspiring to work in physiotherapy. He now works as a host at Cora's Breakfast & Lunch restaurant.
Rentals.ca asked Robinson a few questions about her renting experience in Calgary.
Q) How long have you been in your rental, and what's the one thing you look for in a place to rent?
A) "I like to live in a neighborhood where I can walk to most places," she said, "And I look for a place with a friendly atmosphere."
She said the Sunnyside community is where she has always wanted to live. The people there are like family, she said.
Q) What amenities do you have to have when renting a new place?
A) "A washer and a dryer are a must, and safety is a big issue," she said. "But most important, is respect" from the landlord and others around her.
Q) What hobbies or what do you like doing most when not working?
A) "I love playing music; I sing, play guitar and piano," she said. You can find her many afternoons jammin' at ContainR. Her favorites? She loves playing classic rock like the Beatles, the Rolling Stones and Guns N' Roses.
Q) With a free month of rent, what do you plan to do with the extra cash now freed up in your budget? 
A) Kona, her kitty, recently had surgery. So, she hopes to use the extra cash to pay off those costs.
Q) Have you ever won anything before? 
A) "Yes, I'm a big fan of contests; but I've never won anything this big," she said. "Thank you so much; this is amazing!
Mack, the winner of the Hamuq luxury mattress, has lived in Halifax two years after spending five years in Toronto.
We asked her what she likes most about Halifax.
"I love being close to the ocean and all the greenery," she said, "And I love the sense of community you can find pretty much anywhere you go here."
We asked Long how he plans to use the $50 Amazon gift card.
He said he would spend the gift card either on some houseware for going back to school, or to "buy something for my girlfriend."
(Uh, Bob, now that you've gone public with your intentions, we strongly suggest you go with option no. 2.)