If you're moving to Calgary or looking for a new place to live, finding an apartment in the Stampede city can be stressful. Lucky for you, you live in – or plan to live in – one of the top five most liveable cities in the world. Not to mention you are home to the greatest outdoor show on the planet!
Although Calgary is one of the best places to live in the world, when trying to find an apartment you can easily fall off your horse.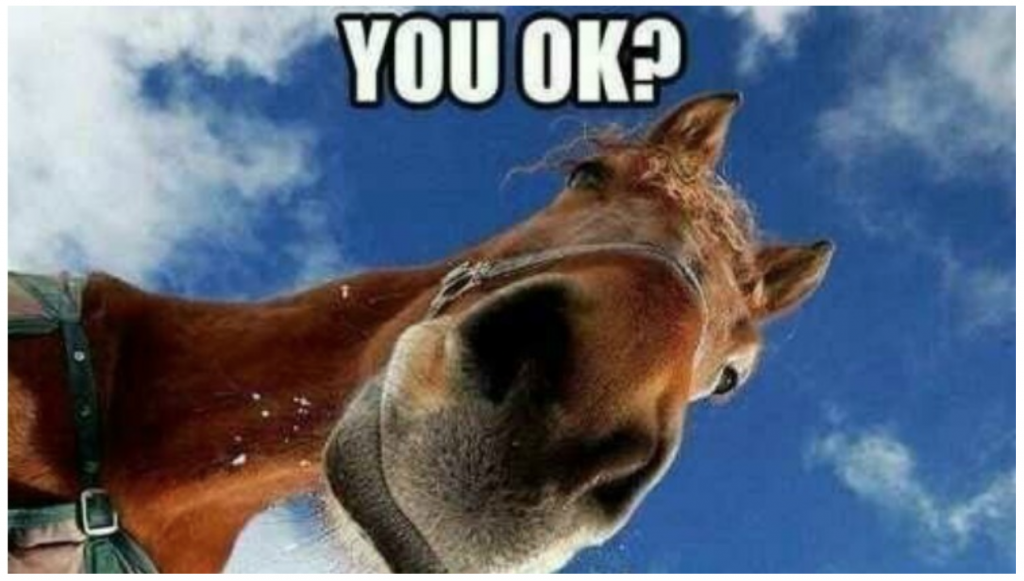 To help you navigate the rodio of apartment hunting, Rentals.ca has five tips to help you rent faster in Calgary.
Rent Faster in Calgary Tip #1 – Wait…where in Calgary do you want to live?
Before you start wrestling some steers and finding you an apartment in Calgary, you need to figure out what your preferences are and where you want to live. Do you prefer downtown living in places like Beltline or Bankview? Or, do the suburbs of Tuscany or Panorama Hills appeal to you for their quiet and family-friendly amenities?
Do you love downtown Calgary living, but also want more green space and outdoor activities like hiking and biking? In this case, consider Capitol Hill, Crestmont, or Crescent Heights. If you're able to nail down exactly which parts of the city you want to live, then you'll be well on your way to renting faster in Calgary.
Rent Faster in Calgary Tip #2 – Do a reconnaissance (sorry, not the cool kind!)
In case you're not familiar with Calgary, then conduct a virtual reconnaissance. Sorry, this isn't as cool as it sounds and doesn't involve Rambo.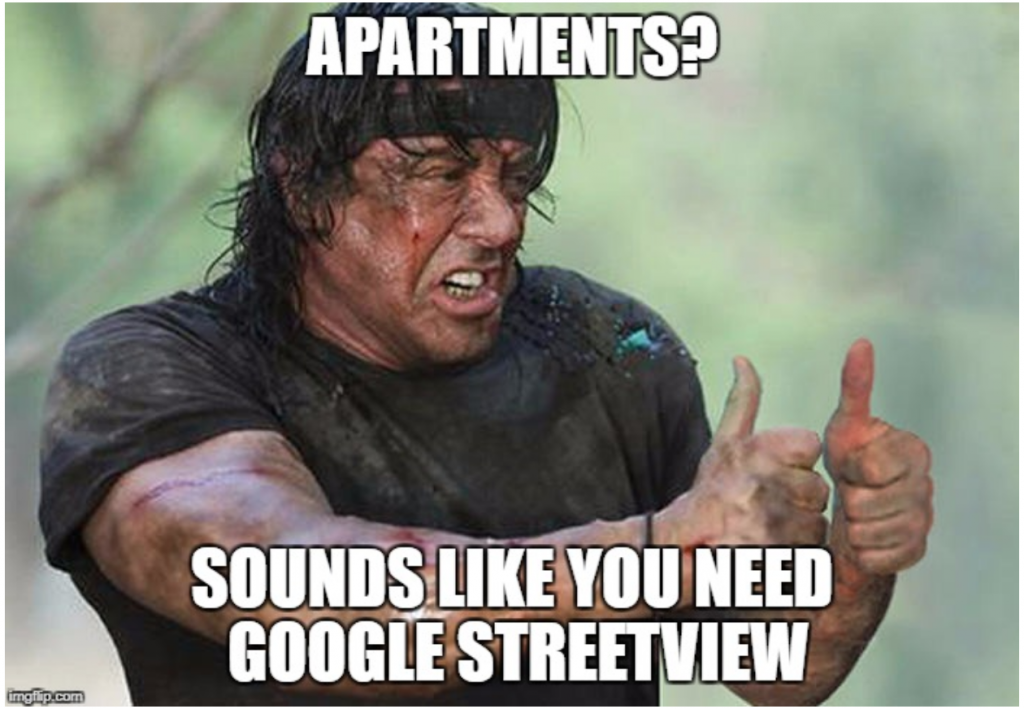 We mean use digital tools like Google to virtually stroll around your potential new Calgary community. What stands out? Is it a nice neighbourhood, or ugly…sorry, we meant gentrifying. Is there a giant Edmonton Oilers flag in the house next to you?
Doing a quick virtual reconnaissance of your potential new neighbourhood will save you tons of time when you actually hit the dirt in real life.
Rent Fast Calgary Tip #3 – Strap on those boots and hit the dirt!
If you're moving here, the trick to rent faster in Calgary is to plan a trip to Cowtown with friends or family and make a vacation out of it. See some of the tourist sites, grab a some cowboy boots, and those leather pants you've always wanted.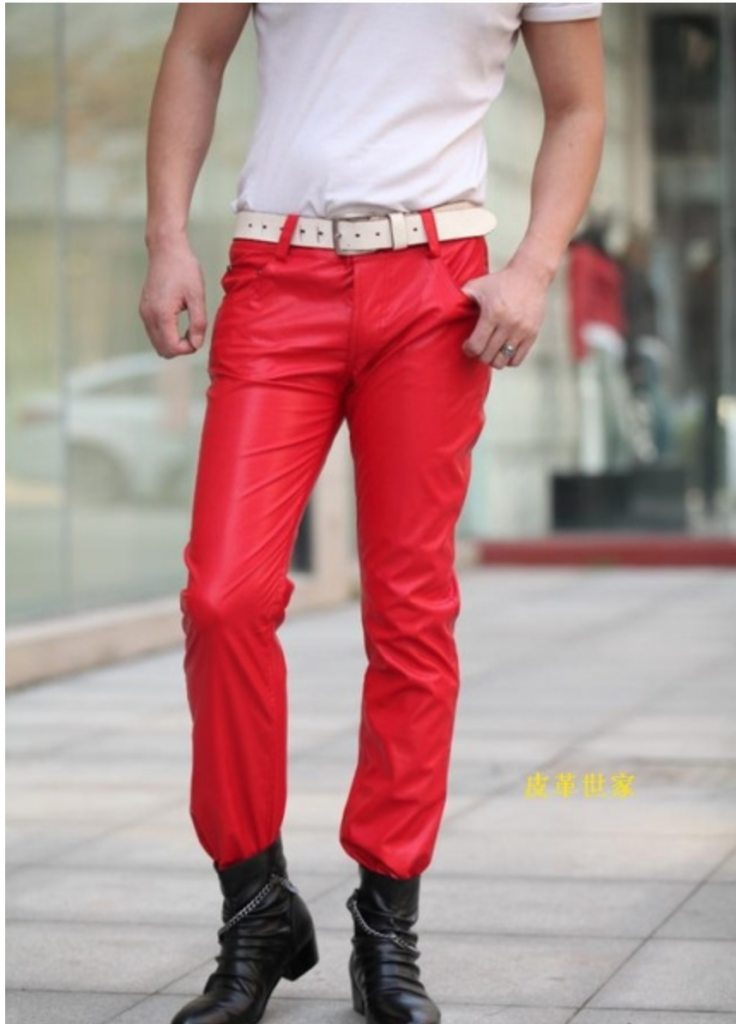 Yup, that's a thing! You're welcome.
Visit the major areas of the city on your first few days to get a feel for the Calgary area.
Go west to Signal Hill and Aspen Woods, and then move central to look at the trendy areas like Beltline​, Brentwood, Dalhousie, and Acadia..
After you have a sense for the neighbourhoods and their amenities, you'll be in a much better position to rent faster in Calgary once you start looking.
RentFaster Calgary Tip #4 – Where to find apartments
Once you've fine tuned your potential neighbourhoods, you can now hope on the major rental platforms to see what's available. You can search traditional classified sites, but there's a number of other rental marketplaces that feature Calgary rental properties.
Search these websites and pick a few properties to contact the owners of. Set aside a day or two for viewing apartments, and be sure to bring your checklist.
Calgary Rent Faster ca Tip #5 – Bring your checklist
There are of thousands of apartments for rent in Calgary, so you need to find the right one for you. To rent fast in Calgary you need the right balance of cost, amenities, and commute time will all factor into your decision-making if you want to rent fast in Calgary.
What's on your checklist? Does it need to be near a park for your dob? Close to public transportation? A grocery store? Does it need an extra room for your office? Do you need two parking spots? What about an indoor pool in the building? Or gym? Consider things like traffic patterns and the availability of parking.
All of these requirements should be on your apartment hunting checklist.
Final thoughts
The good news for those looking to rent faster in Calgary is you have a lot of options. So get going! Start planning out your next Calgary ranch before the next stampede comes to town.
But when it does, make sure to leave those red leather pants behind, to avoid any run-ins with angry bulls.