Kendra Baker, 29, of Ottawa is the winner of Rentals.ca Facebook "We're paying your rent for August" contest and wins a free month's rent.
Baker lives in a downtown apartment with partner Jack Nugent.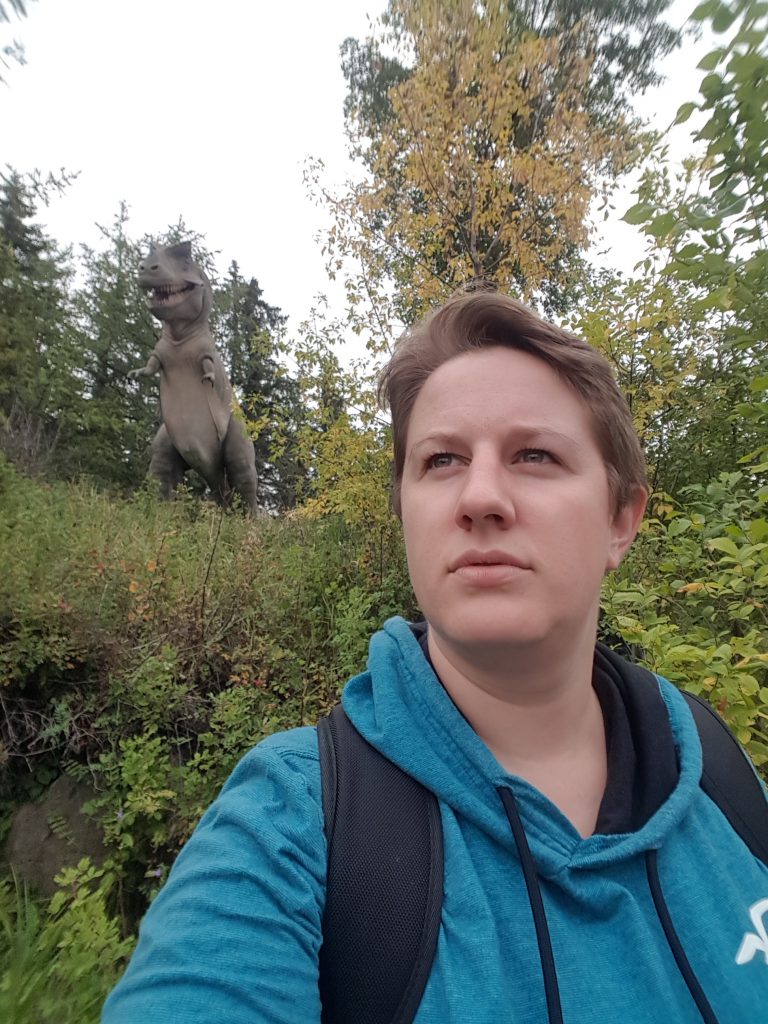 Rentals.ca asked Baker, who attended Carleton University, a few questions about renting in Ottawa.
Q) How long have you been in your rental, and what's the one thing you look for in a place to rent?
A) Baker and Nugent have lived in their downtown apartment just over a year. "I love being within walking distance of  amenities, such as a grocery store, convenience stores and walking paths."
Q) What's one piece of advice you have for someone looking for a place to rent?  
A) Baker advises "getting a feel for the neighbourhood" as well as for the building is important. "Having friends in the neighbourhood is also a bonus." Baker learned about their rental through a friend.
Q) What amenities do you have to have when renting a new place?
A) They have a schnoodle dog they affectionately call "Ollie," so important to Baker is that two off-leash dog parks are nearby.
Q) What would you change to make renting easier or more efficient?
A) "I would love to see air-conditioning become standard for apartments. We've had major heat waves that have been a challenge for people and animals."
Q) What are a few things you love to do in your spare time?
A) Baker is a fan of Karaoke and loves going on longer nature walks with Ollie. "I like getting out of the city and into nature."
Q) With a free month of rent, what do you plan to do with the extra cash now freed up in your budget? 
A) "I plan to put some toward savings and paying bills." But also, "my parents' wedding anniversary was last week, so I'd like to go to Toronto and take them out to dinner to celebrate.
Q) Have you ever won anything before? 
A) Baker has won "little things here and there. But I once won $500 for writing an essay on how my dad inspired me."