Canada Day is the perfect occasion to gather with family and friends, fire up the grill, and celebrate the spirit of Canada. Hosting a quintessential Canadian BBQ on this special day allows you to enjoy delicious food, embrace Canadian traditions, and create lasting memories. In this guide, we'll provide you with tips and ideas to ensure your Canada Day BBQ is a memorable and patriotic event.
1. Signature Canadian Cocktails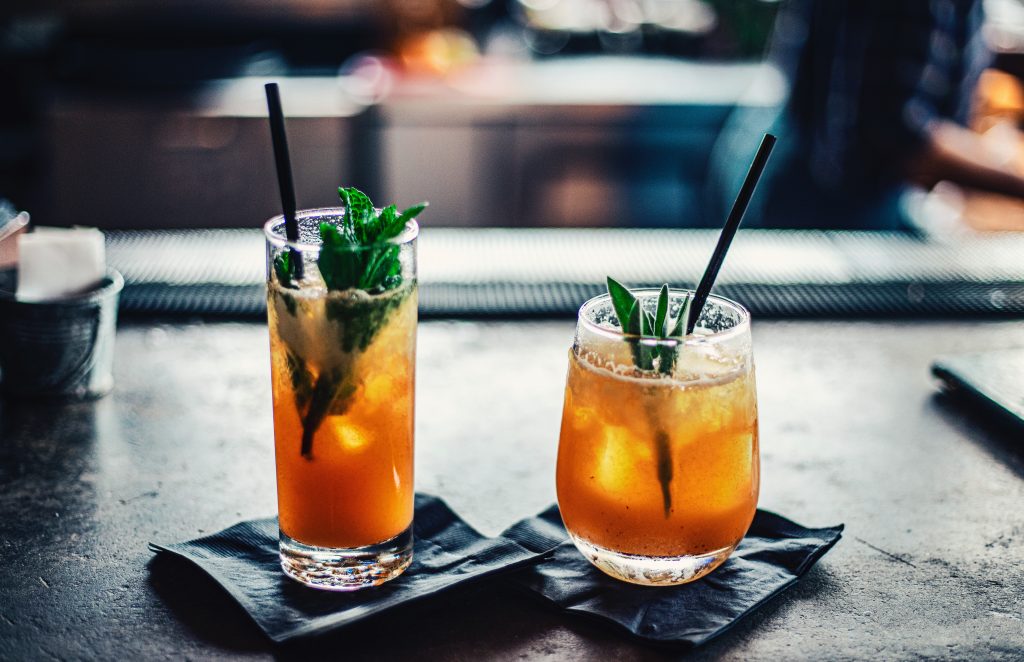 Craft some signature Canadian cocktails that pay tribute to the country's diverse culture. Serve refreshing beverages like a Canadian Caesar (with a touch of maple syrup), maple-infused Old Fashioned, a spritzer made with Canadian sparkling wine and fresh berries, a luscious "Bloody Bawdy" cocktail, or a tantalizing "True North" martini.
Explore the rich flavors of Canadian whisky with a "Great White North" highball, or sip on a "Maple Mule" infused with the sweetness of maple syrup and the zing of ginger beer. For a unique twist, try a "Northern Lights" cocktail, featuring blue curaçao, vodka, and a hint of citrus. Elevate your summer gatherings with these delightful concoctions that celebrate the spirit of Canada while keeping you cool and refreshed. Cheers to a summer filled with delectable sips inspired by the Great North.
2. Plan the Menu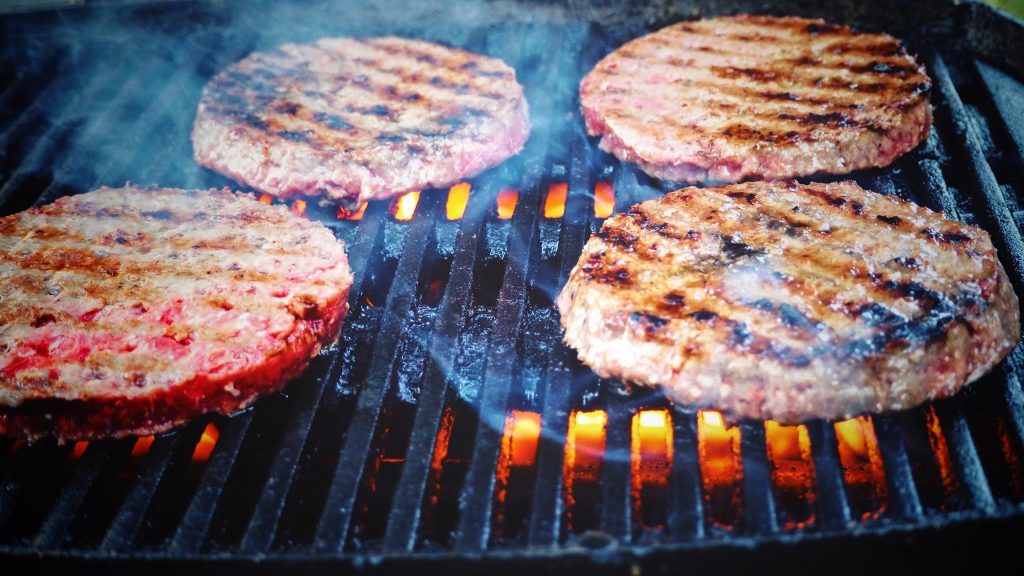 When it comes to a Canada Day BBQ, highlight local flavors and ingredients to showcase the best of Canadian cuisine. Consider incorporating these dishes and ideas into your menu!
Classic Canadian Burgers: Prepare juicy beef or veggie burgers and offer an array of toppings such as maple-glazed bacon, Canadian cheddar cheese, and tangy barbecue sauce.
Grilled Canadian Seafood: Impress your guests with fresh seafood caught from Canadian waters, such as salmon, trout, or lobster tails. Season them with local herbs and spices for a mouthwatering treat.
Poutine Bar: Give a Canadian twist to traditional fries by setting up a poutine bar. Offer toppings like cheese curds, gravy, bacon bits, and caramelized onions for guests to customize their poutine creations.
Maple-Glazed Ribs: Slow-cook ribs on the grill and baste them with a sweet and tangy maple glaze. This will infuse the dish with a distinctly Canadian flavor.
Seasonal Salads: Complement the grilled delights with refreshing salads featuring locally sourced produce. Consider incorporating ingredients like wild berries, crisp apples, or fiddleheads to showcase Canada's bountiful nature.
3. Outdoor Games and Activities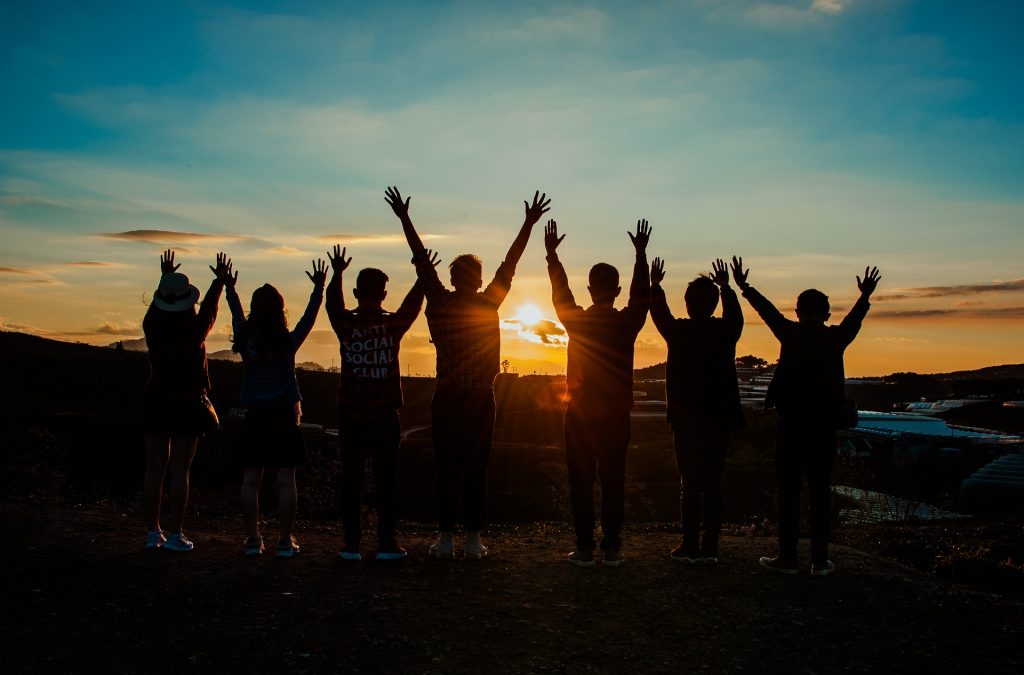 Entertain your guests with Canadian-inspired outdoor games and activities. Set up a friendly game of backyard hockey, where the sound of sticks hitting the puck echoes through the air and the thrill of scoring a goal fills the atmosphere. Embrace the true spirit of Canada by organizing a lively Canadian trivia contest, testing your friends' knowledge on everything from famous Canadian landmarks to iconic hockey moments.
For a unique twist, challenge everyone to a game of "Pass the Puck," where participants pass a puck-shaped toy using a hockey stick, creating a fun and engaging experience that combines skill and laughter. To add a touch of nostalgia, set up a maple leaf-shaped bean bag toss, challenging players to hit the target with precision and accuracy.
4. Decorate with Red and White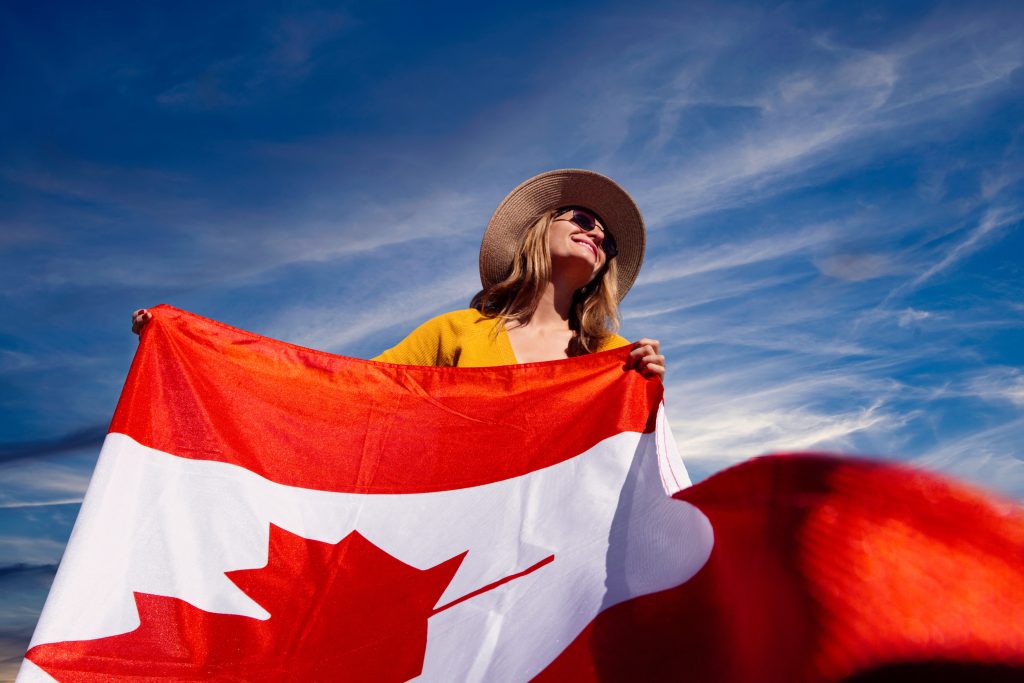 Set the patriotic ambiance by adorning your backyard with an array of vibrant red and pristine white decorations. Let the colors of the Canadian flag proudly wave as you create a visually stunning atmosphere.
Begin by hanging Canadian flags strategically throughout the space, their iconic red maple leaf symbolizing unity and pride. For an extra touch of whimsy, craft a spectacular balloon arch using a mix of red and white balloons, forming a captivating entrance that welcomes guests with a burst of national spirit.
5. Music Playlist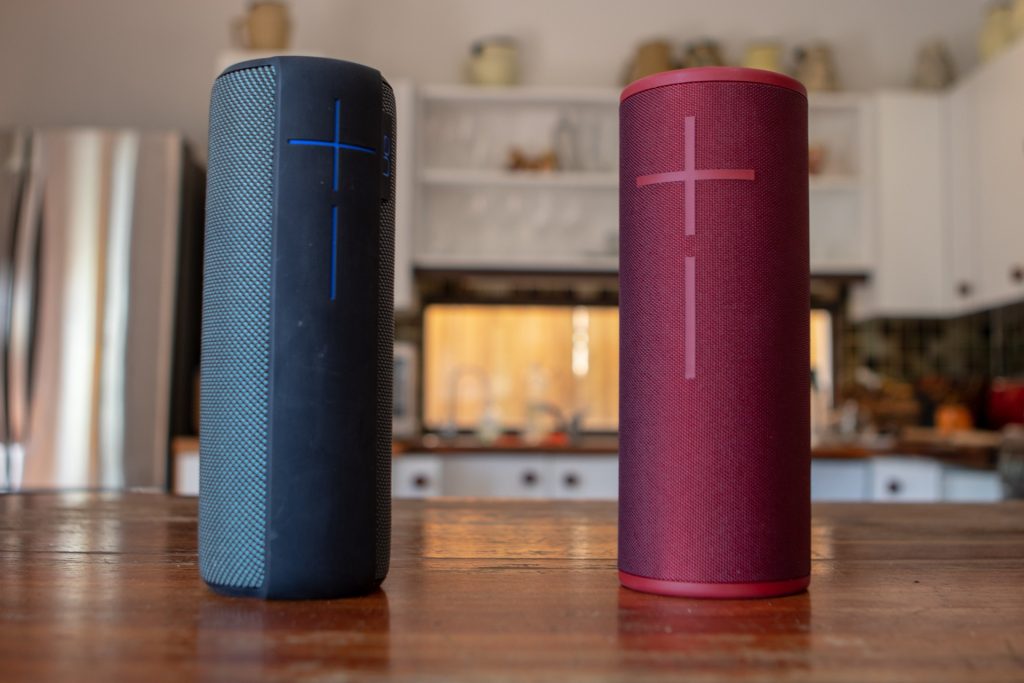 Create a lively atmosphere by curating a playlist that showcases the incredible talent of Canadian artists across a wide range of genres. Infuse the air with the melodies and lyrics that have made their mark on the international music scene, bringing an extra dose of Canadian pride to your backyard gathering.
Begin by including iconic songs from Canadian legends like Celine Dion, whose powerful ballads have captivated audiences around the globe. Let the soulful tunes of The Tragically Hip fill the air, paying tribute to their indelible impact on Canadian rock music. Add a touch of country charm with chart-topping hits from the talented Shania Twain, and infuse the playlist with the infectious beats and catchy hooks of Drake, representing the thriving world of Canadian hip-hop.
Hosting a Canada Day BBQ is an excellent way to embrace Canadian traditions and enjoy quality time with loved ones. By following these tips and ideas, you can create a memorable and festive backyard celebration that captures the essence of Canada. From delicious local dishes to patriotic decorations and activities, your Canada Day BBQ will be a true reflection of the nation's spirit and pride.
Looking for a rental you can host the ultimate BBQ in? Check out some rentals with balconies!