Two years ago in June, chants and T-shirts of "We The North" could be heard and seen all over the GTA. 
We were living the dream of basketball dominance with the Toronto Raptors as NBA Finals champions. Drake not only got an official team ring, but he also designed his own $150,000 ring. 
This year, the Phoenix Suns and Milwaukee Bucks have earned the right to compete for the Larry O'Brien NBA Championship Trophy and their own rings with the Suns up 1-0 in the series. 
What are the Raptors up to post-Kawhi, post-pandemic and post-season? Their job for July is to figure out who they might select July 29 as their No. 4 draft pick: Jalen Suggs? Jalen Green? Scottie Barnes? Jonathan Kiminga?
Without some major moves, the Raptors might need a few years before we start hearing "We The North" again with any real meaning. 
But if you're looking to make a move and score a place to rent with an indoor hoop, options abound in and around Toronto to find a pick-up game, play some one-on-one, or work on your jump shot or crossover. 
Listed here are a sampling of buildings listed on Rentals.ca and Rentfaster.ca that have a basketball court in the building. 
https://rentals.ca/north-york/29-singer-court-3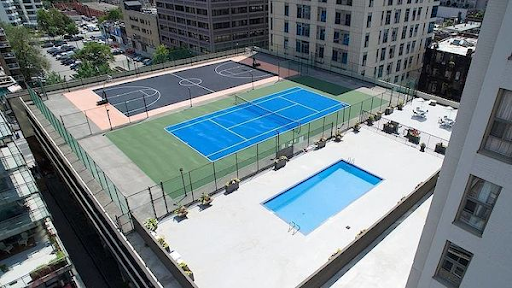 https://www.rentfaster.ca/on/toronto/rentals/apartment/1-bedroom/pet-friendly/330218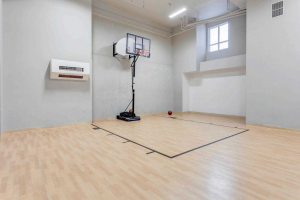 https://rentals.ca/toronto/816-lansdowne-avenue-3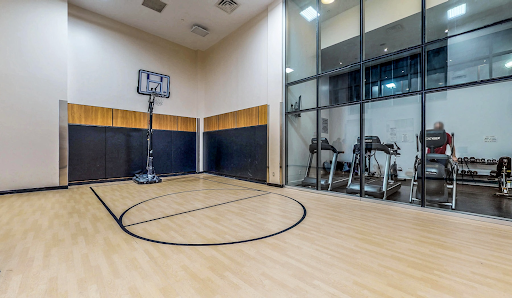 https://www.rentfaster.ca/on/toronto/rentals/apartment/2-bedrooms/430454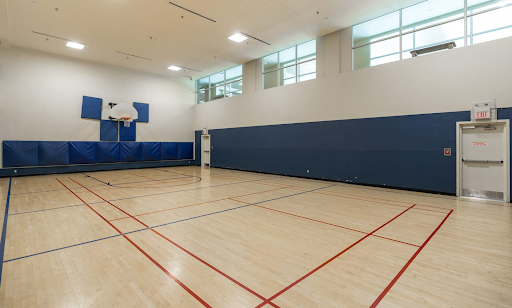 https://rentals.ca/toronto/381-front-street-west-3 
https://www.rentfaster.ca/on/toronto/rentals/apartment/2-bedrooms/pet-friendly/437677
https://rentals.ca/toronto/30-ordnance-street-id467880 
https://rentals.ca/toronto/140-carlton-street-8 
https://rentals.ca/toronto/140-carlton-street-4 
https://rentals.ca/toronto/140-carlton-street 
https://rentals.ca/toronto/313-richmond-street 
https://rentals.ca/toronto/140-carlton-street-id440344
https://rentals.ca/toronto/313-richmond-street-east-id361534